Back in November we opened submissions for our inaugural Waveform artist development programme, supporting a group of ten UK-based ...
** This opportunity is now LIVE. Applications deadline is 11:59 Sunday 14th January 2018! For more details and application forms, ...
There were a number of positive reasons for moving our dates to April this year – lighter evenings, no snow(!), Birmingham in bloom, ...
If you're a filmmaker based in the Midlands and you haven't yet heard about the talent modules we're running in ...
Directed and produced by Josh Polon and Ryan Maxey. Featuring Bobby Howard and Trent Christensen. Music by Deerhoof. Sound Design by ...
From time to time, as a programmer, you come across an exciting emerging filmmaker at the beginning of their career, knowing that one ...
Once the festival's done and dusted, there's always the inevitable question about highlights, and this year, a fair few ...
As with a lot of good, but somewhat optimistic ideas, this one started in the pub. Prior to Flatpack 9 earlier this year, myself, Steve ...
DEADLINE EXPIRED: PLEASE NOTE THIS IS AN ARCHIVED POST FROM THE 2015 FESTIVAL. It's that time again where we're looking for ...
Explorers (dir. Joe Dante) USA, 1985 – 109min This Sunday, the Film Club continues with Joe Dante's (Gremlins) 1985 ...
It was another stellar year for shorts; the standard gets better every Flatpack, and although it was a mighty hard job singling out a ...
This year, as part of our eighth film festival, we've been working with a team of students at Birmingham City University to curate and ...
With so many cracking festivals happening week-in-week-out, all over the world, it's not so easy putting together a hit-list of ...
Bradford Animation Festival, the UK's longest running festival dedicated to animation kicked off earlier this week, and this ...
It's mid-September, and that can only mean two things: it's time for the central heating to be turned on, and Flatpack is ...
In partnership with Forma, Flatpack will be presenting four Midlands screenings of The Miners' Hymns, a bewitching, hypnotic and ...
Another doc to look out for this year is Hit Me With Music. Exploring the explosion of the dancehall scene in Jamaica, Miguel ...
You don't have to delve too far into the Flatpack programme to come across a good documentary, in fact on Saturday, you'll ...
With the programme now up online and brochures hitting the streets, it's time to start working out how best to spend your days ...
Our submission deadline may be just 3 days away, but if you're 18-30 and an IdeasTap member you have a little more time to submit ...
Two deadlines to let you know of. Firstly, the deadline for Flatpack submissions is rapidly approaching. Just over a week left. 3:30pm ...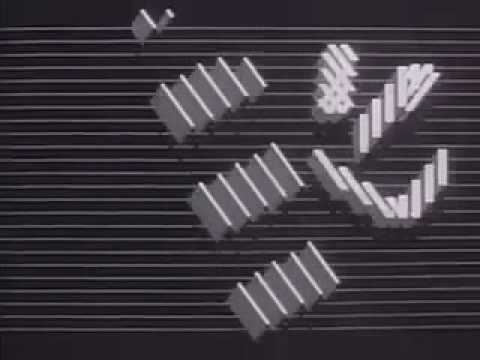 Hello. Sam here. Programming Assistant. Right, time for some picks: Firstly, Pixel Visions. Since I first saw this extract from ...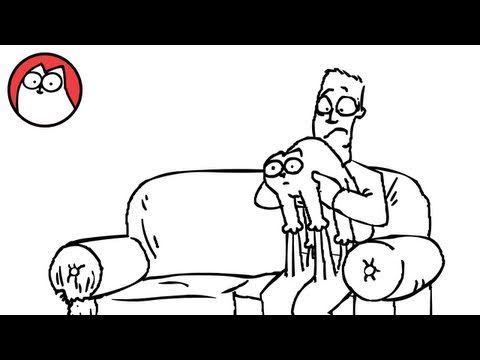 We like to cater for all ages here at Flatpack, so if you're browsing through the programme wondering what you can bring your ...
If you're running out of time and unsure of what to get you're loved one for Christmas, you can always give them a ...