In Conversation - A Snapshot of Chinese Cinema Today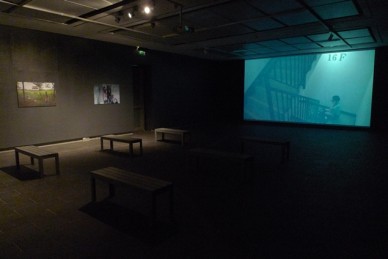 Join us for an afternoon of short presentations and informal discussion with Rachel Marsden, Lucy Sheen, Dr. Victor Fan and Xuhua Sylvia Zhan about the exhibition, display and curation of Chinese cinema in Chinese and non-Chinese contexts, whilst giving a brief survey of Chinese cinema in the UK today.
This event is scheduled in conjunction with The Temporary: 01, a new transcultural exchange platform curated by Rachel Marsden. The inaugural exhibition is on show at ARTicle Gallery, Birmingham, until 4 April 2014.
Nearby
After this
Similar