FLATPICKS: RACHAEL YARDLEY
Time is moving swiftly along, and we're already over half way through Flatpack 11! Next up sharing her Flatpicks in advance of the weekend is Marketing Coordinator Rachael Yardley...
I'm a big horror fan, and am very excited that Phantasm is on the bill this year - and a new restoration no less. Super weird, but a really unique film - easy to see why it's a cult classic!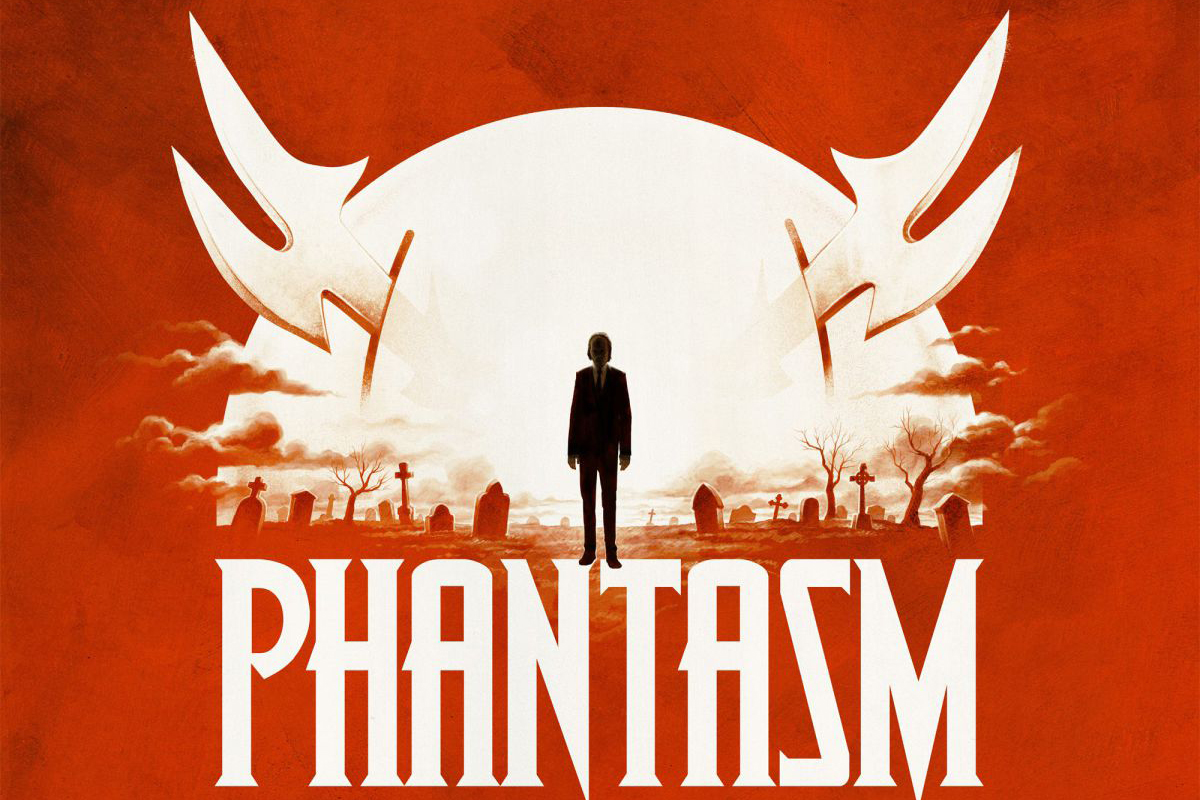 In contrast to my first Flatpick, I also love me a bit of Disney - and the Jungle Book is definitely one of the best, with one of the best soundtracks - who doesn't know the words to Bare Necessities?! Come along and celebrate the film's 50th anniversary.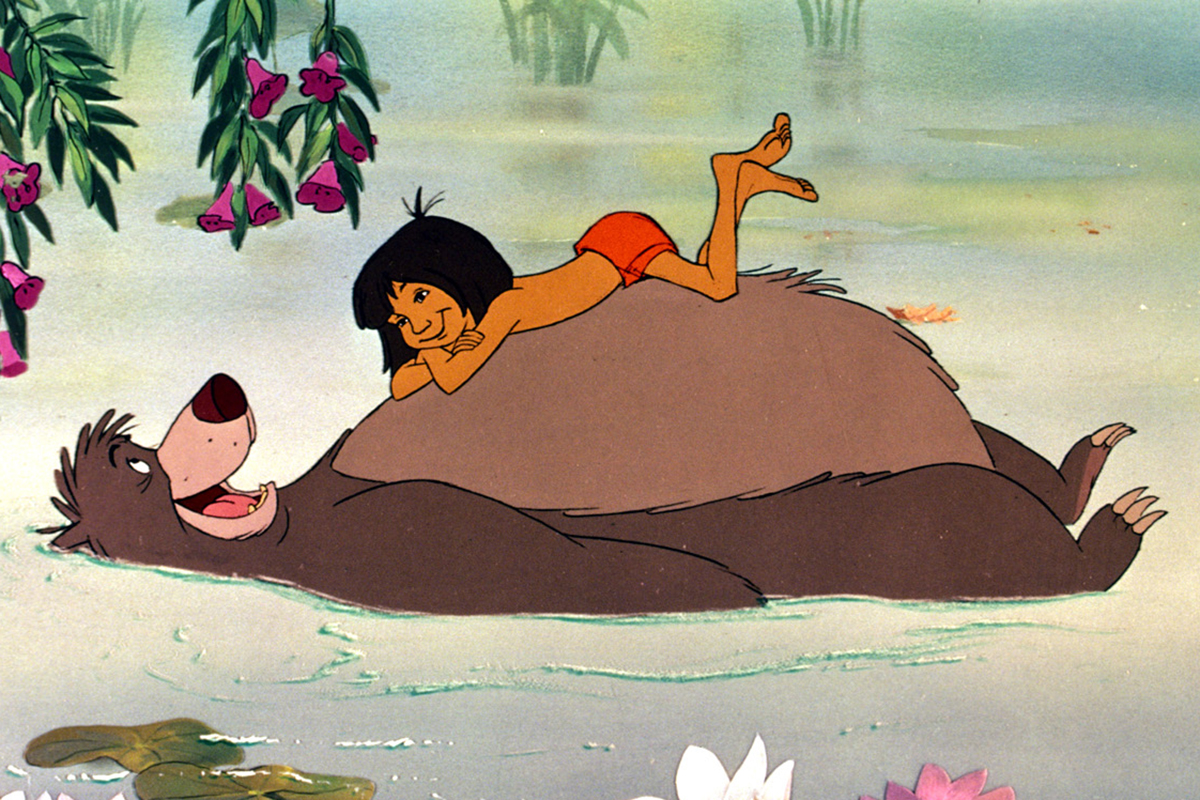 3) Pick N Mix
There's so much amazing short film fun to be had this weekend, and I definitely recommend that you go see absolutely everything. If you are very short on time however you can pop along to Pick N Mix for a flavour of the wonderful shorts screening at this year's festival. You won't be disappointed!