Diamond Road Show + Apocalypse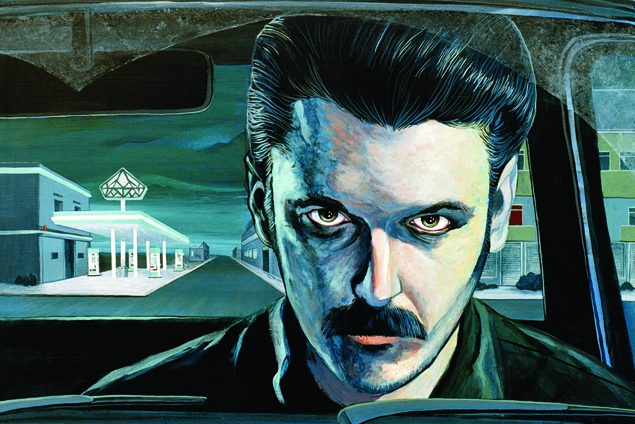 The Diamond Road Show is the work of Hamburg-based artists Digger Barnes & Pencil Quincy, a journey through dream structures, events and unfoldings that inventively blends road-movie aesthetics with experimental film techniques.
The soundscape is created by one-man-band, storyteller and outlaw Digger Barnes, with each song a cinematic journey drawing on influences from folk music, soundtracks and Americana. The visuals come from low-brow Pencil Quincy and his Magic Machine, combining early cinematic and animation technology with his imimitable, vaudeville style.
Preceding the performance we'll be screening Apocalypse: A Tour Documentary (dir: Hanly Banks, 2012), an intimate one-hour film following singer-songwriter Bill Callahan as he tours the US and Europe with his most recent album.
This one-off event is part of Scalarama, a UK-wide celebration of cinema taking place throughout September.
THE DIAMOND ROAD SHOW with Digger Barnes & Pencil Quincy from Pencil Quincy on Vimeo.
Nearby
After this
Similar