A recent poll revealed that 60 percent of us eat lunch at our desks. Bad times. Why not mix things up today, and take in some of the latest international short documentaries while you eat your sandwiches?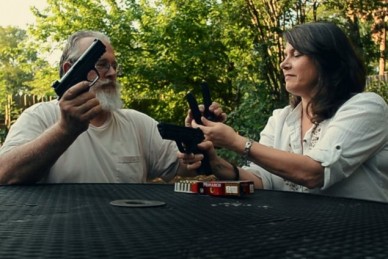 Drop in at any point between 12-2pm.

Part of Film Bug, across Colmore Business District from 20-23 March.
Dir. Various / 60 min Cert 18 *
Nearby
After this
Similar