Peggy Seeger in Conversation
Folk singer Peggy Seeger looks back on the making of the Radio Ballads, a series of broadcasts that helped to redefine radio.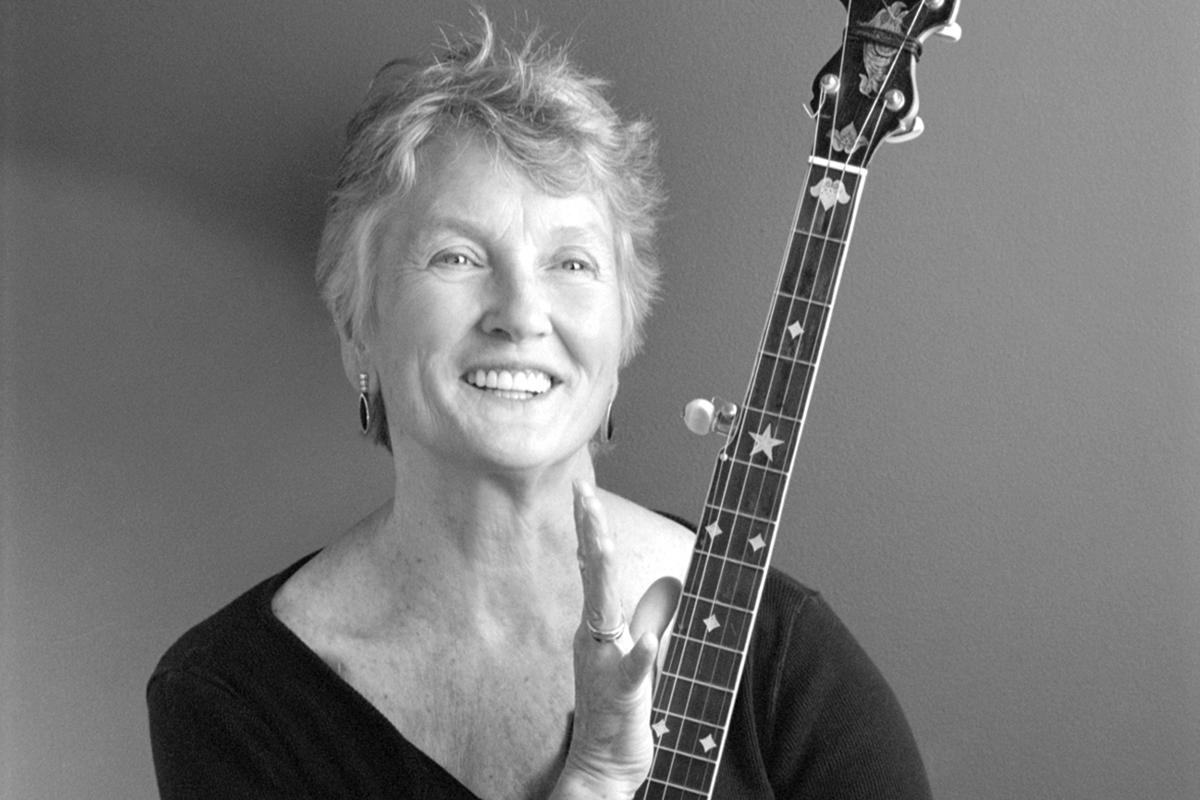 A key influence on Philip Donnellan's approach to filmmaking, the Radio Ballads were a series of ground-breaking and acclaimed programmes produced in Birmingham and broadcast between 1958 and 1964. Each 'ballad' took a different group as its subject (from motorway-builders and travellers to polio-sufferers and teenagers), and featured a carefully-constructed sound tapestry made up of interviews and original songs.
Along with producer Charles Parker and singer-songwriter Ewan MacColl, Peggy Seeger was a key creative force behind the Radio Ballads. A young musician recently arrived in the UK from her native US, she embarked on an demanding and exhilarating collaboration that helped to redefine the potential of radio. Long recognised as an outstanding and influential folk singer and activist, it's a privilege to welcome Peggy as she looks back on that uniquely fertile period with writer Peter Cox, whose book Set Into Song documents the making of the Ballads.
This event is part of a weekend of programming devoted to the documentaries of Philip Donnellan, a filmmaker based at the BBC in Birmingham for over two decades.  See this talk and all other Donnellan events at mac birmingham for £40.
Nearby
After this
Similar