Sini Anderson's portrait of Kathleen Hanna, figurehead for the riot-grrl movement of the early 90s.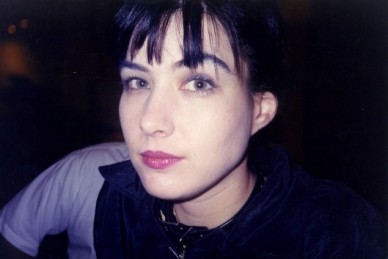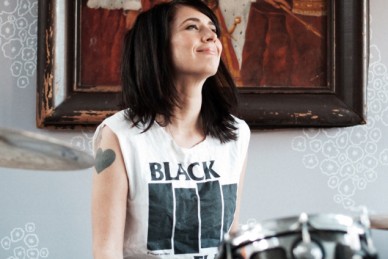 Catapulted around the stage with righteous fury and charisma to burn, it's not hard to see how Kathleen Hanna became a focus and figurehead for the riot-grrrl movement of the early 90s. Leaving behind a turbulent childhood, she started out as a spoken-word performer in Olympia, Washington and then decided that if she was going to make a real impact she needed to join a band. One of the best things about Sini Anderson's portrait is seeing the different forms that Hanna's creativity takes, from Bikini Kill right up to the point in 2005 where misdiagnosed Lyme disease forced her to pull the plug on electroclash trio Le Tigre. Exhilarating and moving in equal parts.
This preview screening is presented in tandem with record emporium Milque and Muhle, and afterwards appropriate tunes will be played at Cherry Reds on John Bright Street.
*Recommended
Dir. Sini Anderson / USA 2013 / 80 min
Nearby
After this
Similar