Film Camp
Read on for an overview of this year's Film Camp programme. Film Camp is designed to bring together film exhibitors from across the Midlands to share their wealth of experience, and to explore fresh approaches to programming and audience development. This series of online workshops is open to everyone from multi-screen venues and festivals to community cinema organisers and student film groups.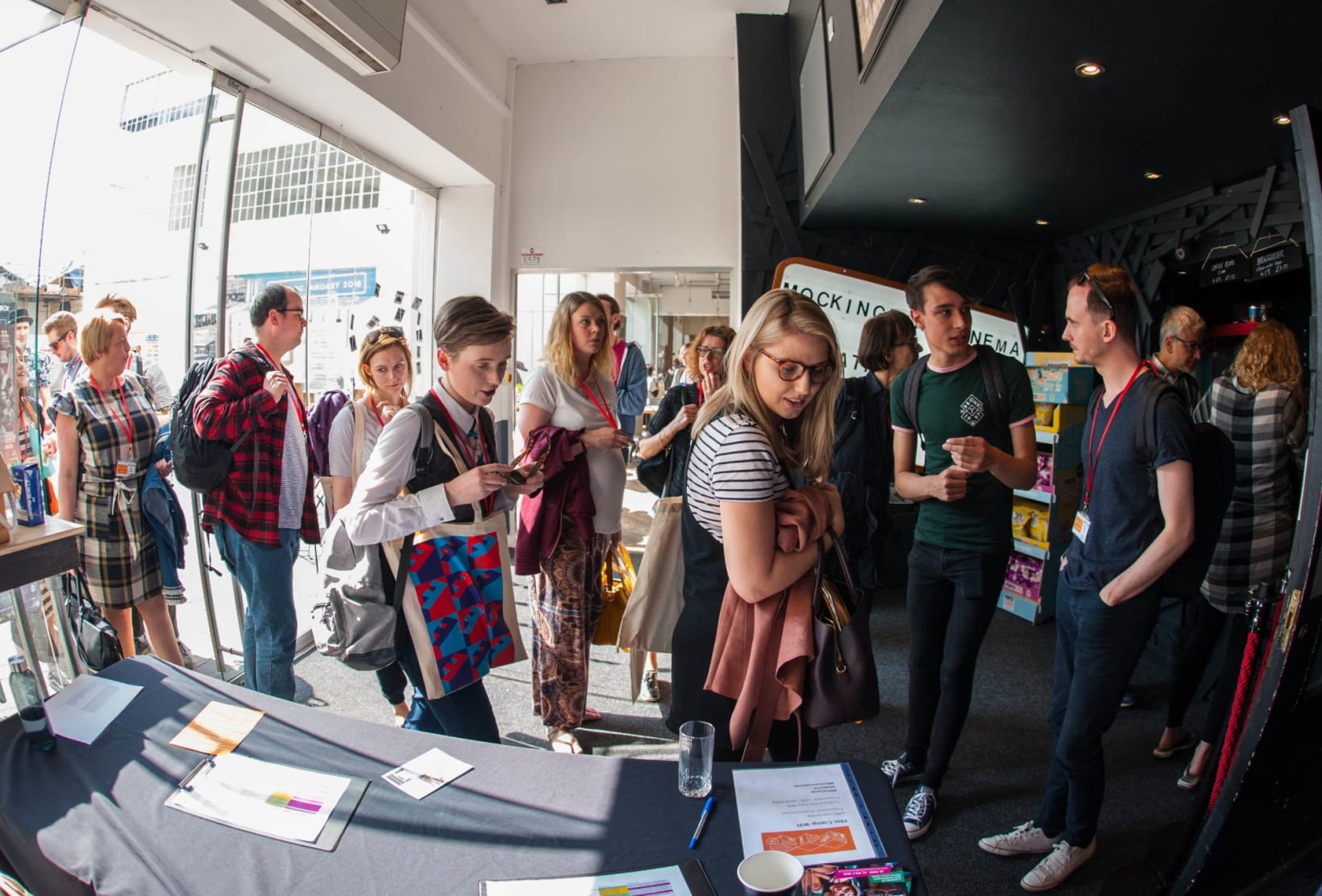 Welcoming D/deaf Audiences
26 May | 14:00-15:00 | Free
Nikki Stratton, Co-founder and Director of Deaffest, is profoundly Deaf and relies on British Sign Language (BSL). In this one-hour workshop she will give you an insight into the world of films produced by talented D/deaf filmmakers from the UK and across the globe, the typical barriers they face and the ways these barriers can be overcome. With 11 million people in the UK having some degree of hearing loss, this workshop will inspire you and get you thinking about including D/deaf people in your festival/organisation. Tips on how to target D/deaf audiences will also be highlighted, including advice on access provision i.e. subtitles/captioning and Sign Language.
Deaffest is the UK's leading Deaf-led Films and Arts Festival. Over the past 15 years, Deaffest has proudly screened and supported the works of emerging and established D/deaf filmmakers. The forthcoming 2022 Deaffest festival (its 14th edition), will showcase, as always, not just the films themselves, but also the talents of D/deaf filmmakers, actors, writers and more, providing inspiration to the D/deaf artists and all those who aspire to work in the film industry.
What is Audio Description?
27 May | 14.00-16.00 | Free
This two hour workshop run by Quiplash will give an introduction to audio description and access for blind and visually impaired people. Coming from a social model and disability justice perspective, they will identify some of the barriers blind and VI folks face when interacting with film, and give some practical solutions for how those barriers can be removed. There will be plenty of time for chats, questions and conversations. There will also be practical aspects to this workshop, so come prepared to try things out, ask questions and hopefully have a bit of fun as well.
Quiplash is a project that takes space for d/Deaf disabled and neurodiverse people across the LGBTQQIA+ spectrum. Run by real life queer crips Al and Amelia Lander-Cavallo, Quiplash create accessible art and performance work and provide training and consulting on disability awareness, access and queer awareness.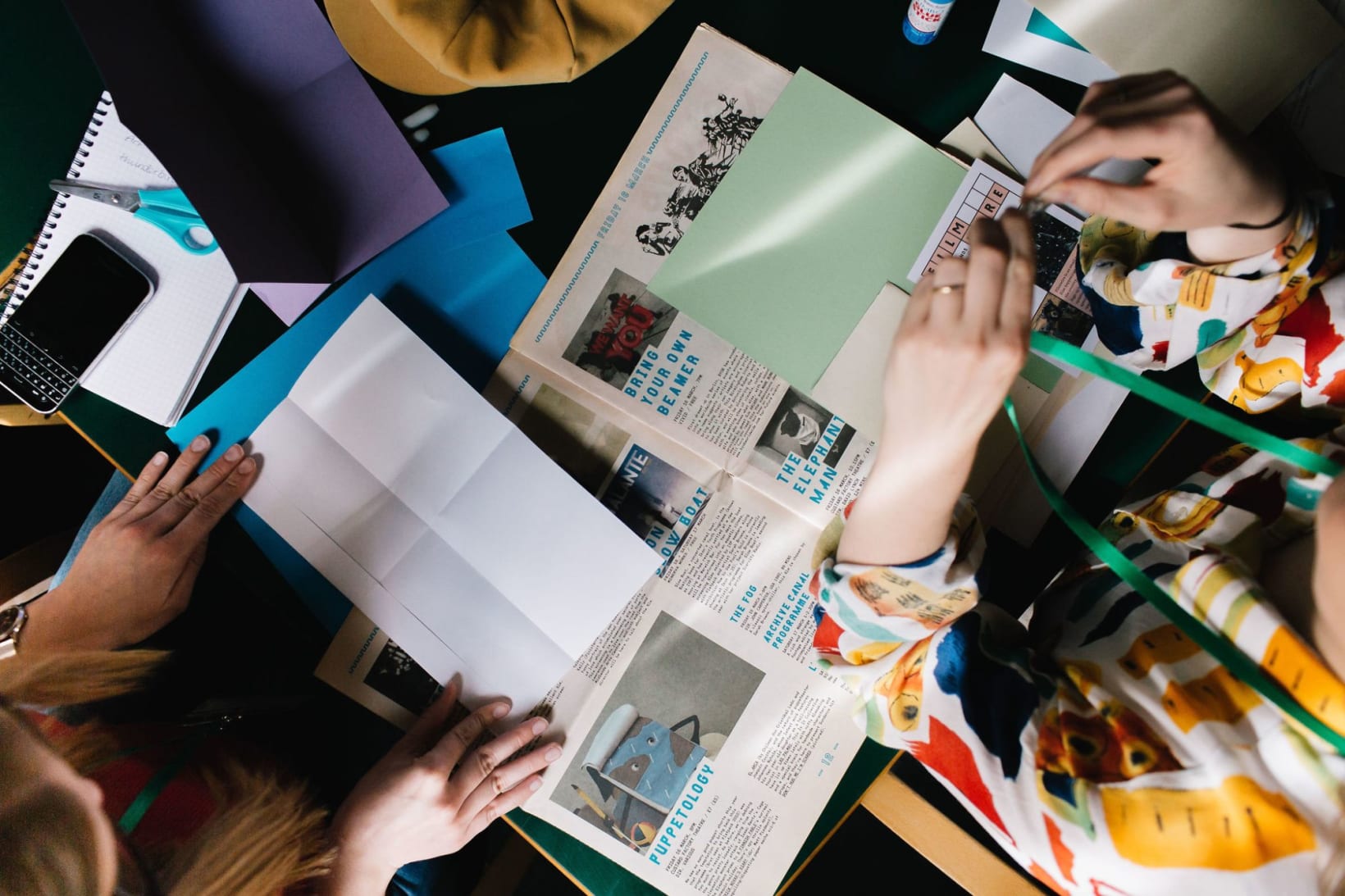 The Future of Cinema: What About Me?
28 May | 10.30-11.30 | Free
Young film fans take the reins. A panel of young people will turn the tables on the usual panel format, challenging delegates with questions, ideas and comments on the future of cinema and exhibitors will get the chance to hear what young audiences really want from their local cinemas and festivals. This session is presented in partnership with Arts Connect.
On the Ground: Cinema on the Move
29 May | 14.00 - 15.15 | Free
Outdoor screenings are becoming more and more popular but with hefty hire prices for equipment and bigger box office splits it can often be a challenge for community cinemas. We hear from a handful of exhibitors who have created magical experiences for their audiences and taken community cinema outdoors... on a budget!
This session is part of Cinema For All's regional BFI-funded support scheme, On the Ground, connecting emerging or existing community cinemas from across the region to share skills, knowledge and expertise.
All Film Camp sessions will have live BSL interpretation. All workshops will take place on Zoom and participants will receive a link in advance of the session. The workshops are free but registration is required.
For further information contact amy@filmhubmidlands.org