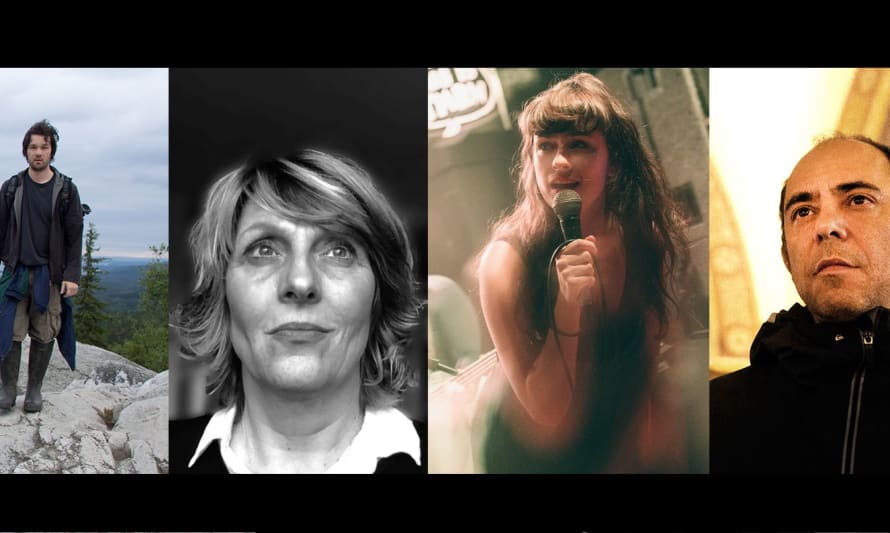 Say Hello to our 2020 Jury Members
Despite being based in various different countries, we've teamed up our jury members via conference call, and we'll be announcing their decisions at our awards do on the final day of the festival. Here are the honours they'll be deciding upon, and a bit of background as to who they are too. (A reminder also that there are a couple of audience awards to vote for, so make sure to scroll to the bottom on the shorts programme pages to vote for your favourites.)
Short Film and WTF Awards

Hannes Vartiainen (Pohjankonna Oy)
Hannes is part of a filmmaking duo along with Pekka Veikkolainen (their studio is called Pohjankonna Oy). They have been making short films together for the past 15 years, and their work has been screened in every continent, winning numerous awards around the world.
In 2014 their short film Emergency Calls won Flatpack's Short Film Award and we've been trying to get them to Birmingham ever since. Maybe next year they'll be able to attend in person.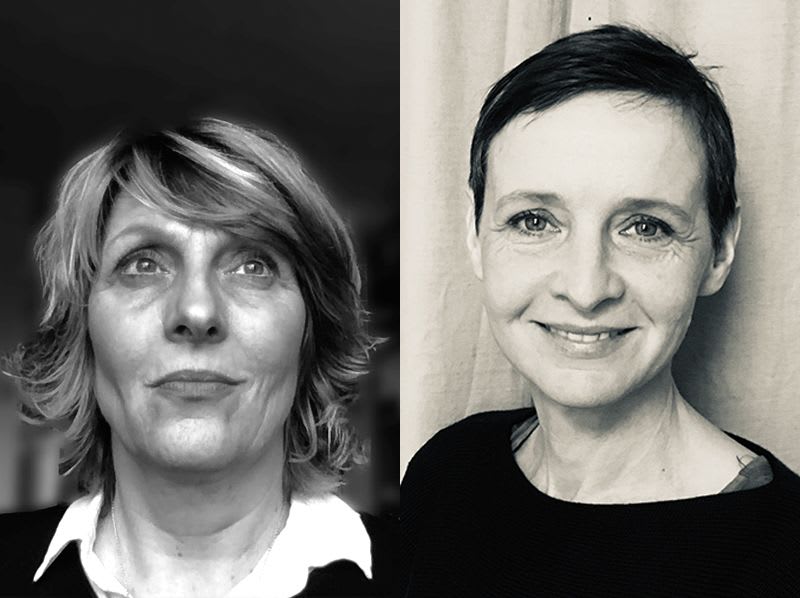 Neozoon
Another former Flatpack Short Film Award winner, NEOZOON is a female art collective founded in Berlin and Paris in 2009. Their brilliant films use found footage and examine sociological questions dealing with speciesism in the anthropocene.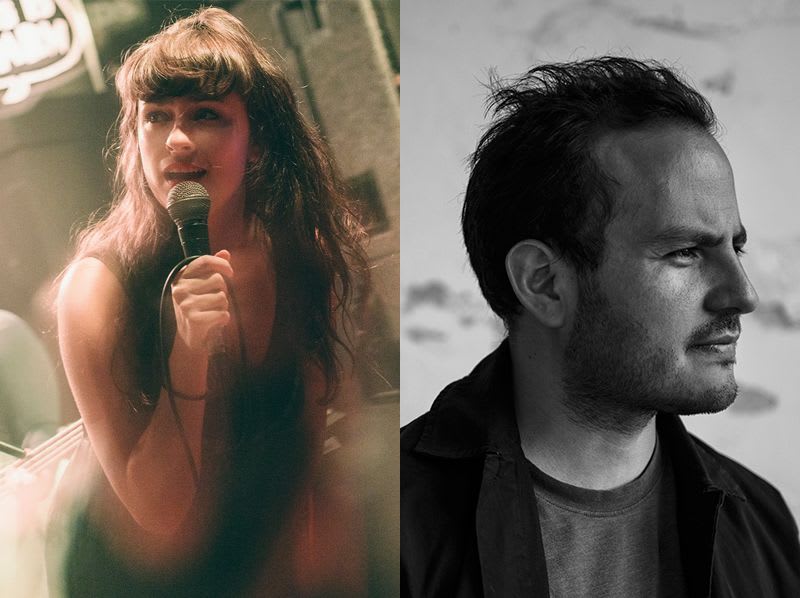 Optical Sound Short Film Award

Anna Palmer
Anna is a Birmingham-based composer, singer-songwriter, and music teacher. She is part of Dorcha, and performs under various other monikers too.
Hugo Morales Murguia
Based in The Hague, Hugo is a musician and composer working the boundaries between traditional instruments, found objects, performance technique and technology.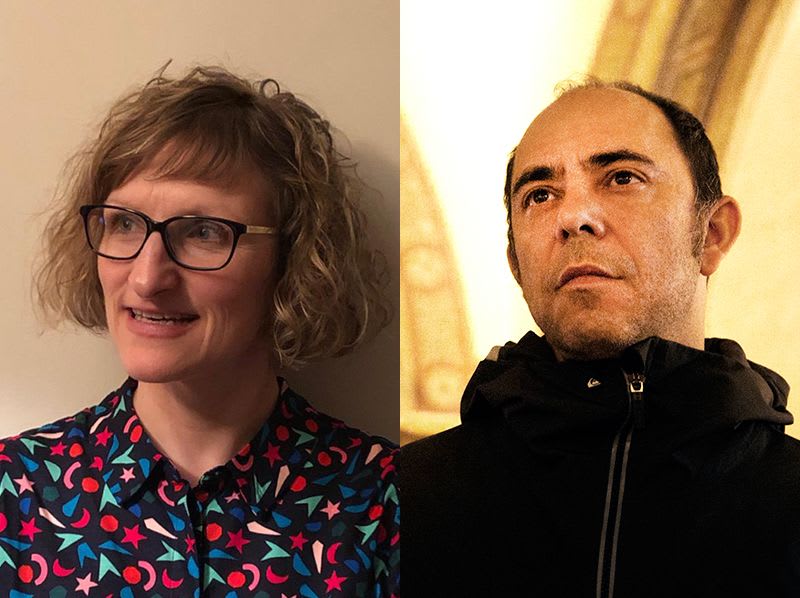 Screendance Short Film Award

Karen Wood
Karen is a Birmingham-born dancer, maker, researcher, educator and producer. She has worked as a freelance dance artist and teacher in Manchester, London and now Birmingham. She is Associate Director of Birmingham Dance Network and Assistant Professor at the Centre for Dance Research at Coventry University, where her research is rooted in practice (choreography, performance, film and digital technology).
Ravi Deepres
Ravi is an award winning artist, photographer and filmmaker with an international reputation for focusing on the intersection of the still and moving image. He collaborates frequently with choreographer, Wayne McGregor from film design for dance performance, to photographic and film creations. He also teaches at Birmingham City University.