A few additions...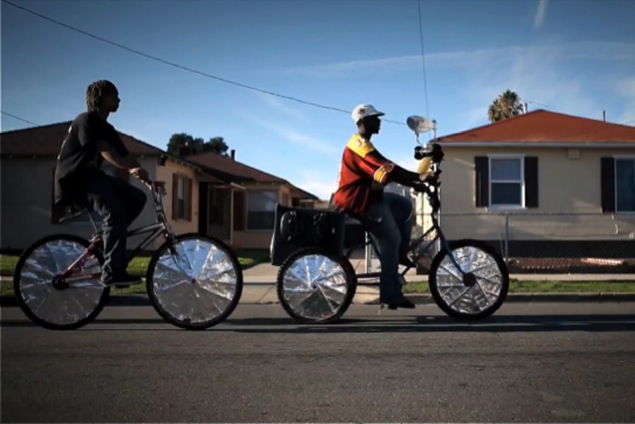 There are a couple of additions to our programme tomorrow taking place at Eastside Projects.  All are free.
12pm - Open Cinema -  Talk by founder Christoph Warrack about a new film network working with homeless and marginalised people.
4pm - Full Frame - Survey of recent DSLR-shot shorts and music videos, including some good Birmingham stuff and a couple  of pieces from the California Is A Place series.
...And if you're there don't forget to check out the Dan Graham exhibition Models and Videos.