Abigail from Animate Projects takes her pick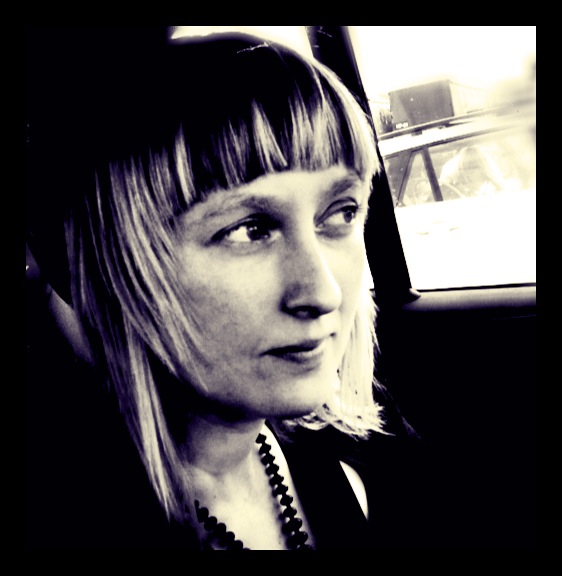 With so much brilliant stuff packed in to this year's programme, it's a tricky task to select just a few highlights.  Here's some of the events that I am curious to see:
First up, Too Much Information on Thursday 24 March, a chance to check out what this bunch of ingenious youngsters have recently been up to. If you've not yet seen the animated delights of David O'Reilly or Mikey Please, this is a must-see screening.
Then there's the Memory Leak screening on Friday 25 March, a selection of mind blowing found footage films and reflective video essays by experimental makers Jenna Collins, Oliver Laric and Thom Anderson.
As an ardent horror fan, I  am rather excited about Rubber by Quentin Dupiex, aka Mr Oizo. I've been anticipating its release since catching a teaser of the killer tyre on Mr Oizo's Vimeo channel almost a year ago: http://vimeo.com/user1346942/videos Marvel at this cinematic oddity on Saturday.
Also on Saturday 26 March, don't miss the screening of Duncan Campbell's timely tale, Make It New John. The ever eloquent artist Duncan Campbell will also be conversing about his interest in all things political and archival.
And if none of the above should inspire, I'd recommend People Like Us & Ergo Phizmiz's remarkable Keystone Cut-Ups AV spectacle, Thomson & Craighead's installation piece The Time Machine in Alphabetical Order and the unmissable touching debut feature, Self Made by Gillian Wearing.