Flatpack 7 Competition Winners
At a glittering ceremony last night, the winners of the first ever Flatpack Awards were announced...
FLATPACK SHORT FILM AWARD Judged by Ravi Amaratunga (Dazed and Confused) and Kier-La Janisse (Blue Sunshine Film Center). Winner: Feels Like We Only Go Backwards (dir: Becky Sloan & Joseph Pelling) Honourable Mentions: Malody (dir: Phillip Barker) The Pirate of Love (Sara Gunnarsdóttir)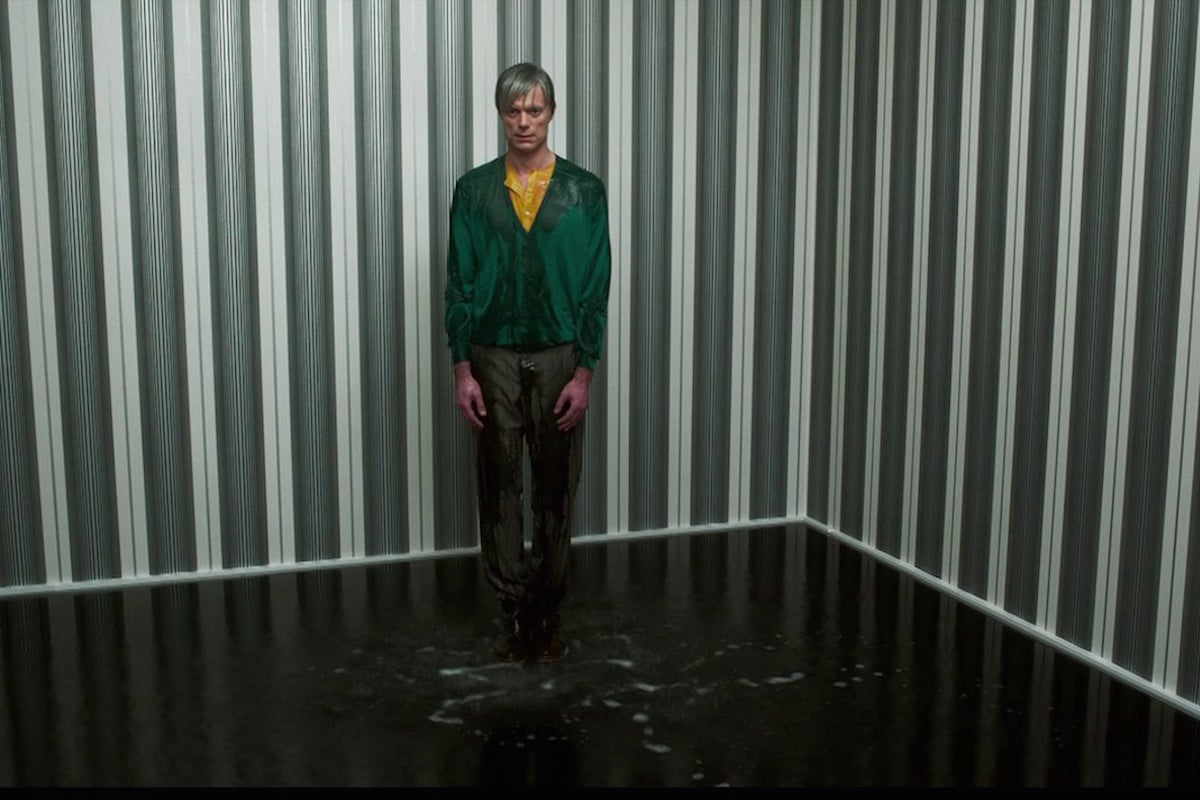 FLATPACK WTF AWARD Judged by Team Flatpack Winner: Trespass (dir: Paul Wenninger)
FLATPACK AUDIENCE AWARD Winner: Oh Willy... (dir: Emma de Swaef et Marc James Roels) Runner up: Irish Folk Furniture (dir: Tony Donoghue)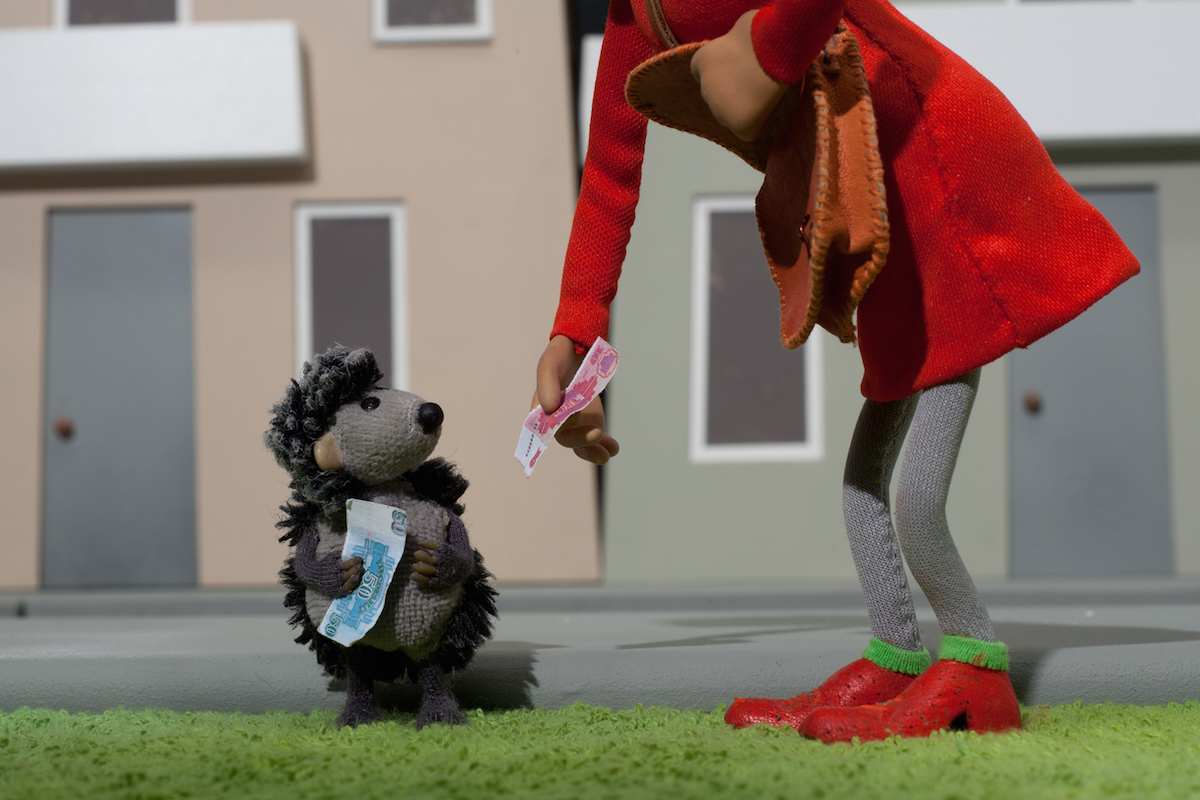 COLOUR BOX AWARD Judged by Team Flatpack. Winner: Hedgehogs and the City (dir: Evalds Lacis)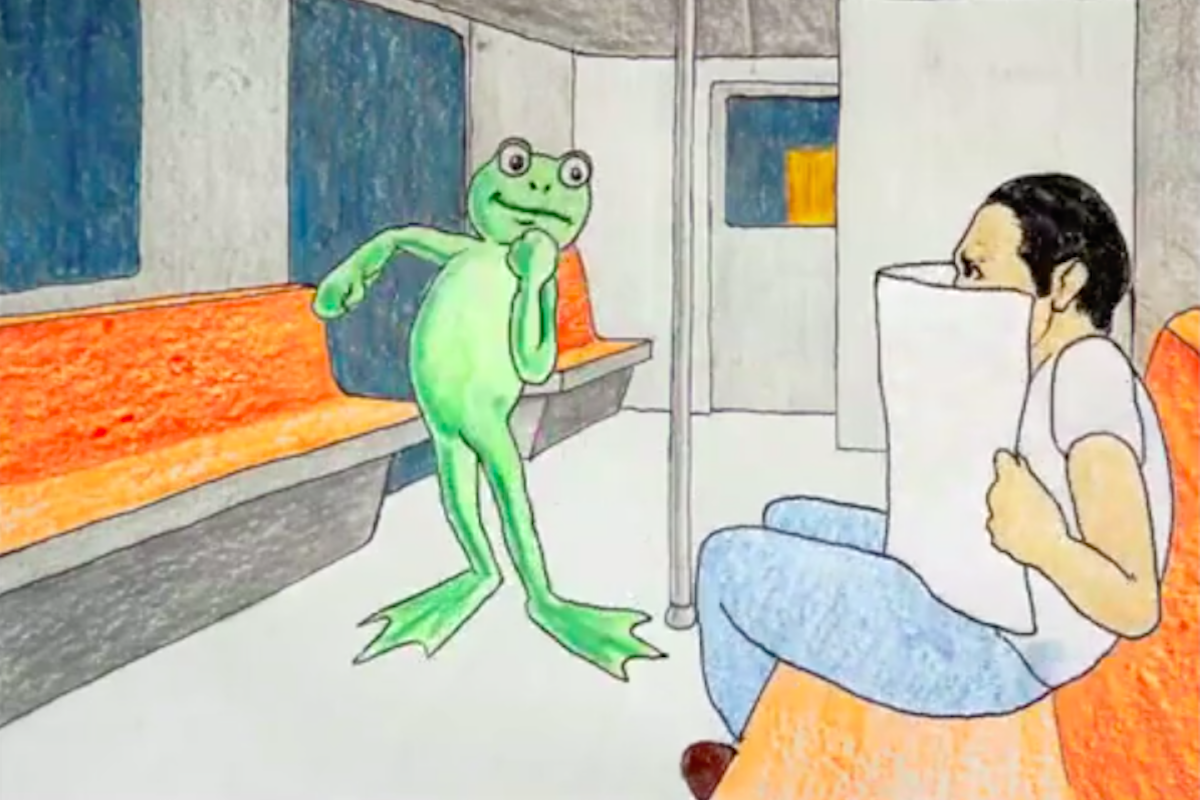 COLOUR BOX AUDIENCE AWARD Winner: Subway Train (dir: Garrett Davis)
Congratulations to all concerned!