Brochures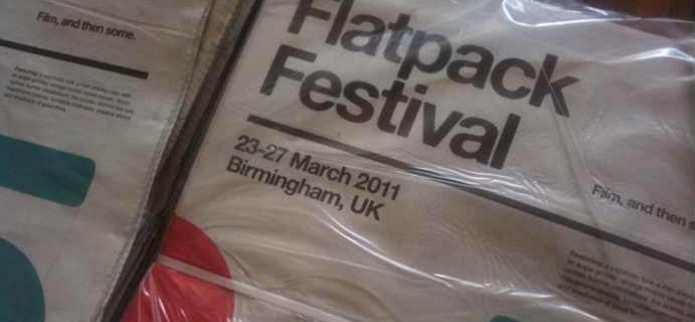 Brochures are now all over the country.
In Birmingham you can find them in our venues: mac, Ikon Gallery, VIVID, The Victoria, as well as Birmingham Central Library and Tourist Information Centres.
They can also be found at our festival shops: We Are Birmingham, COW Vintage (Corporation Street and Digbeth), Nostalgia and Comics, Urban Coffee Company (Church Street), Cybercandy and Urban Village.
Nationally, brochures can be found at Light House in Wolverhampton, Broadway, Nottingham, Cornerhouse, Manchester, Watershed, Bristol, Bluecoat, Liverpool, Star and Shadow, Newcastle, Chapter, Cardiff and Glasgow Film Theatre.
Update 15/3/11: Brochures are now available in Rough Trade East, London.
...And virtually, you can find it here.