Coming Soon: Flatpack Festival no.17
In eight weeks Flatpack Festival will be lighting up gardens, swimming baths, pubs and cinemas across Birmingham for our seventeenth edition (16-21 May).
Tickets go on sale next week, 28th March. Until then, here are a just a few things we're really excited about this year:
Ukrainian music and film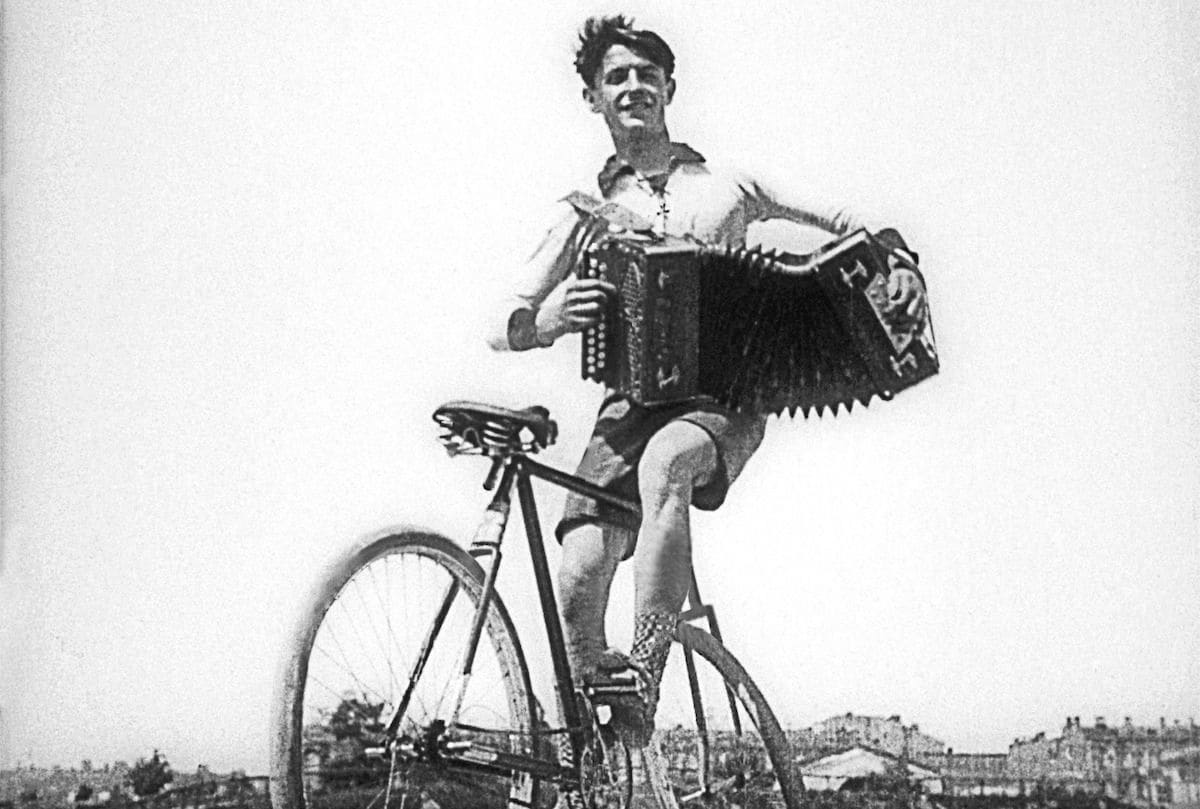 Bookending this year's festival are two very special events. We're headed to the beautiful Moseley Road Baths for our opening night, where guitarist and composer Misha Kalinin and pianist and composer Roksana Smirnova will perform their captivating live score for Mikhali Kaufman's In Spring, a 1929 city symphony devoted to Kyiv.
While in Birmingham, Misha and Roksana will work with Birmingham-based mixed media artist and musician Sarah Farmer on a brand new live score for Dziga Vertov's experimental silent film Man with a Movie Camera. The world premiere of the score will bring the festival to a close.
Carnivorous plants
We're teaming up with Birmingham Botanical Gardens for a night of music and outdoor film surrounded by flora and fauna. Wander around the gardens and don't get snapped by the carnivorous bed. Then grab a drink and settle in to Skid Row as the sun sets behind the gardens for our main feature - Little Shop of Horrors, naturally.
7 Inch Throwback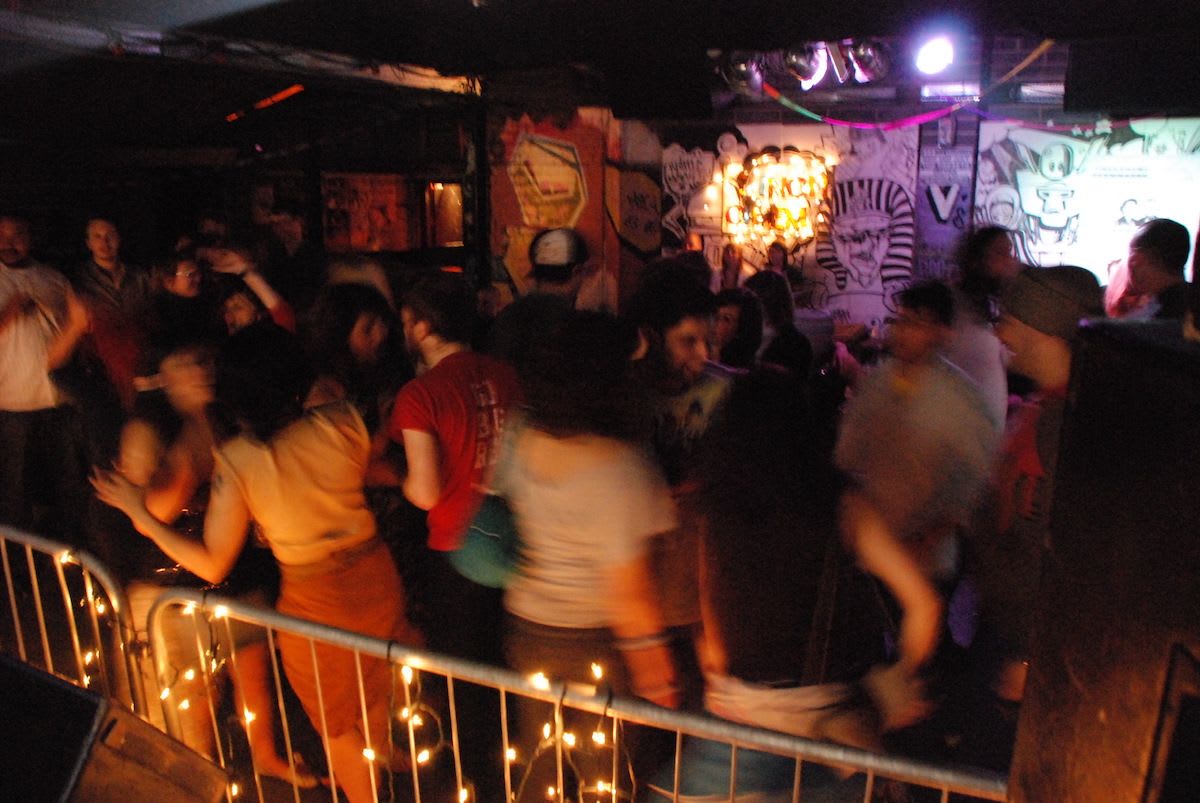 It might be 17 years as a festival, but this year also marks 20 years since our very first film night back in the days of 7 inch cinema. We'll be doffing our cap to those lovely, eclectic gigs with a celebratory pub-based movie and mixed-media night.
Last Things at the Lapworth
This film was made for the big screen - Deborah Stratman's Last Things traces history from the beginning of time to the present day, all from the point of view of rocks! And where better to watch the 50-minute philosophical-geological inquiry than the home of the finest and most extensive collection of rocks in the region - the Lapworth Museum of Geology. After the film, stick around for a live performance from Birmingham artist Stuart Whipps who'll be using objects from the Lapworth archive.
Sights and Sounds
Audiovisual delights galore this year - immerse yourself in illuminations and electroacoustic soundscapes courtesy of Montréal-based Myriam Bleau; real-time projections of shape-shifting liquid metal from award-winning German artist Ralf Baecker and a visual and electronic reinterpretation of Terry Riley's seminal work In C (considered as the founding work of the minimalist movement) from artists Julien Sénélas, Jérôme Vassereau and Soia.
A delectable smorgasbord of films
Our features programme this year is packed with stories both real and fictional that run the gamut of human experience - from seeking spiritual guidance at a Japanese Buddhist monastery (Ahsen Nadeem's documentary Crows Are White) to musical collaborations with AI (The Computer Accent - Riel Roch-Decter and Sebastian Pardo) to Palestinian director Maha Haj's second feature about the dynamics of male friendship under occupation, Mediterranean Fever.

All tickets on sale Tuesday 28th March.