Flatpack 9 Competition Winners
After eleven full-on days for team Flatpack, the festival is being packed up for another year. Furniture and films are being returned, feedback collated and stories shared.
Throughout the festival we had five competition programmes in which audiences had the chance to vote on their favourite films. Winners will receive one of our coveted allen keys.
This year's winners are:
The Colour Box Audience Award: Gunther (dir. Erick Oh), USA
The Colour Box Award: The Elephant and the Bicycle (dir. Olesya Shchukina), France Jury: Cathy Olmedillas (Anorak)
Audience Award: World of Tomorrow (dir. Don Hertzfeldt), USA
WTF Award:
Horse (dir. Shen Jie), China
The Jury's comments: 'A beautiful and disturbing short. The editing and timing superbly reveals the story in ever changing cycles. '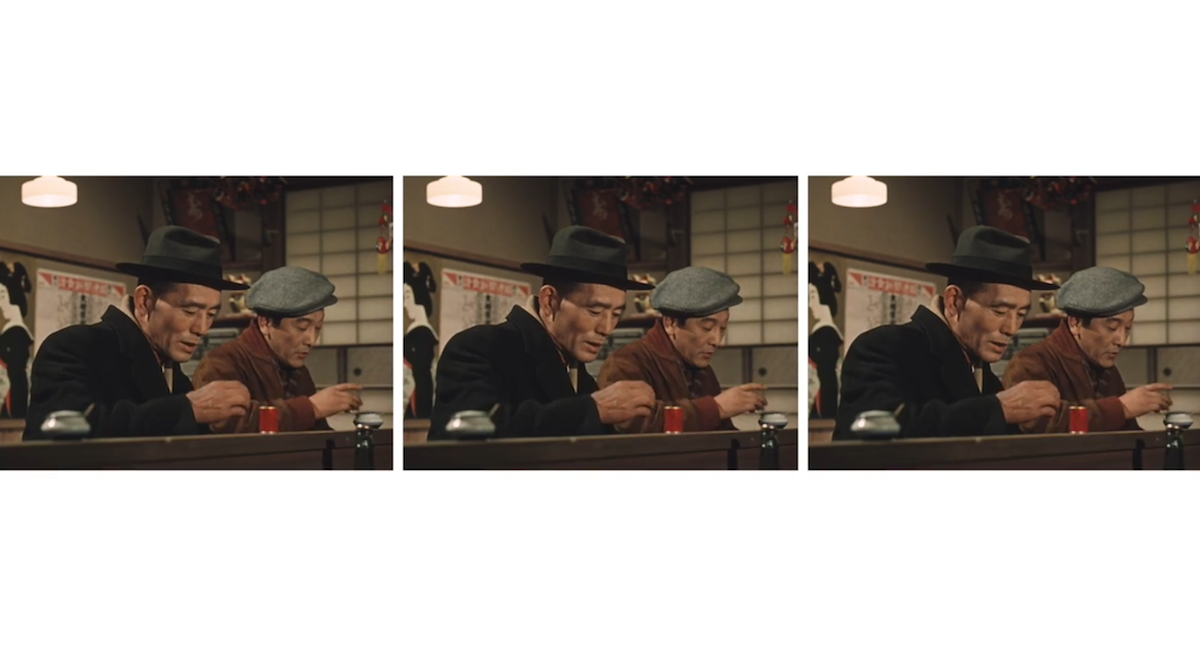 Best Short Film Award:
TEMPO // BASHO (dir. Kogonada), USA
The Jury's comments: 'A well crafted exploration of iconic cinema. Its three screen composition offers new ways for an audience to contemplate Yasujiro Ozu's work.'
Jury for WTF and Best Short Film Awards: