Day 4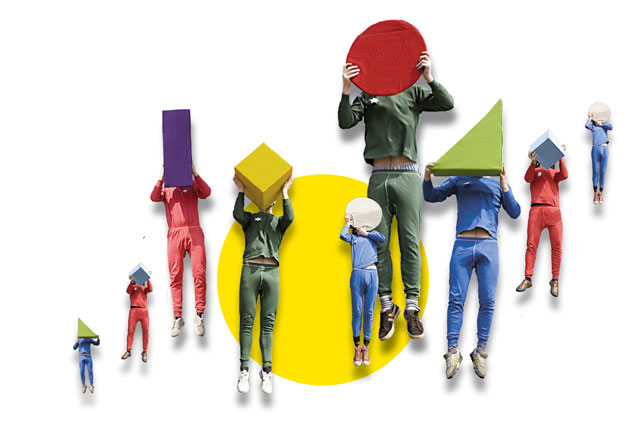 Day four of Flatpack brings terrific treats including magic from artist Julien Maire,  an odd insight into the lives of Finnish men in Living Room of the Nation,  and Mexican horror Alucarda.
Tonight, Synth Eastwood are putting on a spectacular night of music, animation, installations and interactivity at the Rainbow Warehouse.  Over the last three days they could be spotted around Birmingham taking photos and films to use in tonight's show, Fast Forward. It will also feature a one-off sound collage from Clark (Warp Records), a set from the spectacular French AV duo Gangpol & Mit, and sets from Sarsparilla and Health & Efficiency. As well as music there  will be installations such as Hugh Cooney's Info Processor, Synth Eastwood's GIF Shoot!, Birmingham Says Hello and the Fast Forward Group Project.
The weekend brings even more parties, features shorts, films for children and animations. We hope to see you there!
Remember: the clocks go forward 1 hour at 1am on Sunday 28 March!