Events for younger viewers and doers
Wondering what to do with your little ones? There is plenty to see and do over the festival with workshops, feature films and short film programmes.
The full  family programme can be seen here, but to whet your appetite here are a few picks...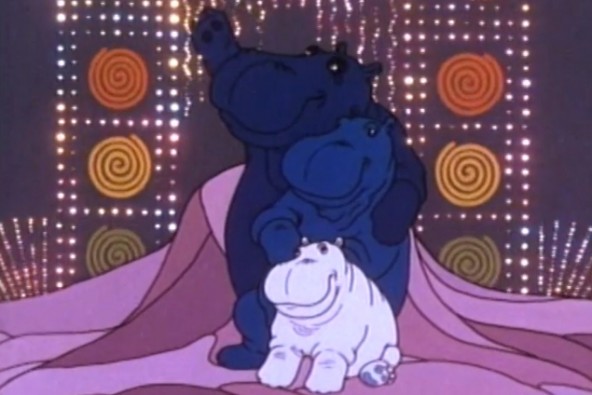 Like Yellow Submarine and The Point? This colourful fun psychedelic film is in the same mould, with Jimmy and Marie Osmond providing the hummable soundtrack.  The Sultan of Zanzibar has a problem – his harbour is infested with sharks. With only one option left, he calls upon a herd of hippos to get rid of them. Obligingly, they do the job and the sharks are banished forever. But after a while Zanzibar's townspeople turn against the hippos, leaving little Hugo to fend for himself. Hugo is a steadfast little character though, and makes a life for himself with the help of a group of friendly children. But will they manage to change the people's opinions of hippos?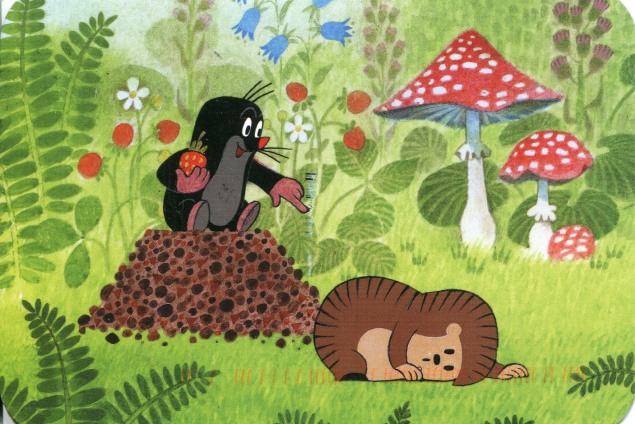 The festival director went to hear gypsy-folk band Trio Damba play last night and it blew him away. For Caravan of Film they will be accompanying and making new soundtracks to a suitcase full of European cartoons you may never have seen before. A Sunday treat for all the family.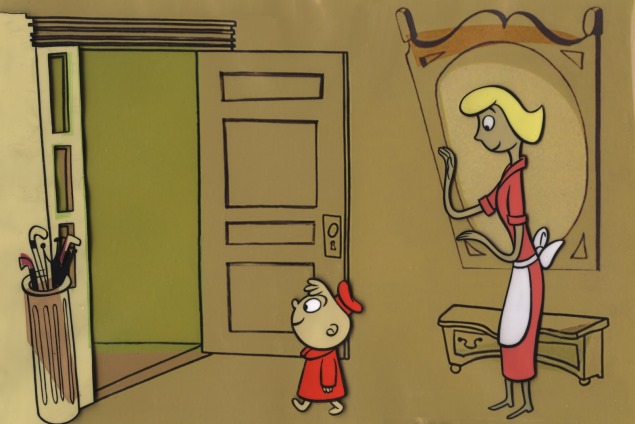 You may not recognise the UPA name, but if you are of a certain age, you will certainly recognise their most famous characters. Mr Magoo, Gerald McBoingBoing and many others stars will feature in this fun screening. If this is up your street, check out Cartoon Rock, a screening of family favourites all shown on 16mm.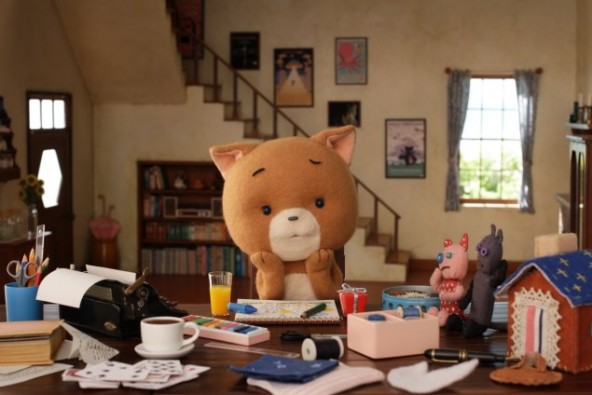 Our shorts programmes Colour Box: Taking Off (for children aged 4+) and  Colour Box: You've Got a Friend in Me (7+) will show a heart-warming selection of films from across the globe, from Komaneko, home alone for the first time to a deer's obsession to find the formula for the third dimension...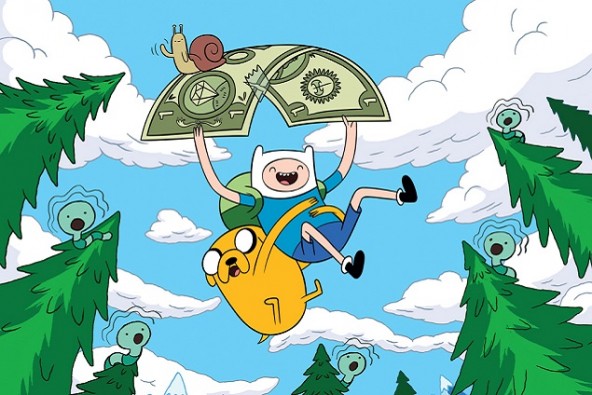 The Flatpack team are big fans of Adventure Time, so we were very excited when the screening of some of its best episodes was confirmed. Come with us on a journey to the magical land of Ooo and meet Finn and his shape-shifting dog Jake. If you have never seen it, you are in for a treat. All ages can take something from it. Even better  - if you feel like coming along as your favourite Adventure Time character, be our guest. There will be prizes for the best-dressed audience members.
...And if all this animation has your kids inspired, we have three animation workshops happening across the festival- hand-drawn including making your own flipbooks and zoetropes, model-making with Birmingham-based stop-motion workshop from Lightbox Cinema.