Fierceness
Picking up the baton from Flatpack this week is the ever-awesome Fierce Festival, once again bombarding Birmingham with an array of performances and interventions by artists from across the globe. Things of possible interest to Flatpackers include: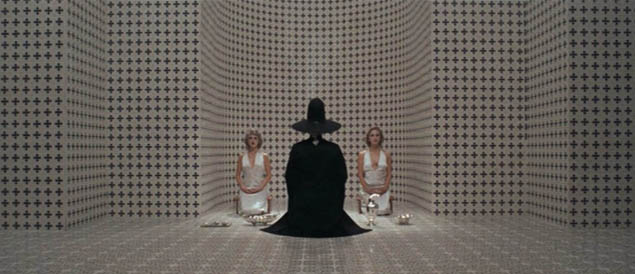 Holy Mountain Party - Harminder Singh Judge curates an evening inspired by Jodorowsky's head-melting midnight classic, featuring special guest Oni Ayhun (aka yer man from The Knife).
Cupid - participatory performance at mac featuring real bows and arrows. A meditation on love, loss, fate, Greco-Roman mythology and the stars.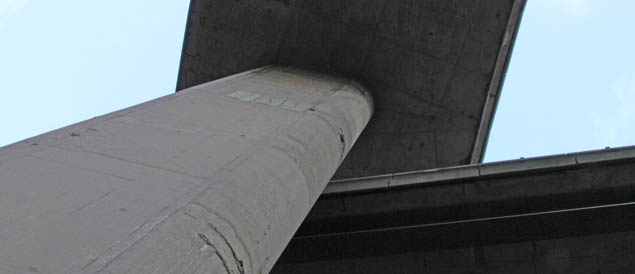 Track - experience a live tracking shot under Spaghetti Junction.
Curious Sounds in Curious Spaces - an ear-opening exploration into the mechanics behind sound at Symphony Hall. Features amazing automata, Speak & Spells, retro games, music-making workshops with Juneau Projects and Mobile Sinfonia, an interactive piece with downloaded ringtones.
Also keep in mind that Still Walking continues until 1 April, and there are limited tickets still available for Birmingham Opera's new work Life Is A Dream.