Flatpack 12 Animation Round-Up
This year, we're positively bursting at the seams with animated goodies. Struggling to choose? Don't worry, our Marketing Assistant Grace has put together the must-sees:
Solar Walk UK Premiere.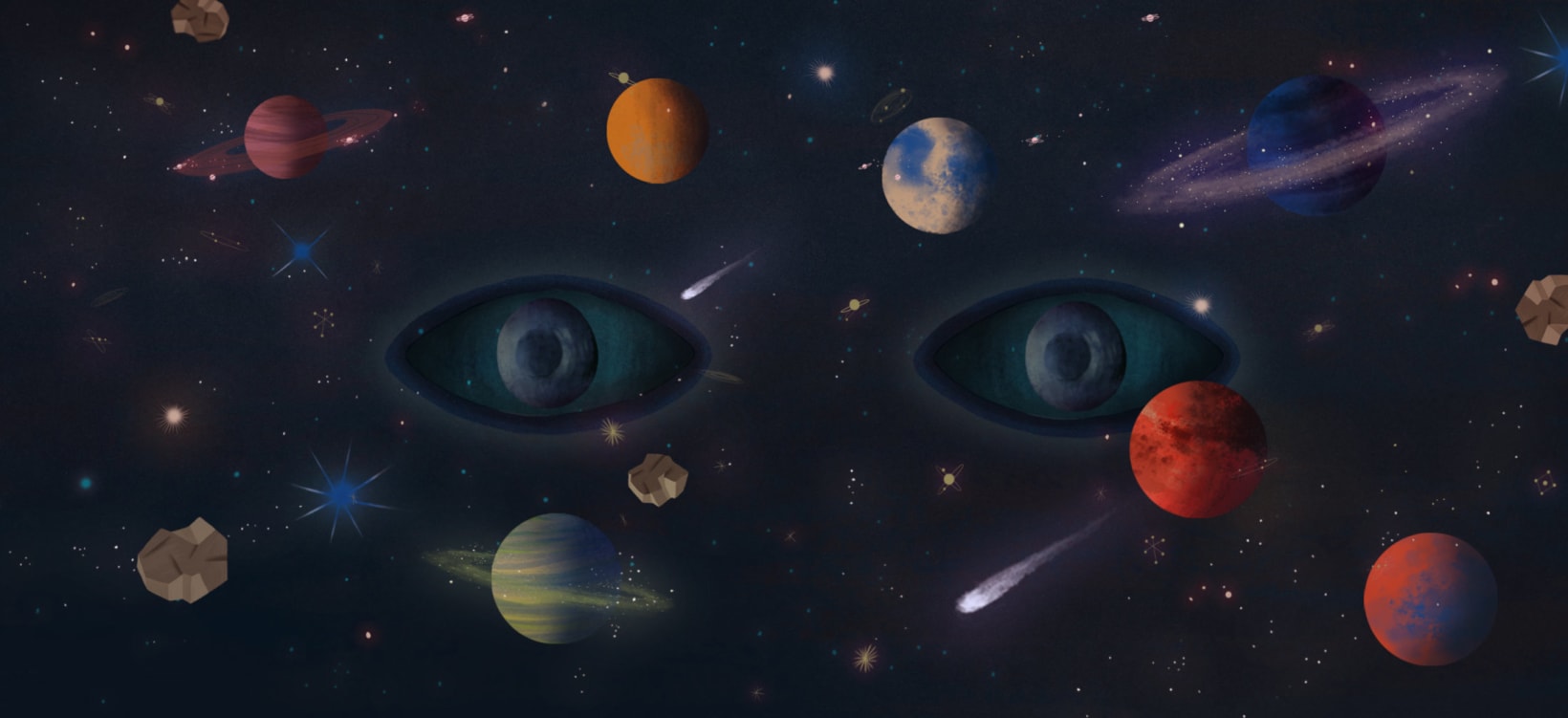 Dir: Réka Bucsi.
Denmark 2017, 45 mins + short.
On Saturday 21st April, we are proud to host the UK premiere of the extended version of Bucsi's award winning short, Solar Walk. Held in the stunning Concert Hall of the Royal Birmingham Conservatoire with live contemporary jazz accompaniment written by esteemed Danish composer Niels Marthinsen and singer Susi Hyldgaard and performed by members of the conservatoire.
It's going to bee an audiovisual experience you shall not forget.
More info and tickets here.
The Adventures of Prince Achmed.
Dir: Lotte Reiniger.
Germany 1926, 67 mins.
On Sunday 22nd April, we are delighted to present The Adventures of Prince Achmed: the oldest surviving animated feature film. With a live score written and performed by composition students from the Royal Birmingham Conservatoire, this screening of Reiniger's pioneering silhouette animation will truly be a thing of beauty!
Tickets here.
Anne Wood in conversation (Anim18).
Sunday 22nd April.
You may, or may not, know that we have Anne Wood to thank for bringing the likes of The Moomins, Mole, Pob, Rosie and Jim, Teletubbies, In The Night Garden and Twirlywoos to our screens. In partnership with 'Anim18: A Celebration of British Animation', Anne will be sitting down with Flatpack to discuss the work that has inspired her and the power of the moving image to help build confident, creative and inquisitive children.
For tickets to this exclusive discussion, click here.
Phased Return.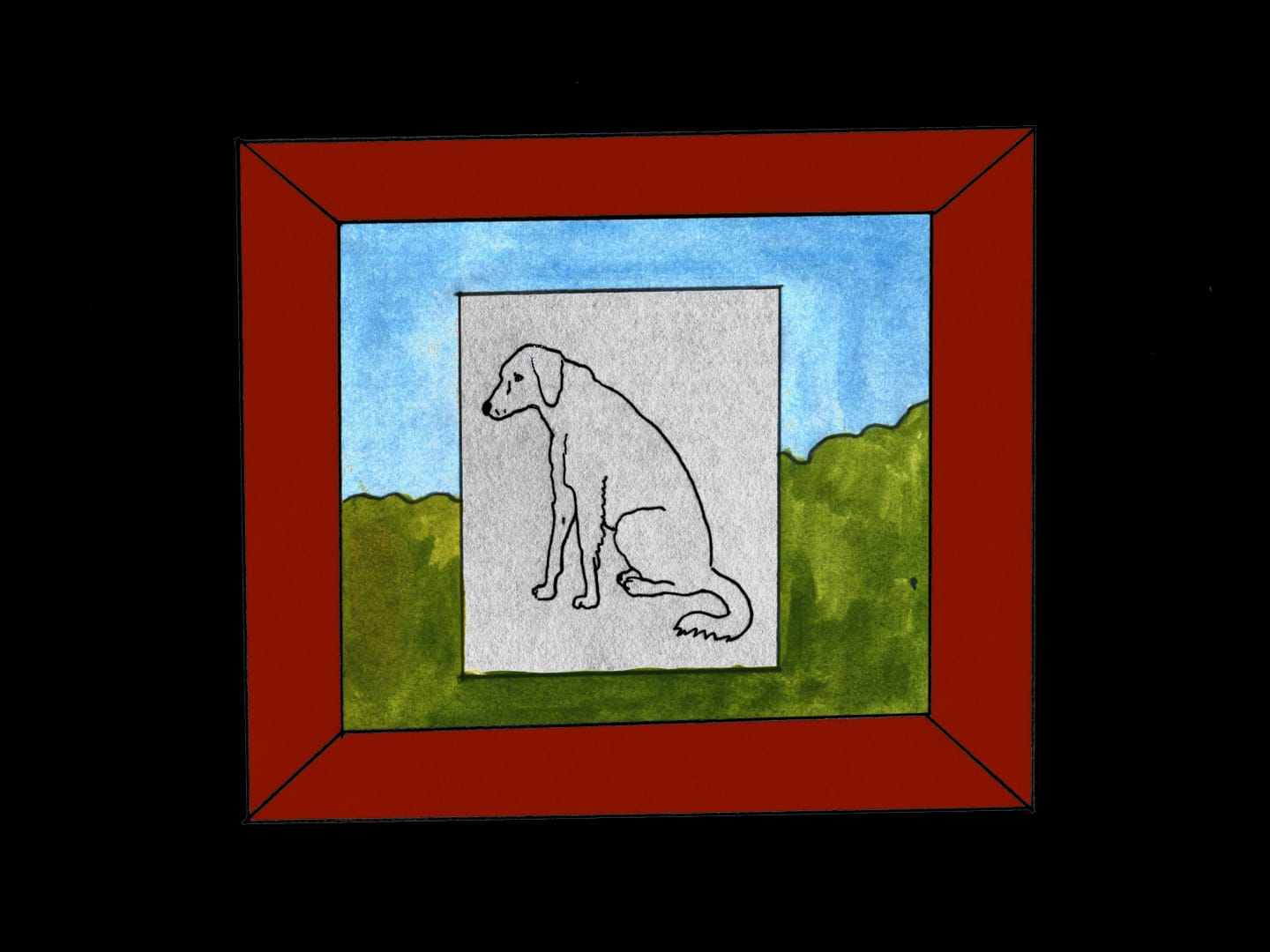 Saturday 21st April.
A new audio visual performance from animator Edwin Rostron and musician and writer Supreme Vagabond Craftsman. Developing out of an ongoing collaborative practice which has so far produced three short animations; Visions of the Invertebrate (2011), Cul-de-sac of Mortality (2012) and Robot Memoir (2018), Phased Return incorporates expanded elements of these films alongside new material.
Tickets can be found here.
Is This Some Kind Of Joke? & Little Wonders.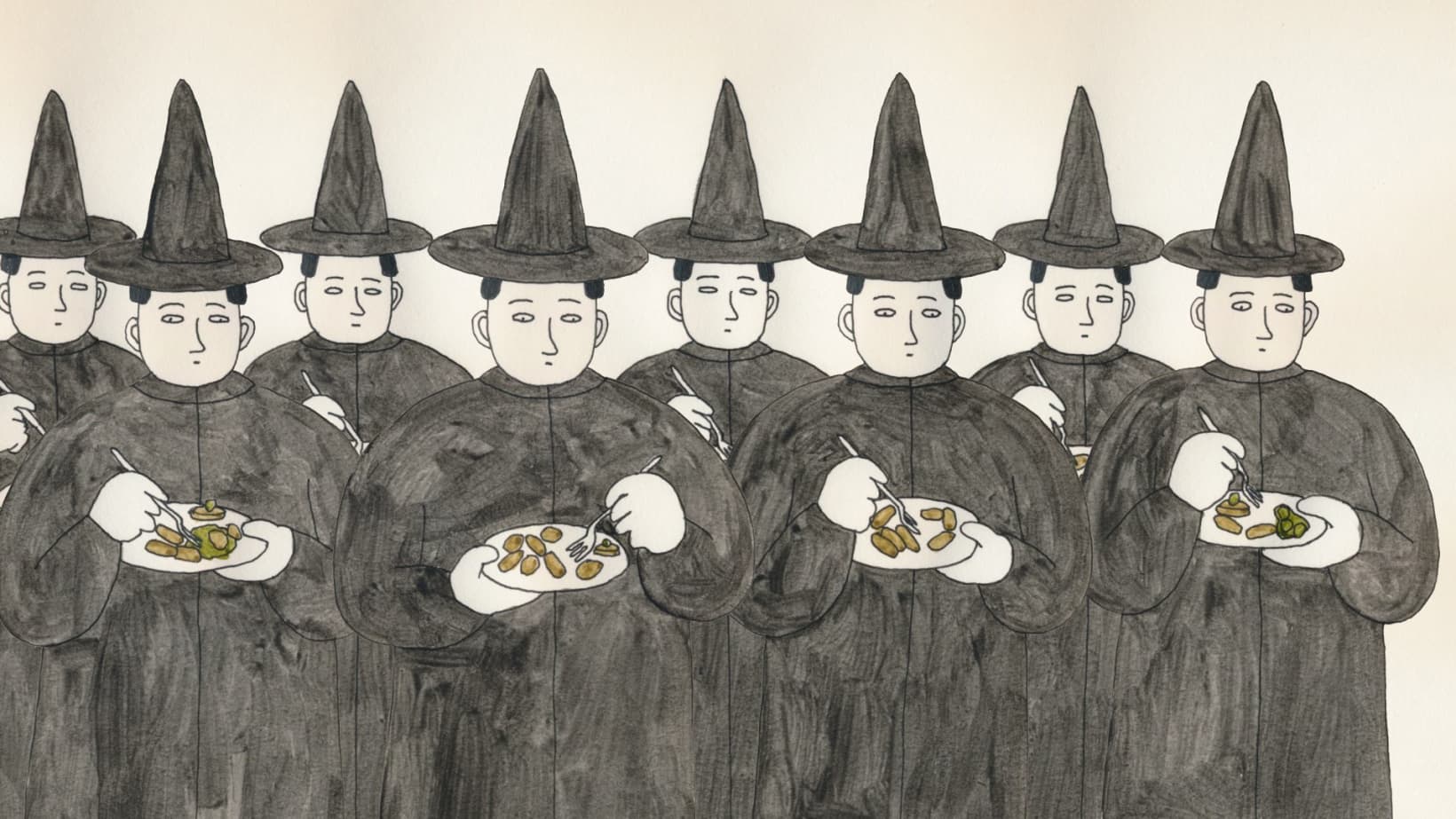 Is This Some Kind Of Joke - Thursday 19th April.
Little Wonders - Friday 20th April.
Two of this year's Short Film Competition programmes are devoted entirely to animation. With 8 UK premieres across the two programmes and screenings of Don Hertzfeldt's World of Tomorrow: Episode Two, Réka Bucsi's award winning Solar Walk and Niki Lindrothh Von Bahr's outstanding work The Burden, it'll be a wonderful couple of evenings showcasing the very best in animated short form from around the world.
For full programme listings and tickets to Is This Some Kind Of Joke? here. For full programme listings and tickets to Little Wonders here.
The Breadwinner.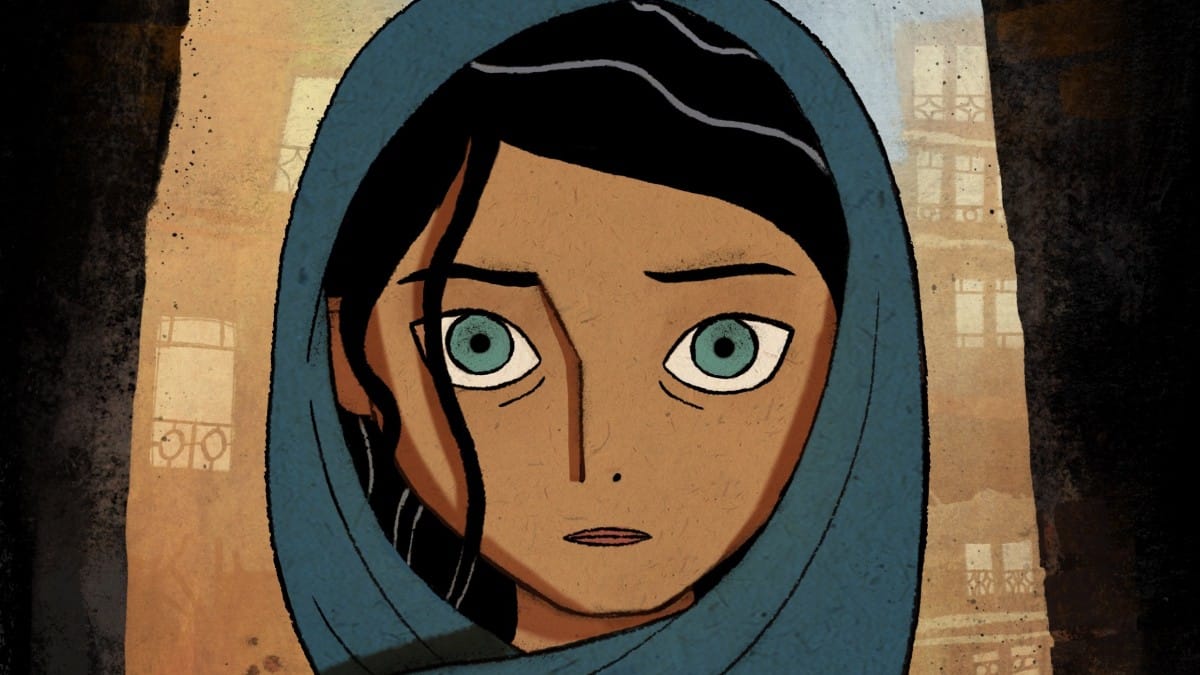 Dir: Nora Twomey.
Canada / Ireland / Lux 2017, 94 mins.
On Sunday 22nd April, we'll be screening Twomey's Oscar nominated animated feature The Breadwinner. Parvana, a young Afghan girl whose father has been arrested by the Taliban, challenges the status quo by bravely venturing out into the world dressed as a boy so as to provide for her family.
For tickets to this screening, click here.
Horus, Prince of the Sun.
Dir: Isao Takahata.
Japan 1968, 82 mins (English dubbed).
This is a rare opportunity to see this first collaboration between Studio Ghibli founders Hayao Miyazaki and Isao Takahata. Screening at Midland Arts Centre on Sunday 22nd April, this charming coming-of-age fantasy is an essential film in the history of animation and a harbinger for things to come at Ghibli.
Tickets to this rare screening can be found here.
Edge of Frame.
Friday 20th April.
A selection of 13 experimental animations which have played at Edge of Frame screenings in recent years. In these films bodies warp and leak, streets distort and dams break; animals speak and reality is revealed to be a simulation.
Tickets to this special programme can be found here.
I hope that's tickled your fancy...
We hope to see you at Flatpack Film Festival 2018!