Flatpack 2023 in pictures
Well, it's been and gone for another year, and we don't know about you, but this one felt extra special. A huge thank you to the artists, filmmakers, brilliant volunteers and to our lovely audience for making Flatpack 2023 a huge success!
Here's how our seventeenth festival went (in pictures):
We popped up in spaces across Birmingham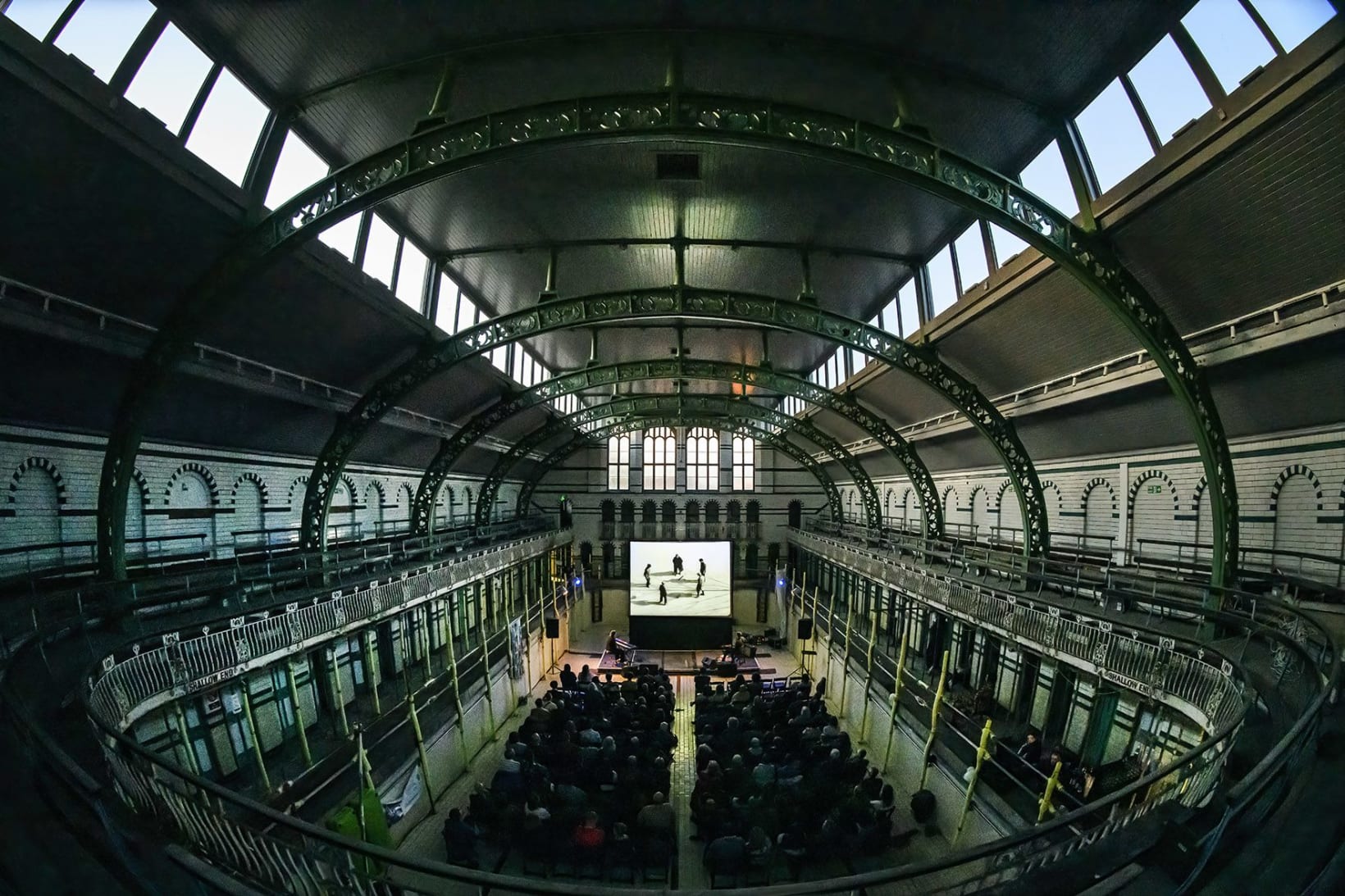 We were treated to some incredible live scores...
...and mind-blowing AV performances
We learnt and laughed a lot at Film Camp...
...and celebrated 20 years of 7 Inch Cinema
We think it might just be the best week of the year.
We hope you had as much fun as we did.
All images courtesy Katja Ogrin unless otherwise specified.