Flatpack 9: A First Peek
Forget shopping days till Christmas; there are only 90 sleeps until Flatpack no.9! More details will appear here in the new year as we start to count down, with the full lineup revealed in early February. In the meantime, a few programme nuggets are starting to emerge…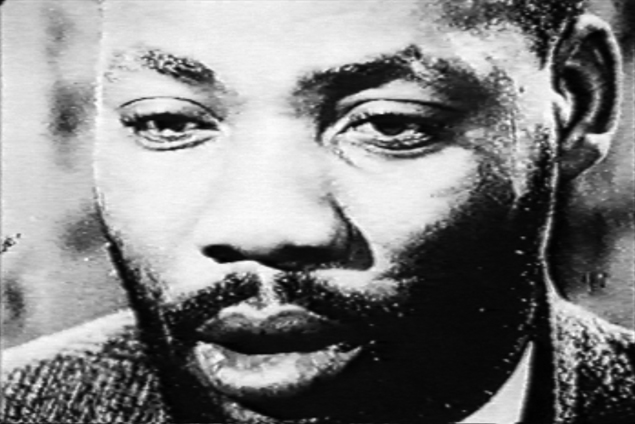 A tribute to Philip Donnellan A restless and truly independent spirit, Philip Donnellan spent over thirty years at the BBC in Birmingham. Using a small crew and lightweight recording kit, he made a series of documentaries exploring voices rarely heard on television at the time. This weekend retrospective (21/22 March) will screen a range of his work, including a new restoration of 1964 Windrush film The Colony.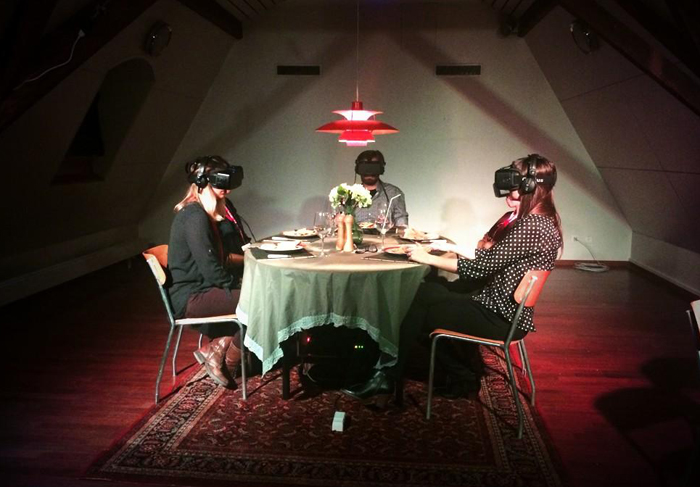 The Doghouse Danish artists Johan Knattrup Jensen, Mads Damsbo and Dark Matters will present their first-person film installation in the UK for the very first time. Using Oculus Rift technology, the work explores what it's like to be someone else in a disorientating and very personal way.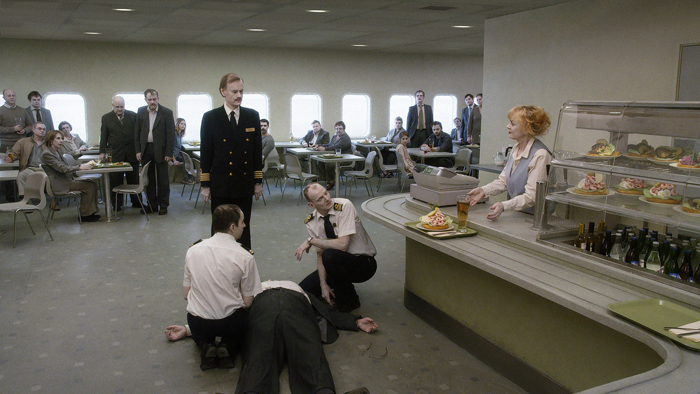 The films of Roy Andersson Exploring the devastating, deadpan worlds created by Swedish director Roy Andersson, including the prize-winning culmination of his 'living' trilogy, Pigeon on a Branch Reflecting on Existence.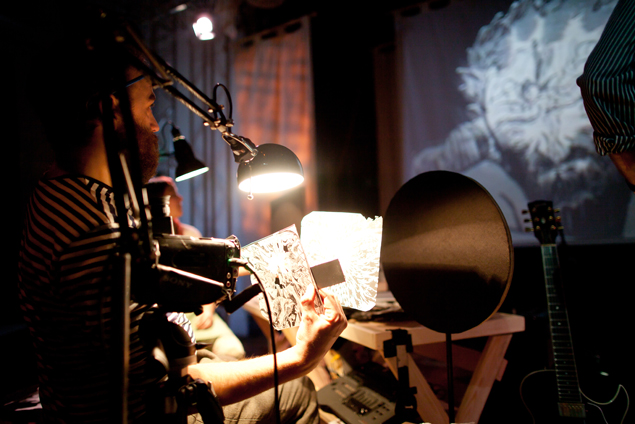 Plus a series of live cinema events inspired by the Japanese benshi tradition, Paper Cinema's cut-out remake of The Odyssey (fresh from a globe-conquering tour), family section Colour Box, and an animation industry day as part of student-led strand Swipeside. Plus the usual array of screenings, live soundtracks, walks, talks, installations and parties in venues across Birmingham. Keep watching the skies…