Flatpack 9: The First Weekend
This morning the solar eclipse heralded the beginning of the second day of Flatpack 9. With fittingly blue skies over Birmingham, the first weekend of the festival is already upon us. Here's a sample of the many happenings in store for the weekend.
Friday 20 March
A Taste of Flatpack Perfect for first timers and seasoned Flatpackers alike. A chance to sample selections from across the Flatpack shorts lineup, spanning comedy and non-fiction, animation and experimental.
Sidewalk Stories A modern silent, Sidewalk Stories is Charles Lane's 1980s New York homage to Chaplin's The Kid.
8Bit Lounge in 8Bits Try your hand at Pong, Duck Hunt, Space Invaders and many other classics at this gaming drop-in, followed by a range of 8Bit related fun, including the documentary Europe in 8Bits and Club Two-Five-Six.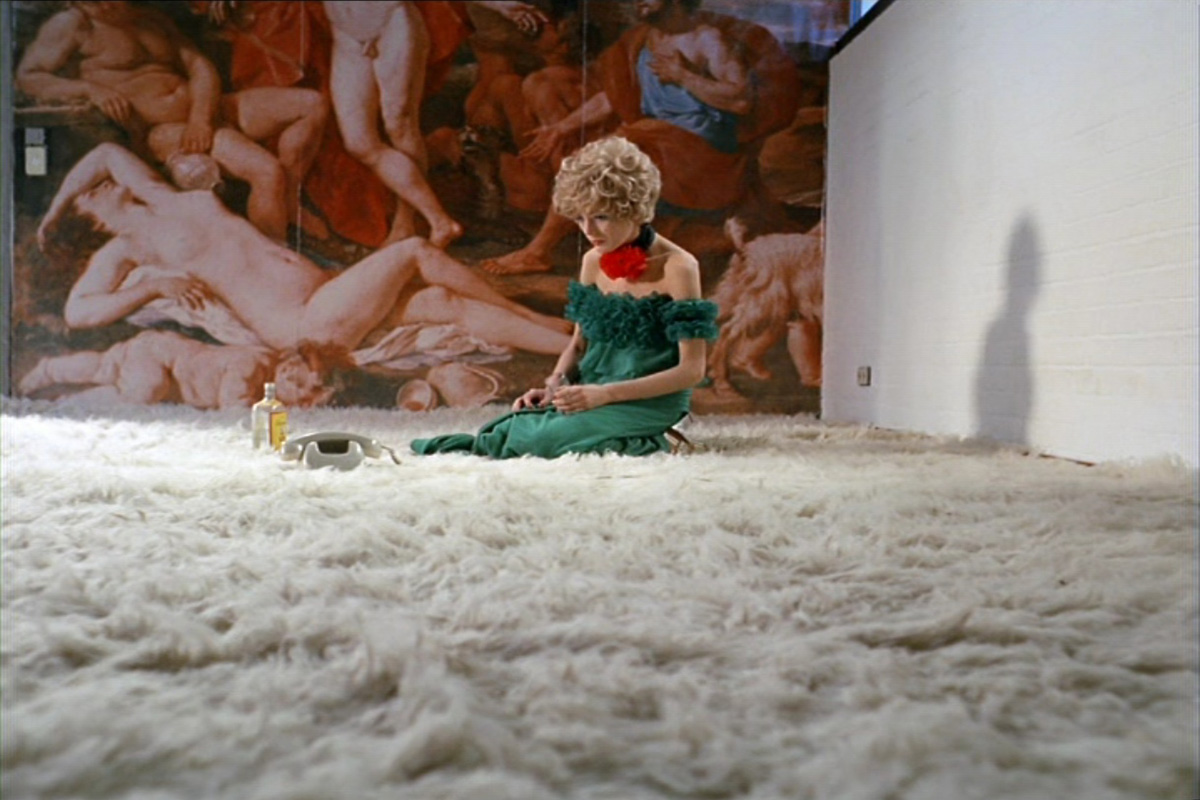 The Bitter Tears of Petra Von Kant Fassbinder's 1972 adaptation of his own play, concerning a claustrophobic love triangle between three women.
Saturday 21 March
Cartoon Rock Saturday morning family show, with day-glo cartoons and free cereal.
Media/Culture Assist Dan Burwood in investigating the effect of bacteria on photographic prints, and take away your own edible cultures.
A Force to Be Reckoned With Balsall Heath WI have helped us to put together this eclectic, empowering selection of shorts.
Battleship Potemkin A change to our advertised feature. We hope to bring Man With a Movie Camera to the festival at a future date, and will be in touch with all those who have pre-booked tickets for this event.
Sunday 22 March
Celluloid City A celebration of Birmingham's rich cinema-going history, through films and discussions.
Peggy Seeger in Conversation Folk singer Peggy Seeger looks back on the making of the Radio Ballads, a series of broadcasts that helped to redefine radio.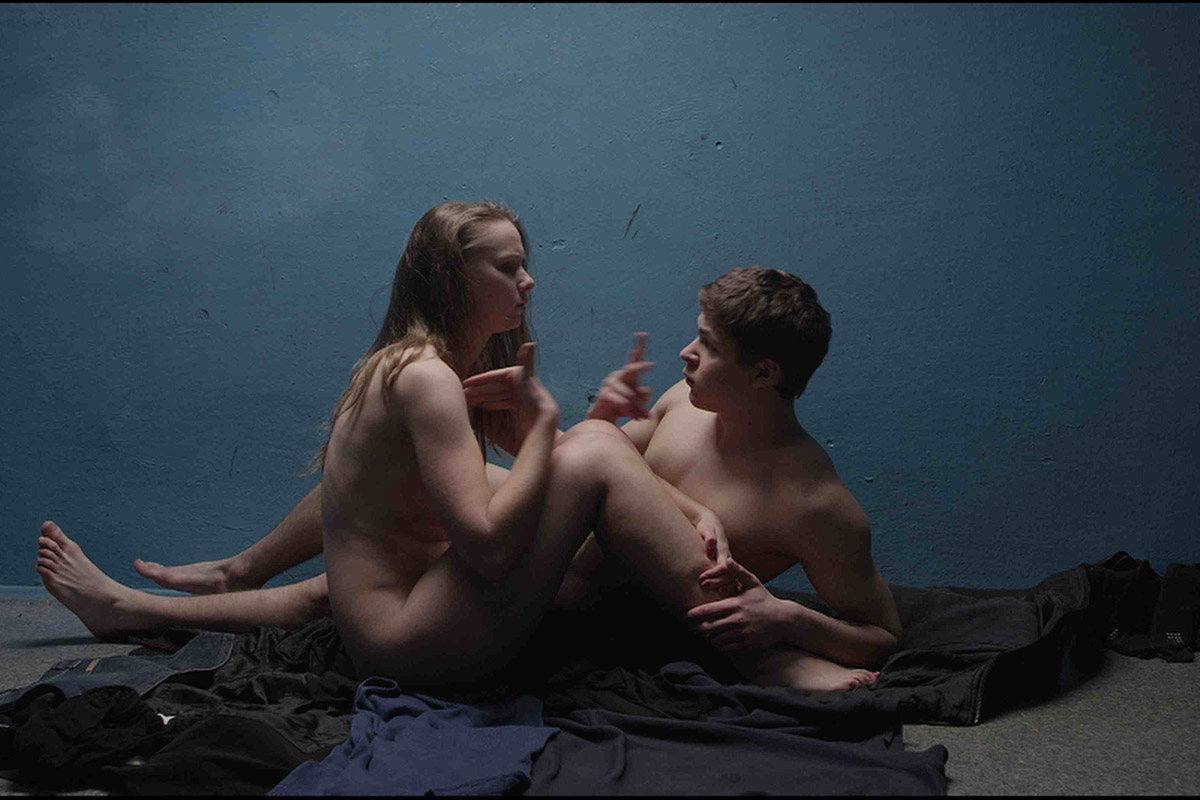 The Tribe Ukrainian feature about a deaf mute teenager who struggles to fit in at a boarding school. Told through sign-language.
Ongoing
The Amusement Park Showing in the UK for the first time, an interactive exhibition from a group of contemporary Finnish animators.
For more details of the events above and all of the other happenings across the first weekend take a look at the festival calendar.