Flatpack inspired posters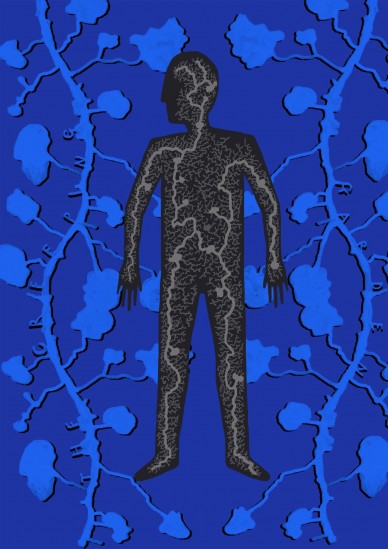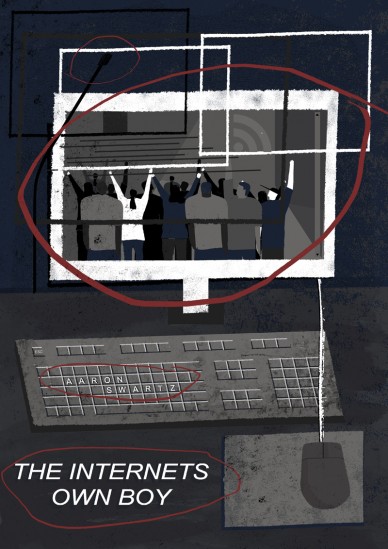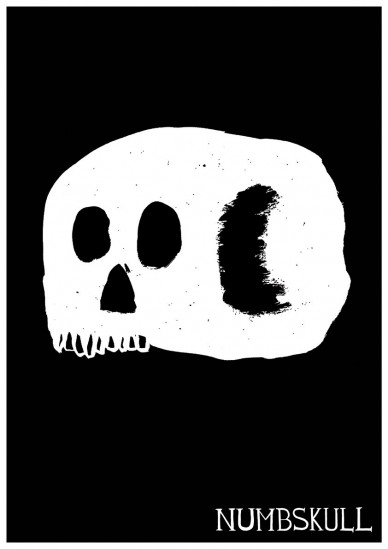 A lovely email dropped into our inbox the other day. A group of West Midlands-based illustrators have re-imagined poster designs for a number of films being shown at this year's festival and wanted to share them with us.
Contributors include:
Millie Popovic, Adam Corns, Louise Jones, Sarah Holden, Daniella Birtley, Jak Hornblow, Liz Smith, Raj Dhunna, Slyphor and Eleanor Wright.
Pop into the the Church, Jewellery Quarter to see them in the flesh. The exhibition will be open by the end of the week.