Flatpack Weekend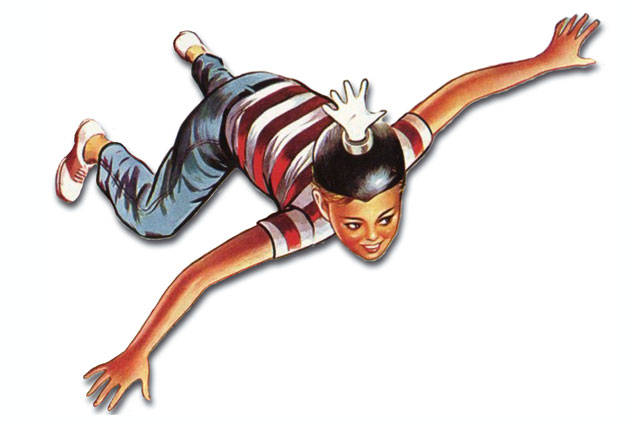 Today Flatpack has seen workshops on animating vegetables, tours of the region's old Odeon cinemas and more shorts than you can shake a stick at. We are now preparing for A Plasticine Party, an Eastside knees-up featuring a DJ set from Stuart Braithwaite from Mogwai, punk-dub multimedia threesome Jackdaw with Crowbar and Zappa influenced Moon Unit. There will be plenty of plasticine to play with and competitions between some of Eastside's cultural organisations in building an alternative plasticine universe!
Tomorrow (remember that the clocks go forward one hour tonight) sees more films for children and the young at heart, including the rarely screened The 5000 Fingers of Dr.T, the only feature film written by Dr.Seuss. The hyper fantasy musical looks like the Wizard of Oz might have done if Salvador Dali had designed it. Later there are a multitute of music documentaries including a rare screening of Rudies Come Back on two-tone with footage of the Specials in '79 in Three Minute Heroes and The Family Jams, travels with Joanna Newsom and Devendra Banhart on their 2004 US tour.
On Sunday evening Belbury Youth Club comes to Vivid with a screening of spooky seventies drama Penda's Fen and a night of psychedelia, folk, squelchy synths and clattery breakbeats from Belbury Poly, Moon Wiring Club and The Focus Group.