Flatpicks 2018: Amy Smart
With Flatpack 12 right on our doorstep, we thought we'd let you know our top picks for this years fest.

First up, it's Amy Smart!
Blue My Mind
Dir: Lisa Brühlmann. Switzerland 2017, 97 mins.
Top of my list of Flatpicks is the wonderfully surreal Blue My Mind from first time director Lisa Brühlmann, who explores the growing pains of youth with her sea-fresh spin on the classic coming of age tale. It's all about fitting in and standing out and for ninety odd minutes I was a teenager again. Think Girlhood meets The Little Mermaid.
Tickets for Blue My Mind can be bought here.
Recoder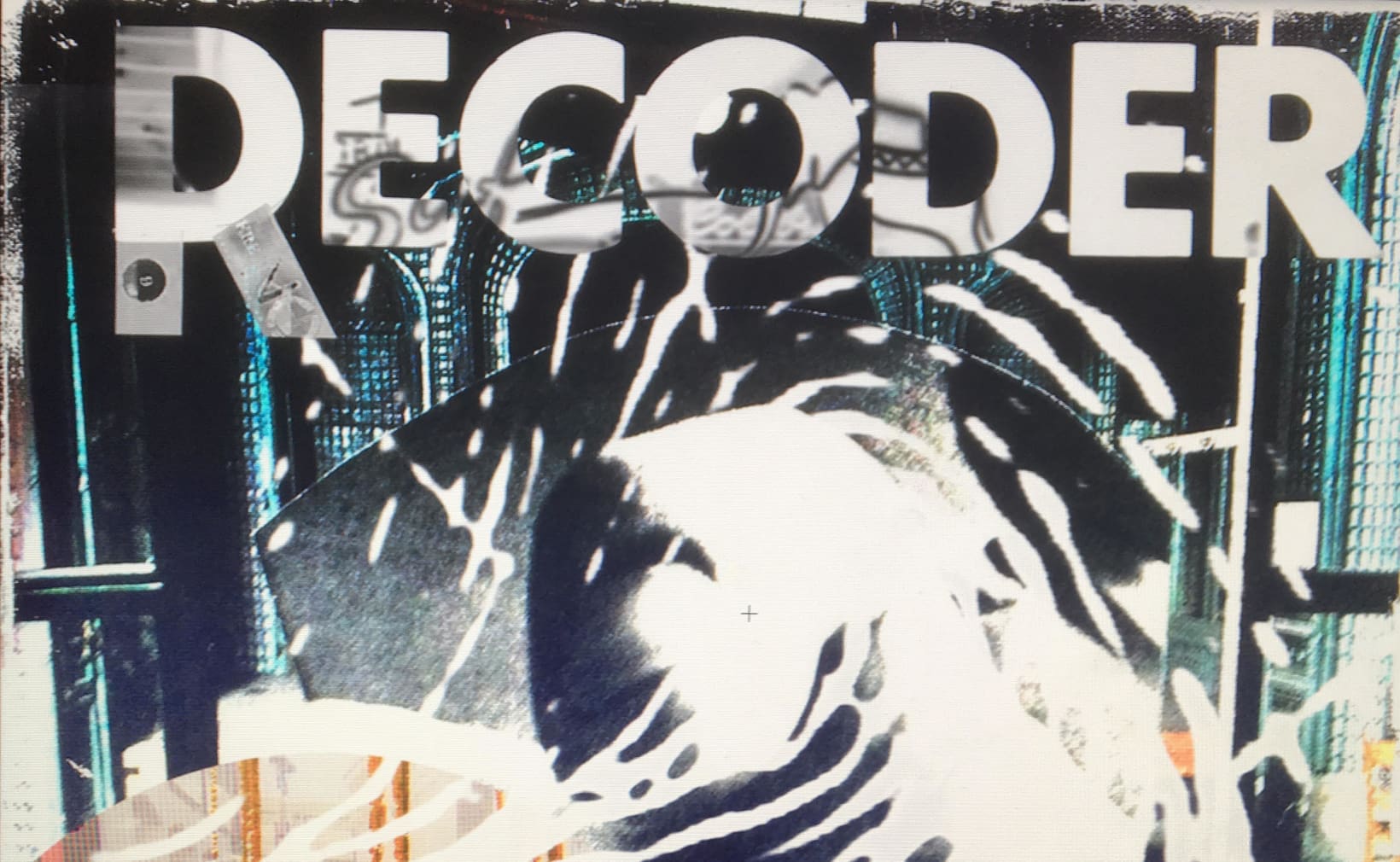 Unearthing buried cinematic treasures is a rare joy, which is why I'm so excited about Recoder. The ultimate in found footage (or in this case found audio) Recoder is the first draft of 80s German punk film Decoder brought to life by Sellotape Cinema's live slide projection remake. Cyberpunk, fast food, giant toads and William S. Burroughs, it's a trip you're gonna wanna take.
Tickets to Recoder as well as the Optical Sound Sunday Pass can be bought here.
The Big Bad Fox and Other Tales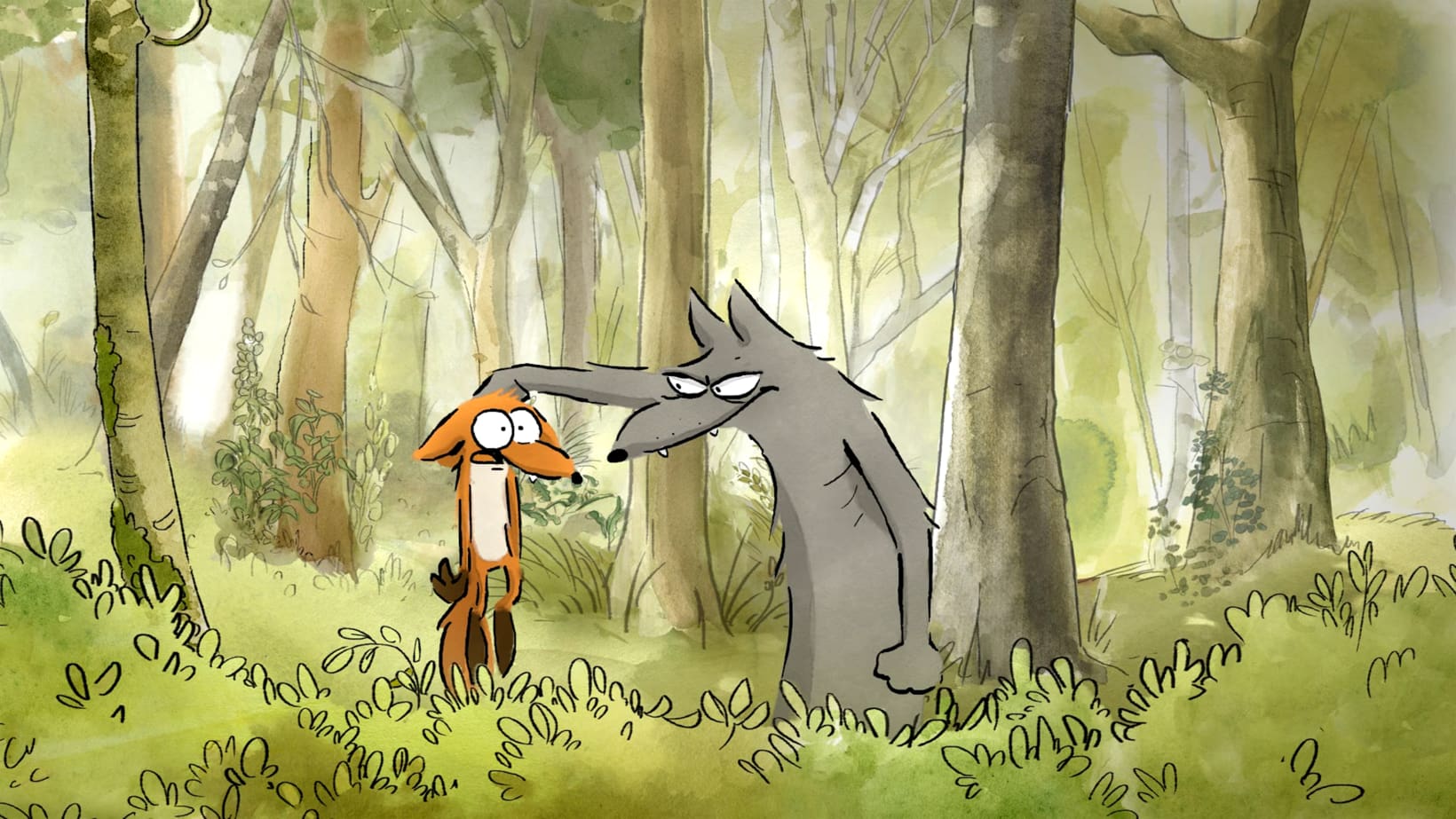 Dir: Benjamin Renner, Patrick Imbert. France 2017, 83 mins.
French with English subtitles. Recommended for ages 7+.
Colour Box is always a highlight for me and my pick of the bunch this year is The Big Bad Fox and Other Tales. A lively trio of cartoons that had me laughing out loud along with a cinema full of adorable Dutch kids when I saw it at Cinekid. Slapstick gags, snappy dialogue, charismatic barnyard animals and winks at pop culture (including a nod to Fargo in the Christmas story) this will delight the adults in the room too.
Tickets to The Big Bad Fox and Other Tales are available here.