FLATPICKS: LAUREN YOUNG
Next up giving her twopence is our Festival Assistant Lauren Young...
1) Radio Dreams
Both brilliantly funny and a treat for the ears, Babak Jalali's film follows an Iranian radio station manager as he attempts to have Metallica and Kabul Dreams (Afghanistan's first rock band) meet. As a personification of the manager's attempt to mesh the American Dream with his Eastern heritage, this film is for fans of nostalgia, humour and music - plus Lars Ulrich has a cameo, so, really, what more reason do you need?!
This programme contains some of my favourite shorts from this year and answers some important questions, like: "what's it like to live next to Satanists?" (F***ing Bunnies), "what's your perfect day?" (Talking Cure), and "just why is it such a hot winter?" (Hot Winter: A Film by Dick Pierre). Not for the easily affronted, this is one of my favourite hours at Flatpack this year.
I haven't seen this film yet, but I have heard of it. I'm always a fan of things that cause controversy on their release, and this 1960s feature definitely delivers just that. It toes the line between beautiful and gory imagery, following a genius scientist's attempts to reconstruct his daughter's disfigured face through harvesting the faces of women he lures into his clutches. I'm hoping to take this opportunity to see it on the big screen, as it'll be perfectly situated under the Old Rep's proscenium arch.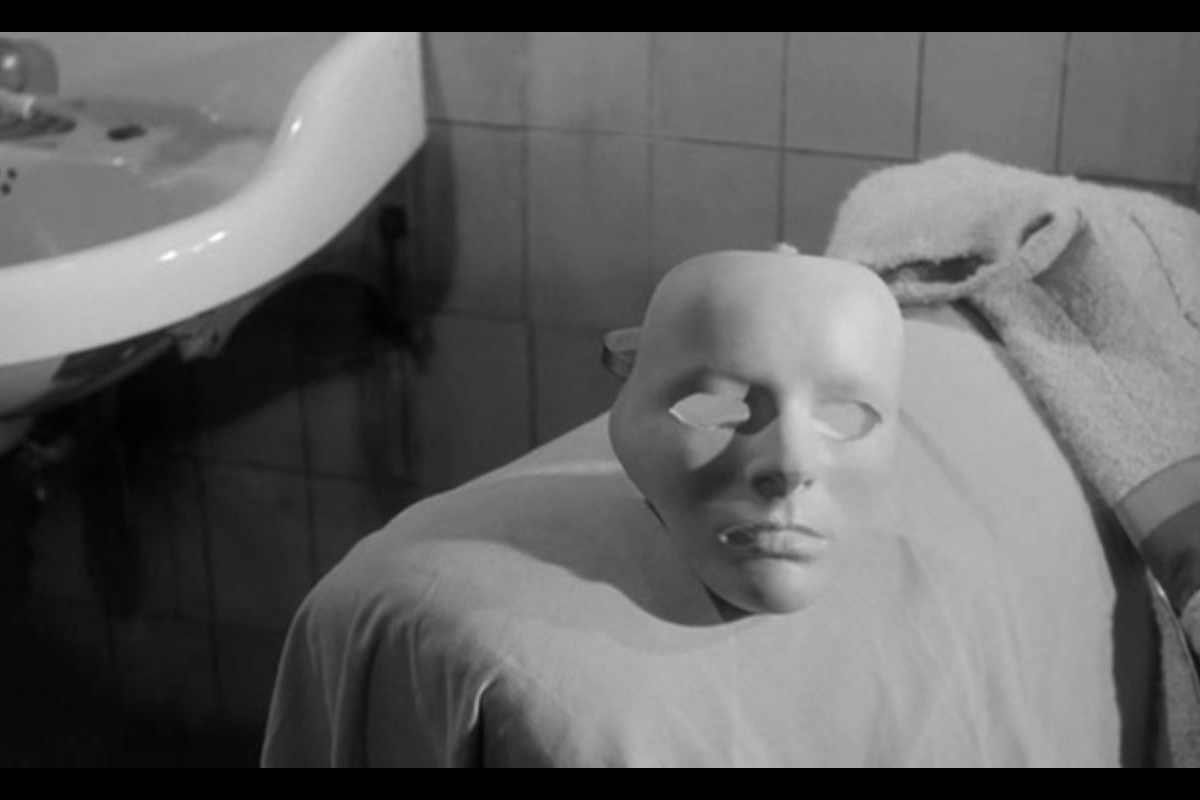 4) Bozzetto Non Troppo/Allegro Non Troppo
This double bill begins with a documentary on animation whizz Bruno Bozzetto and is a heart-warming insight into the mind behind several short and feature length animations. Bruno's genius is followed by feature film Allegro Non Troppo. With a nod and a wink to Disney's Fantasia, it's filled with clever animation set to classical backdrops. This is a joyous double bill that will be a perfect mid-afternoon pick-me-up.