Jobs jobs jobs
It's not often that we advertise for jobs that don't spring directly from us, but two significant posts soon reaching deadlines are worthy of attention.
FEDS 2017: Film Exhibition, Distribution & Sales Trainee Scheme
People of colour make up 4% of the film workforce. The unfortunately named FEDS scheme is endeavouring to change that, giving 15 candidates from BAME backgrounds across the UK the chance to get into the film industry where it would otherwise be an irrefutable struggle. Taking a strong stance against the exploitative nature of unpaid internships which are rife in the creative industries, the scheme will pay all candidates a London Living Wage for the duration of the contract. What's more exciting is that one lucky applicant will join the Flatpack team here in Brum.
The deadline to apply is 3rd January, so get in there quick.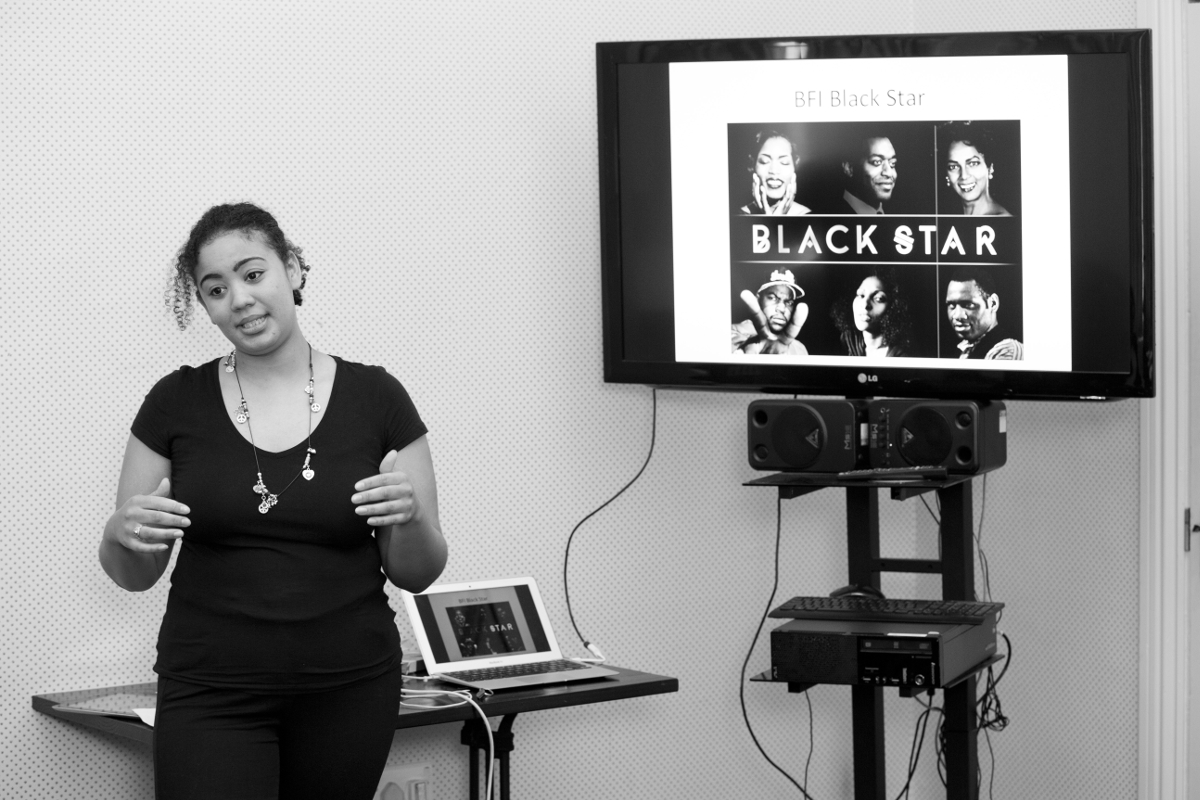 Also to announce is a very special new job opening for someone with both the Black Country and film close to their hearts…
Black Country Touring - Neighbourhood Cinema Coordinator
If you're a film buff who likes to travel then this could be the job for you!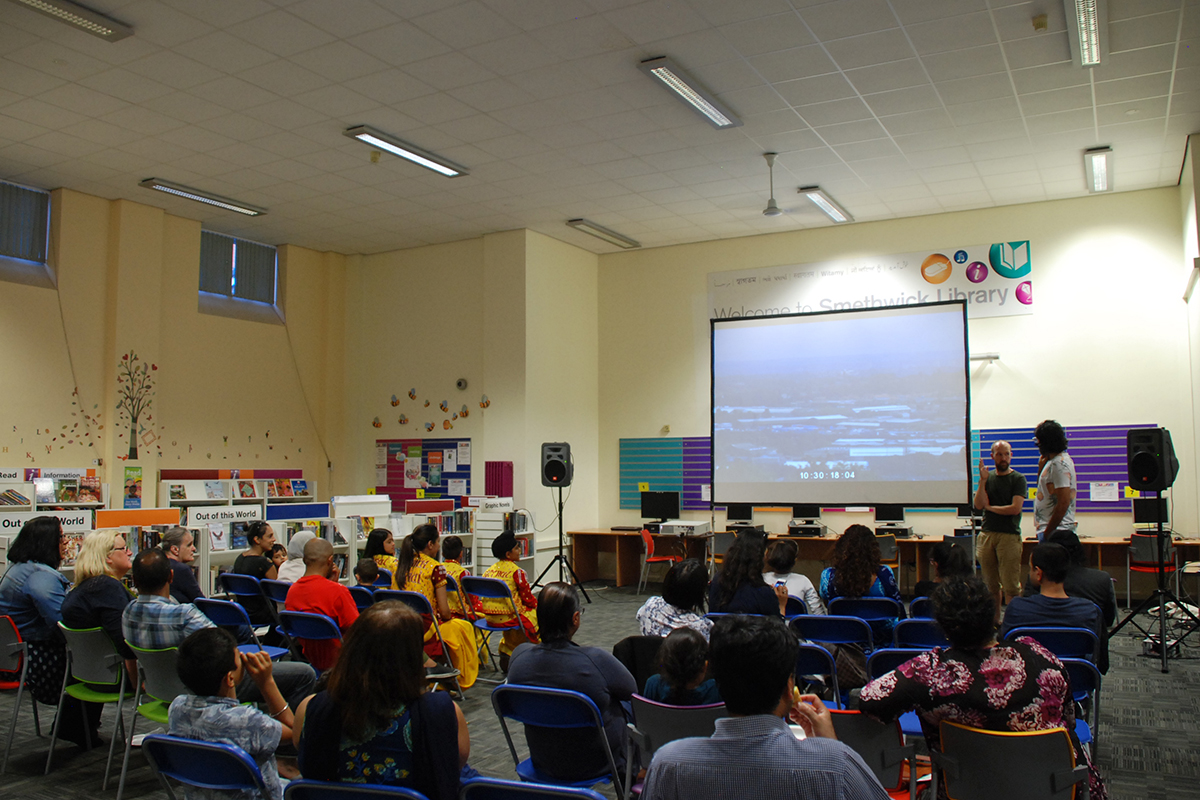 Flatpack's ongoing work with the British Film Institute saw some incredible events sprawl across the Black Country over the summer months. From BRIDE OF FRANKENSTEIN at Dudley Castle that drew a crowd 700 strong, to our takeover of Sandwell Arts Festival at West Brom Town Hall. Obviously our love for the Black Country goes further than that, and we're now proud to promote an opportunity for a committed community organiser with a passion for film.
Black Country Touring is seeking an exceptional person to take on the role of Neighbourhood Cinema Coordinator. The successful applicant will lead on an exciting pilot programme to introduce film to their existing theatre and dance offer in 2017.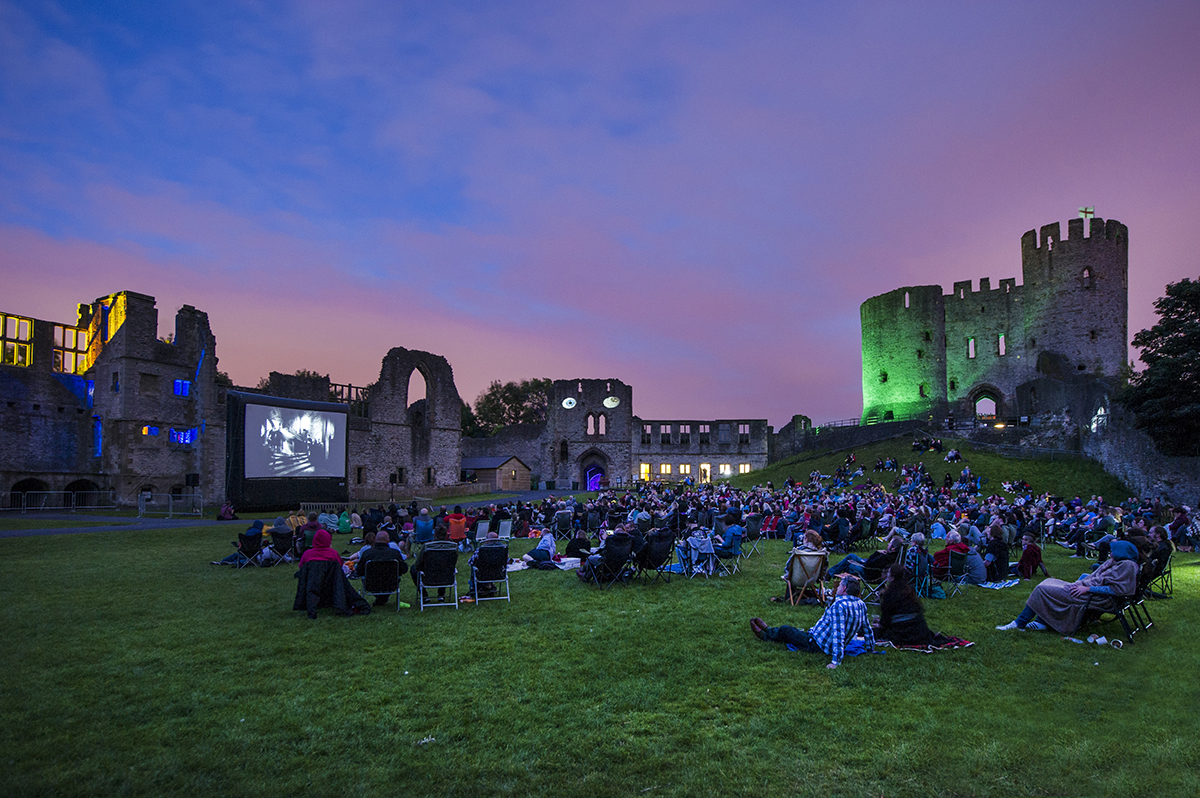 Photo: Katja Ogrin
Black Country Touring brings some of the best professional touring theatre and dance from the UK and beyond to the local communities of the Black Country, working with a variety of local venues from small theatres to schools and libraries. The success of their community-led approach to arts programming has inspired the British Film Institute to fund a pilot project, supported by Flatpack and Creative Black Country to add film to the menu.
About the role:
The Neighbourhood Cinema Coordinator will be absolutely crucial to the success of the project. The successful candidate will bring a new specialism into the team and will mentor & train their colleagues on audio-visual kit and film more widely. They will form key relationships with promoters and will provide marketing support to the venues to help them achieve good audiences. The successful candidate will also be responsible for evaluating the success of this pilot. If this sounds like you then get in touch.
If you think you've got what it takes, click here to access more info and the job description.
Deadline for application is 2nd January.
Good luck!