Lucent Harmonic Color
In the run-up to Flummoxed, we'll try and illuminate some of the things that will be going on that night...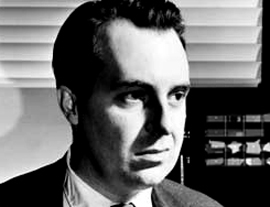 The climax of the event will be provided by Scott Johnston (Film Ficciones) and Matthew Eaton (Micronormous), who you may remember collaborated on the Divine Edgar installation. This time around they've been delving into the work of composer Jacob Isaacson, who created a series of 'Colortone Experiments' from the 1950s onwards which attempted to transpose colours into musical form. (Isaacson was himself a synaesthetic.) For the first time in many years, Isaacon's final work Lucent Harmonic Color will be performed in full at Flummoxed, with Eaton interpreting the score while Johnston provides a visual counterpoint. That's about all they've told us at this stage, but it promises to be a unique finale.