Meet Our 2023 Jury Members
Flatpack 2023's short film line-up is as eclectic as ever, chock-full of boundary-pushing, beautiful, mind-boggling and downright brilliant films. Read on to learn more about the wonderful jury members that will be selecting the best of the best at this year's fest...
Optical Sound Short Film Jury
£300 Cash Prize
Sarah Farmer is a multimedia artist/musician, facilitator and producer based in Birmingham. Her work is largely based in experimental sound, folk music and sci/fi. She performs regularly with contemporary folk bands The Destroyers and Bonfire Radicals. She co-directs artist studios The Lombard Method and Ingot Studios and experimental sound festival Ideas of Noise.
Colour Box Jury
£300 Cash Prize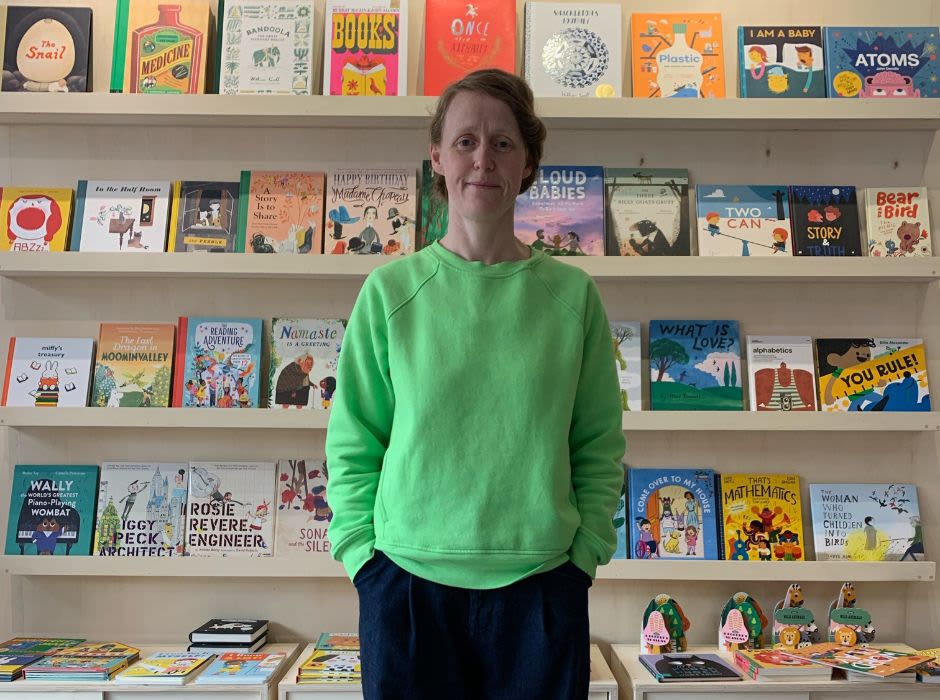 Jenny Moore is the owner of children's bookshop how brave is the wren, founded in 2015 as a mobile shop operating from a converted caravan, the wren has now found a permanent home in Kings Heath Birmingham. Pre-bookshop Jenny was the co-founder of Capsule & Supersonic Festival where she was Co-Director for 13 years.
Best Short Film & WTF Award Jury
Short Film Award: £1,000 cash prize / WTF Award: £500 cash prize
Abiba Coulibaly is a film programmer with an interest in the intersection of ethics and aesthetics. Her recent roles have included programme assistant at the BFI, participant in the Barbican's Emerging Curators Lab, and lead curator for Magnum Photos Film Festival. She is the founder of Brixton Community Cinema, a pay-what-you-can pop-up cinema aimed at making independent film accessibility to her local community, and a pre-selector for Open City Documentary Festival.
Ben Thomas is a Manager at The Electric Cinema (Birmingham) and the Chairperson of Screen B14, a community cinema and film collective founded in Kings Heath. He was a part of Bounce Cinema's inaugural Film Fellowship programme and is interested in all things film exhibition and criticism. He currently writes for Take 2 Indie Review: an exclusively independent film review website, as well as covering film festivals as a writer, including this year's Glasgow Film Festival.
Midlands-born Fiona Fletcher is the Support Programme Manager at BFI Doc Society, programming and producing initiatives and outreach events to discover and support non-fiction filmmaking talent UK-wide. Doc Society is the BFI's delegate partner for documentary film using funds from the National Lottery.
Screendance Jury
£500 Cash Prize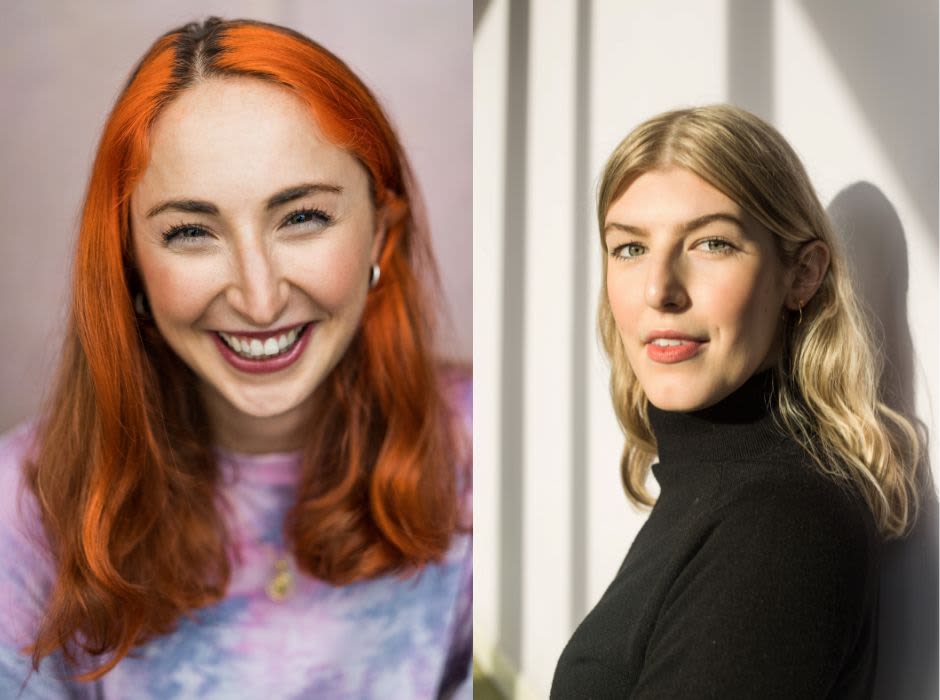 LYNNEBEC are a multidisciplinary performance company making work for outdoor and unusual spaces. They are interested in creating spaces and experiences that are joyful, that empower, that share stories and ideas clearly and unpretentiously.
LYNNEBEC was co-founded by Cat Butler and Jessica Barber in 2018. It was formed on a shared love of movement, physical theatre, devising, and collaboration. They are consistently curious about the ways dance and movement can connect us, challenge our inhibitions and celebrate self expression. Recent works include the Athlete's Welcome Ceremonies for the Birmingham 2022 Commonwealth Games, and, movement direction for Maya Yenn's Music Video, Better Luck Next Time which was recently nominated for an award at the British Independent Film Festival.
Want a taster of what's on the short film menu this year? Give our short films trailer a watch...
And come along and find out the winning films at our Awards Do.