Memory Bank
A couple of weeks has passed since we wrapped up our second virtual festival, and we're now full steam ahead in preparation for the rest of our 2021 season (that's right - lots more goodies headed your way this year - see our Flatpack 2021 page). Before we get too caught up in the excitement to come though, we'd like to take five to pause and reflect on a fantastic 11 days of virtual gatherings and brilliant films - enjoyed by spectators around the world...
Trying New Stuff
We tried out plenty of new stuff at this year's festival, from new competition programmes...
"The mid-length films at Flatpack this year are hitting it out of the park. A Place for Mr Carpet & A Treatise of the Human Animal in particular (it's going to be hard to beat the latter in this category)." - audience member

...to brand new online platforms...
"First Flatpack event of the festival for me tonight, and I'm walking around a virtual pirate island as a zebra. Reason #1001 why I love this festival." - audience member

...to working with partners to deliver film in new, more inclusive ways.
"A really excellent sensory morning!" - audience member
Adapting for Online
We adapted events for a virtual environment (without compromising on experience!)
From Trash Film Club - with special guest Greg Sestero beaming in from LA...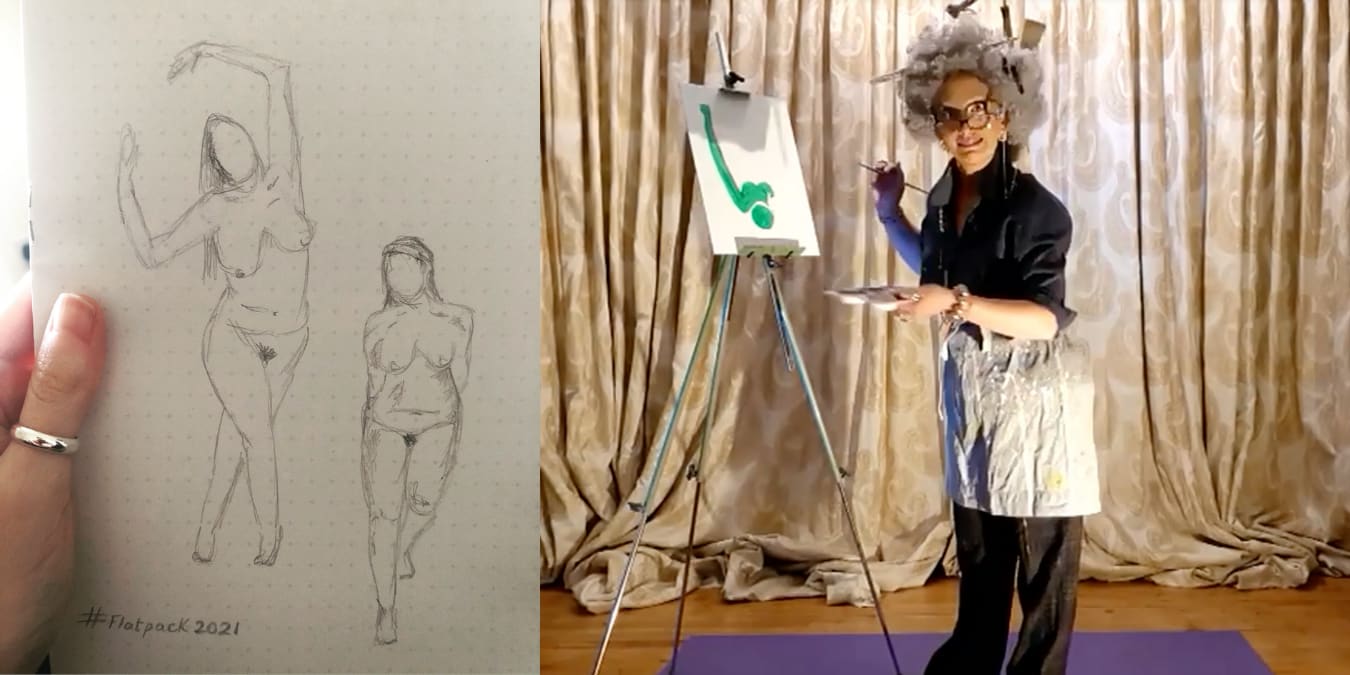 ...to life drawing with the fabulous Starkers Academy...

"Cheers to Figuration & Flatpack. Bringing Friday night life drawing to the comfort of my own chair" - audience member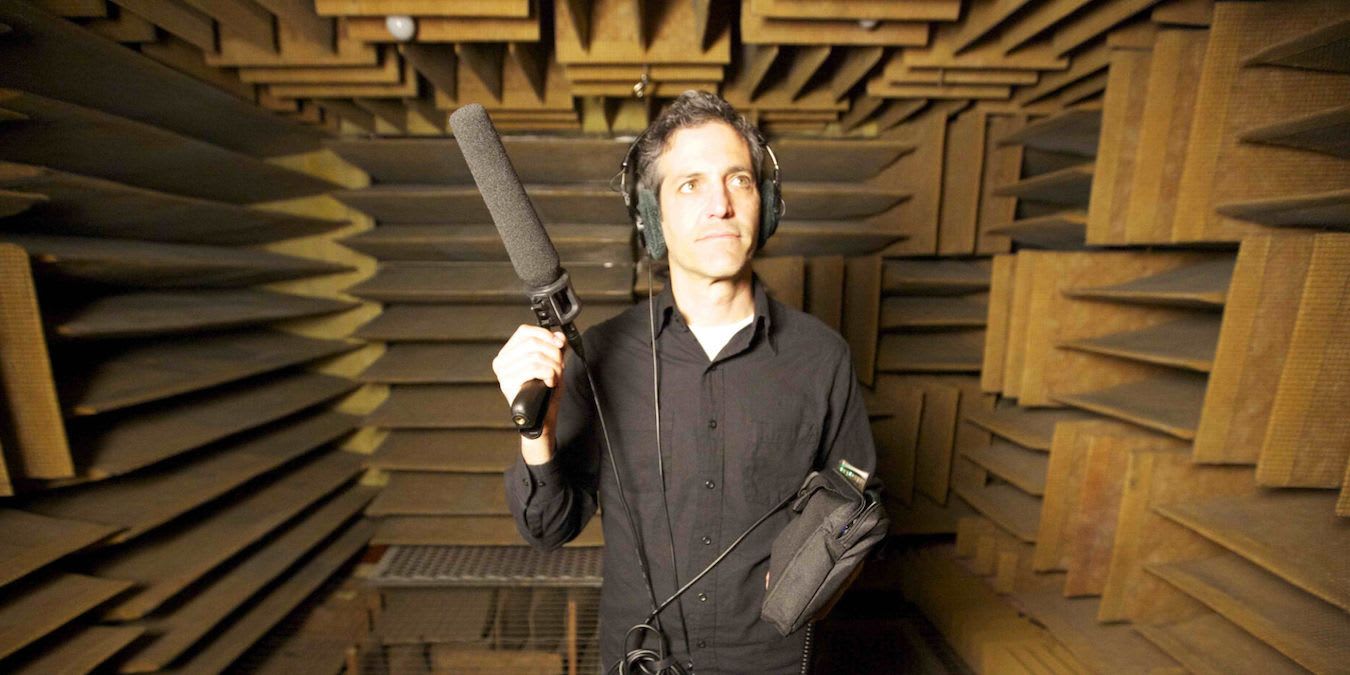 ...to an event not just designed to be experienced at home but in your own bed (7 Sounds).
Connecting with people
And our favourite bit. Whether it's watching the world premiere of Andy Howlett's brilliant Birmingham Central Library film Paradise Lost with hundreds of you...
"Loving 'Paradise Lost', streaming now as part of Flatpack. Never heard Brum described as a 'glitter city' before!" - audience member
...or just having a nosy at where people are tuning in from (another great spread this year - from Mexico to South Korea), we're endlessly grateful to our brilliant audience - and you certainly put in the hours...
NB: We suspect this may not be entirely accurate.
Thanks so much to all who were involved in this year's festival - if this round up has made you nostalgic you can still access some of the festival bonus features. And we hope you'll join us for the rest of the season - we've got lots of great stuff headed your way...