Open Call Projects Announced
This September we're heading back to venues and cinemas for Flatpack Festival: Autumn Edition (two Flatpack's in one year - we do spoil you…) We'll be unveiling new commissions, pairing kids films with jazz musicians and screening brilliant films in exciting locations with some customary surprises thrown in for good measure. And that's not all...
In April we launched an open call for film events to happen as part of this year's programme and we received some hugely exciting ideas and proposals. Narrowing down to the following events was no easy feat, but with the help of artist filmmaker Rhea Storr we now have some brilliant projects that we think are going to knock your socks off. Allow us to introduce you to the artists, curators and producers behind the events:
Talitha Nathan and Olga Doletskaya - Here I Come
Talitha Nathan is a British-Armenian creative producer and former director of programming at Kino Klassika. Programming highlights include Klassiki, a series of free weekly screenings during lockdown that Talitha developed into a streaming platform that spotlights cinema from Russia, Caucasus and Central Asia. As platform director she programmed a series of live events and mini-festivals, most recently, Under Soviet Skies, in partnership with the Armenian Institute. Passionate about cinema's intersection with community, Talitha can be found volunteering at film festivals and her recently acquired twitter: @talithanathan
Olga Doletskaya is a Russian curator and academic living in the UK. Currently a curator at Klassiki, she programmes exclusive one-week only screenings of contemporary titles from Russia, the Caucasus and Central Asia. Olga holds an MSc in Social Anthropology from the University of Edinburgh and will begin her PhD at UCL in the autumn researching queer parenthood in Russia. Her research interests include assisted reproduction, motherhood and post-Soviet sociality. Olga can be found on Twitter at @odoletskaya
The event
Talitha and Olga will screen selected episodes from 'Here I Come' - the first-ever queer Russian web series exploring the coming-of-age story of a young queer man in Moscow. The screening will be followed by a live Q&A with director Andrey Fenøčka and producer-screenwriter Liza Simbirskaya.
"At a time when many states treat their queer citizens as a threat to their core values, creating and spotlighting queer-led content is as important as ever. Despite the difficulty the next generation of filmmakers in Russia face, they continue to create; for themselves, for queer youth, and for the world to understand the human rights issues they face.

As members of the LGBTQ+ community we are thrilled to be working with Flatpack to champion these fearless filmmakers and continue the conversation on queer culture around the world."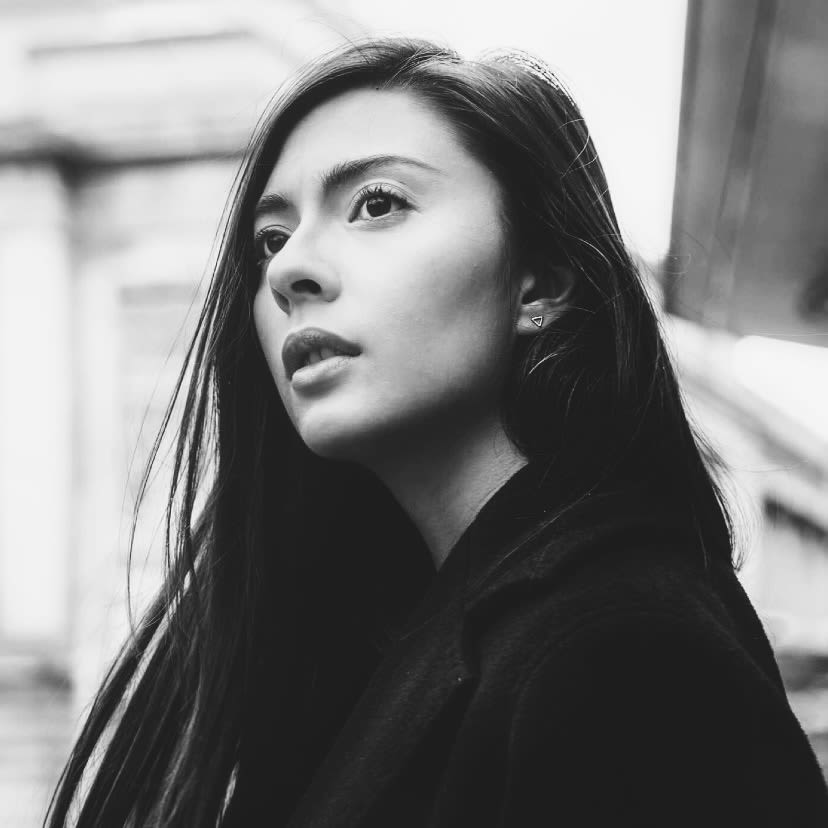 Wingshan Smith - Where the Restless Oceans Pound
Wingshan Smith is an artist whose practice straddles fields of education, public programming, and curation. Her work explores the cathartics of rituals as a site for healing in community settings to re-route the viewer back to their own domestic sites where identities are first formulated. She's Lead Curator at Chaos Magic and currently runs the youth programme at Nottingham Contemporary, establishing ways for young people to work as producers of cross-art-form cultural activity. Wingshan is also the creator of Tender Coven - an online coven community and bi-monthly box, merging wxtchcraft with support for emerging artists.
The event
'Where the Restless Oceans Pound' is a programme of films that interrogate archival processes and explore new ways of understanding and reinterpreting existing historical and future narratives.
The programme takes its name and inspiration from the Audre Lorde poem 'A Woman Speaks' and features three short films: in the absence of ruins by Cairo Clarke, নীল. Nil. Nargis. Blue. Bring in the tide with your moon... by Raisa Kabir and And The Seas Bring Forth New Lands by Ebun Sodipo.
"I am thrilled to be delivering 'Where the Restless Oceans Pound' as part of Film Feels. I am grateful for the opportunity to showcase some of the most exciting artists renegotiating themes of lost histories in order to call forth a future of affirmation."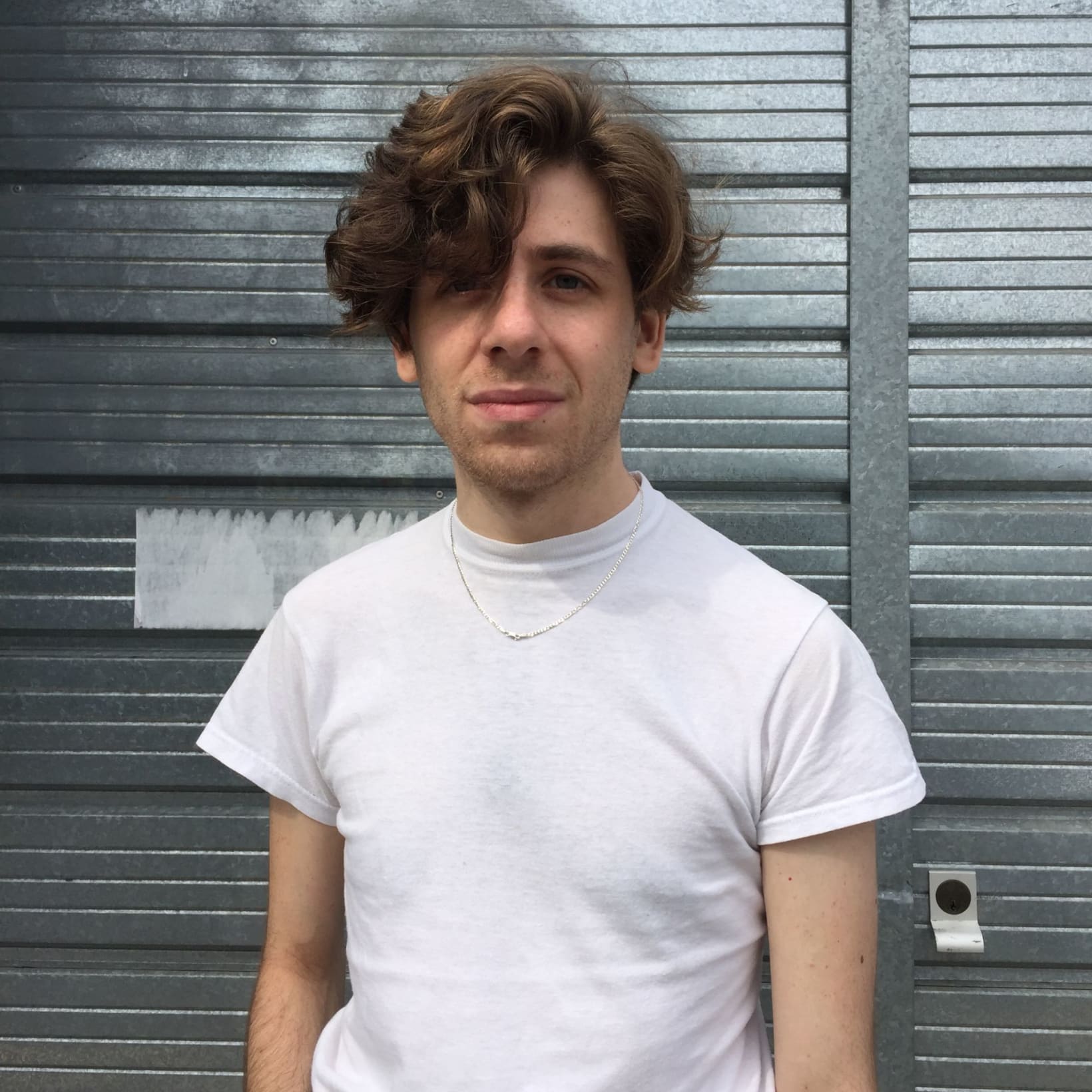 Dan Levy - After Life
Dan Levy is a cultural critic and film curator specialising in independent cinema. He co-runs 'Faith in Film' (@faithisreel), a new series of cult Jewish film programming based in London. Follow him here: @DanSachaLevy
The event
Imagining a limbo state in which the recently deceased must select a memory to recreate on film and take to the 'great beyond', After Life (1998) is a profoundly moving study of lives lived, lost and rediscovered and an early masterwork from Hirokazu Kore-eda. We're thrilled that Polly Barton (author of Fifty Sounds, Fitzcarraldo Editions) will be writing an accompanying essay for the screening centring on 'natsukashii' - the Japanese word used when something evokes a fond memory from the past. We will also be giving attendees limited edition prints from illustrator Joey Yu, who has designed an exclusive poster for the event.
"A beautiful meditation on memory, indecision, and the redemptive power of cinema, After Life is Kore-eda at his finest. I'm delighted to present this special screening, which I hope will use the film as means of celebrating memory and the moments from our past we hold dear".

A huge thank you to everyone who applied to our open call this year, and to Rhea for being part of the panel.
The autumn edition will take place 23-26 September. Stay tuned for updates.