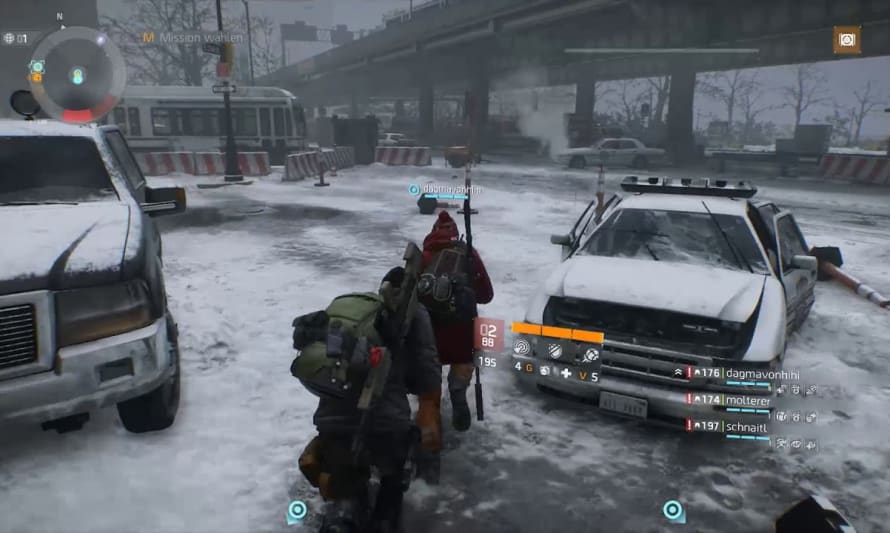 Operation Jane Walk Interview
Dipping my toe into the wonderful world of Zoom Q&As, I sat down for a chat with Leonhard Müllner (beard) and Robin Klengel (glasses), talking from their respective homes in Vienna.
Leonhard and Robin made one of my favourite shorts in the competition programme, Operation Jane Walk (showing from today as part of The Human Factor). Created in the unlikely context of dystopian near-future multi-player game Tom Clancy's The Divison, it's a thoughtful walking tour of Manhattan which reflects on the changing face of the city, the influence of Le Corbusier and the more recent arrival of bling with the likes of Trump Tower. All while dodging sniper fire and the wreckage of post-apocalyptic New York. The film has of course taken on a very different resonance over the past couple of months...