Pebble Mill images by Stan Morgan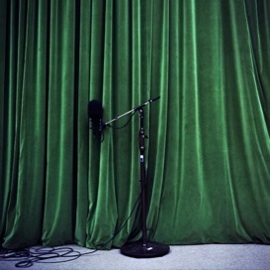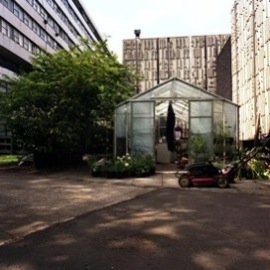 Stan Morgan worked at BBC Birmingham for over 20 years, a scene hand on the likes of Boys From the Blackstuff and All Creatures Great and Small. After he left he retrained in photography at Wolverhampton University, and then returned to Pebble Mill shortly before the building closed down to capture these behind-the-scenes shots. My abiding memory of the place is that it felt a bit like a polytechnic, so it's nice to see shots of the Archers studio looking like a shabby 70s seminar room. A selection of the images will be on show next to the cinema at mac, alongside the aforementioned weekend of drama delights.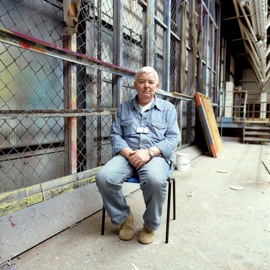 Stan died last year. His son Stephen took the portrait above and is keeping the photography flame flying. He has a show opening next week at the Wapping Project Bankside in London.
Images by Stan Morgan courtesy of Birmingham Library and Archive Services.