Puppet Party!
As things reach fever pitch in the build up to Flatpack 12, team Flatpack have been getting crafty...
On Saturday 21st April, we'll be holding our annual knees-up at Centrala and this year, we're all about puppets.
With visuals featuring some of your favourite marionettes, and opportunities to make your own Moomins and sock puppets, it'll be a traditional Flatpack shindig complete with making, boozing, and dancing.
Needless to say, we're a little excited.
To get you in the mood (and to indulge our deep-seated need to craft) we had ourselves a little puppet-off over the weekend...things got a little strange.
The Big Bad Fox - Abbe Elliston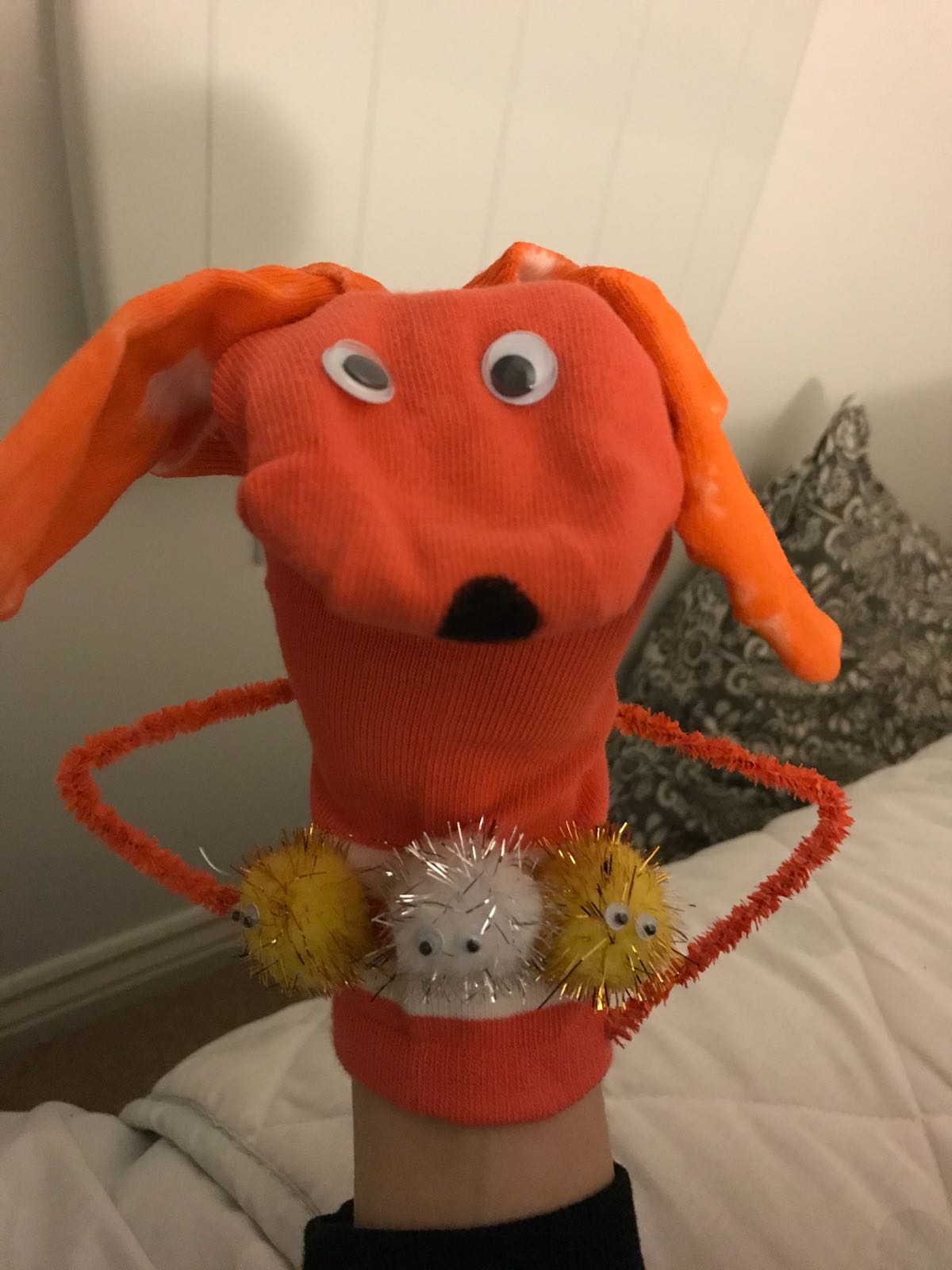 The Top Knot Detective - Grace Chapman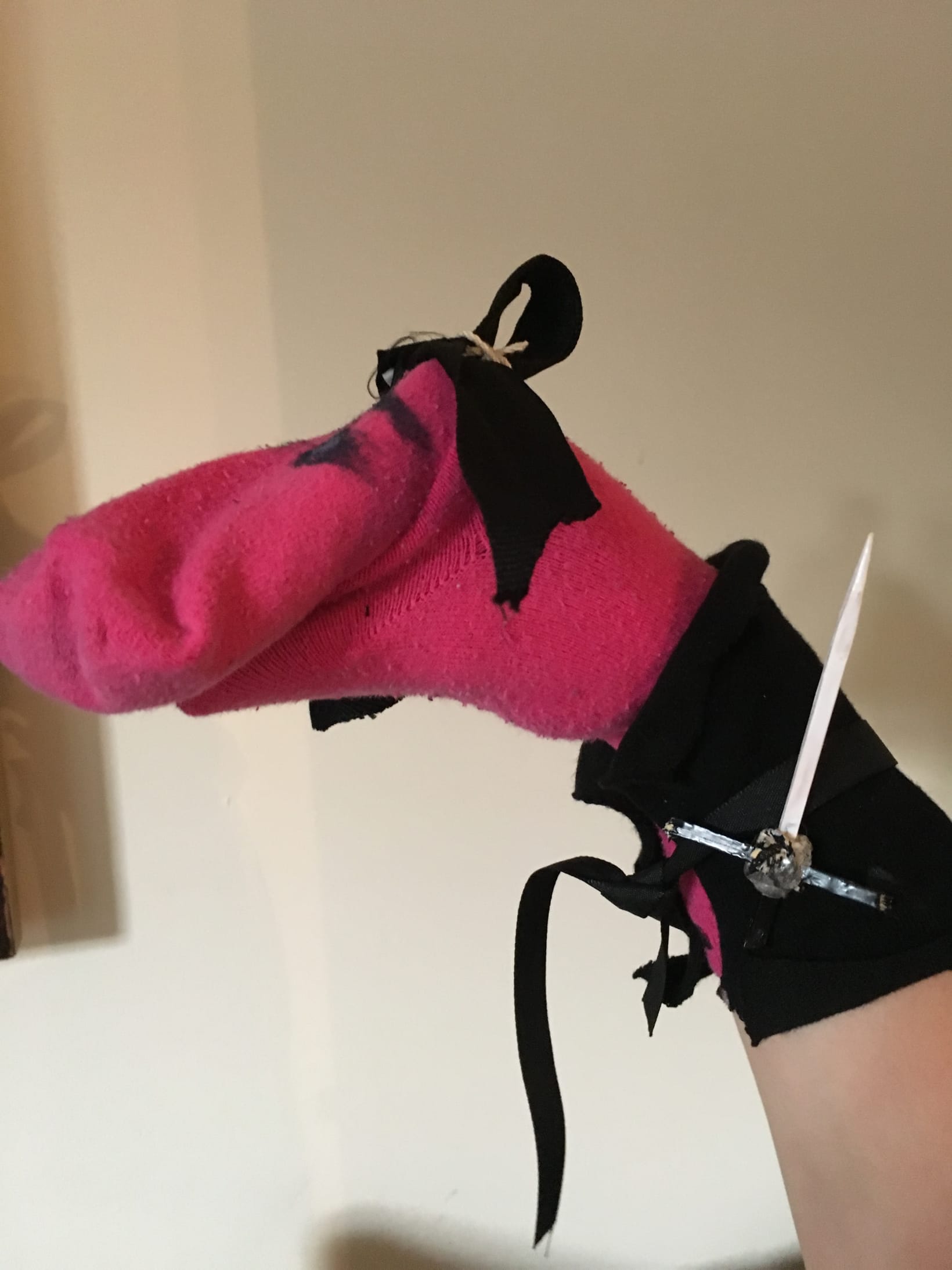 Where's Wally? - Sam Groves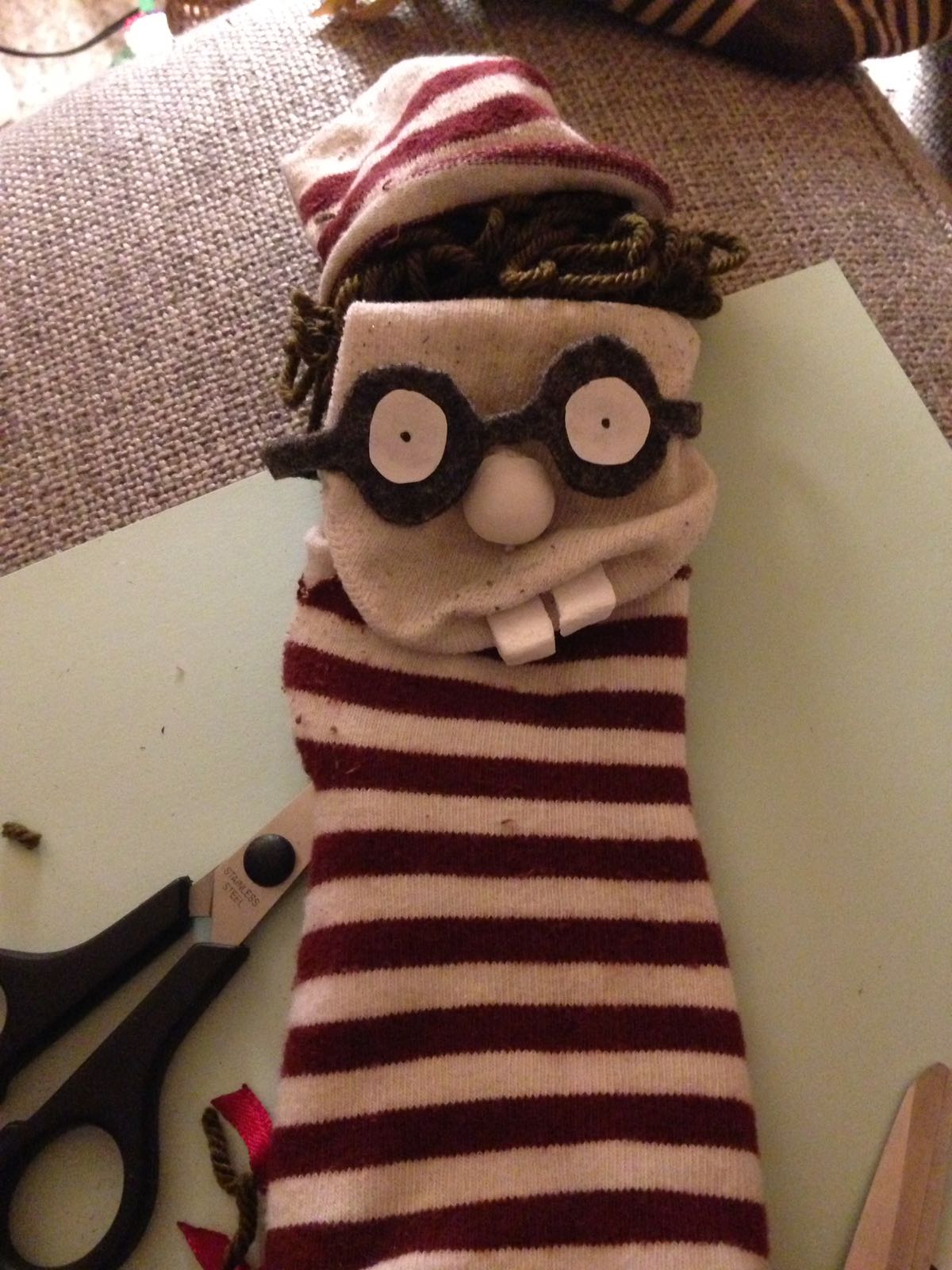 Jean-Luc Godard - Ian Francis
Barbarella - Abbe Elliston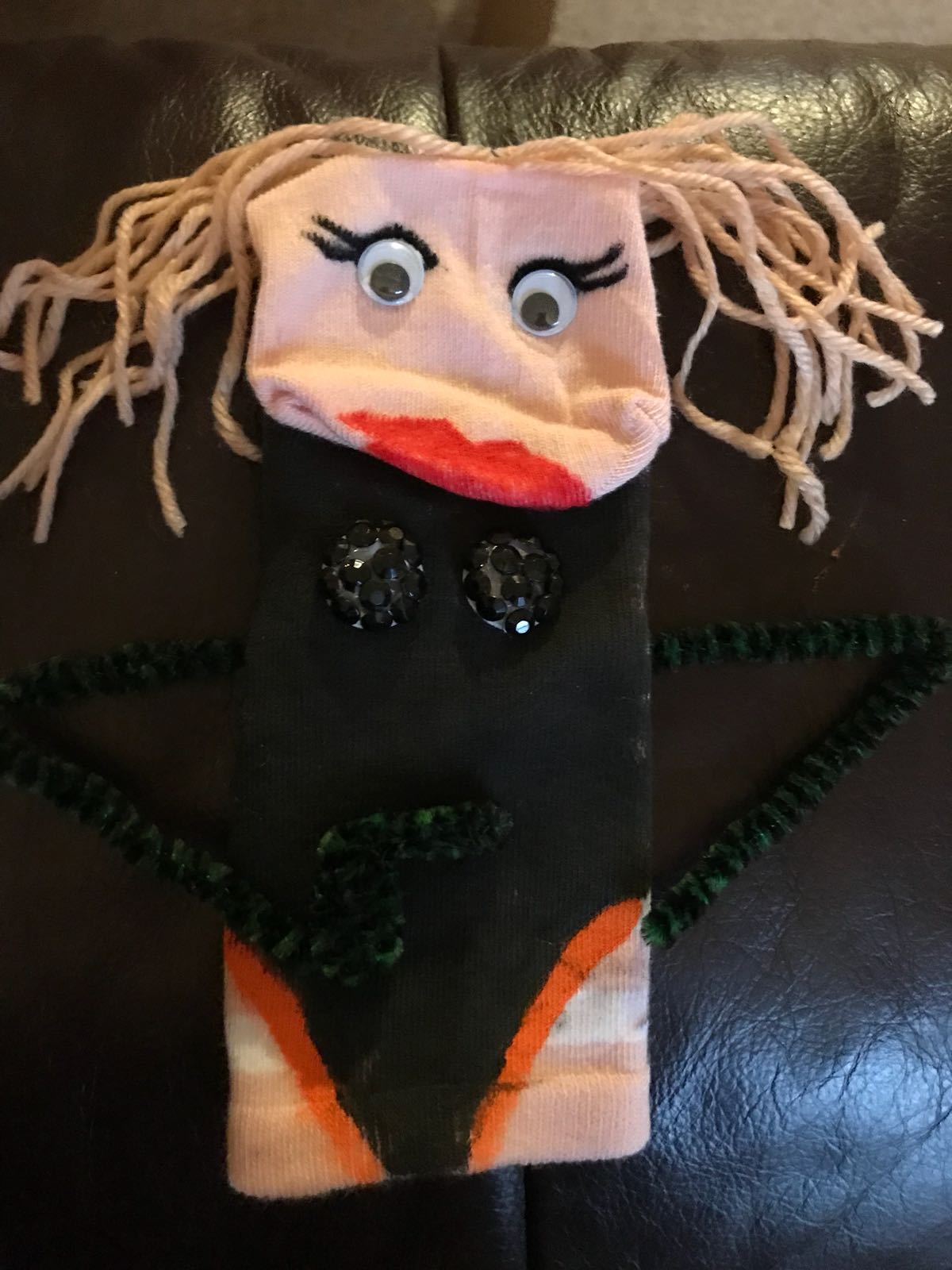 Sylvio #1 - Chris Maher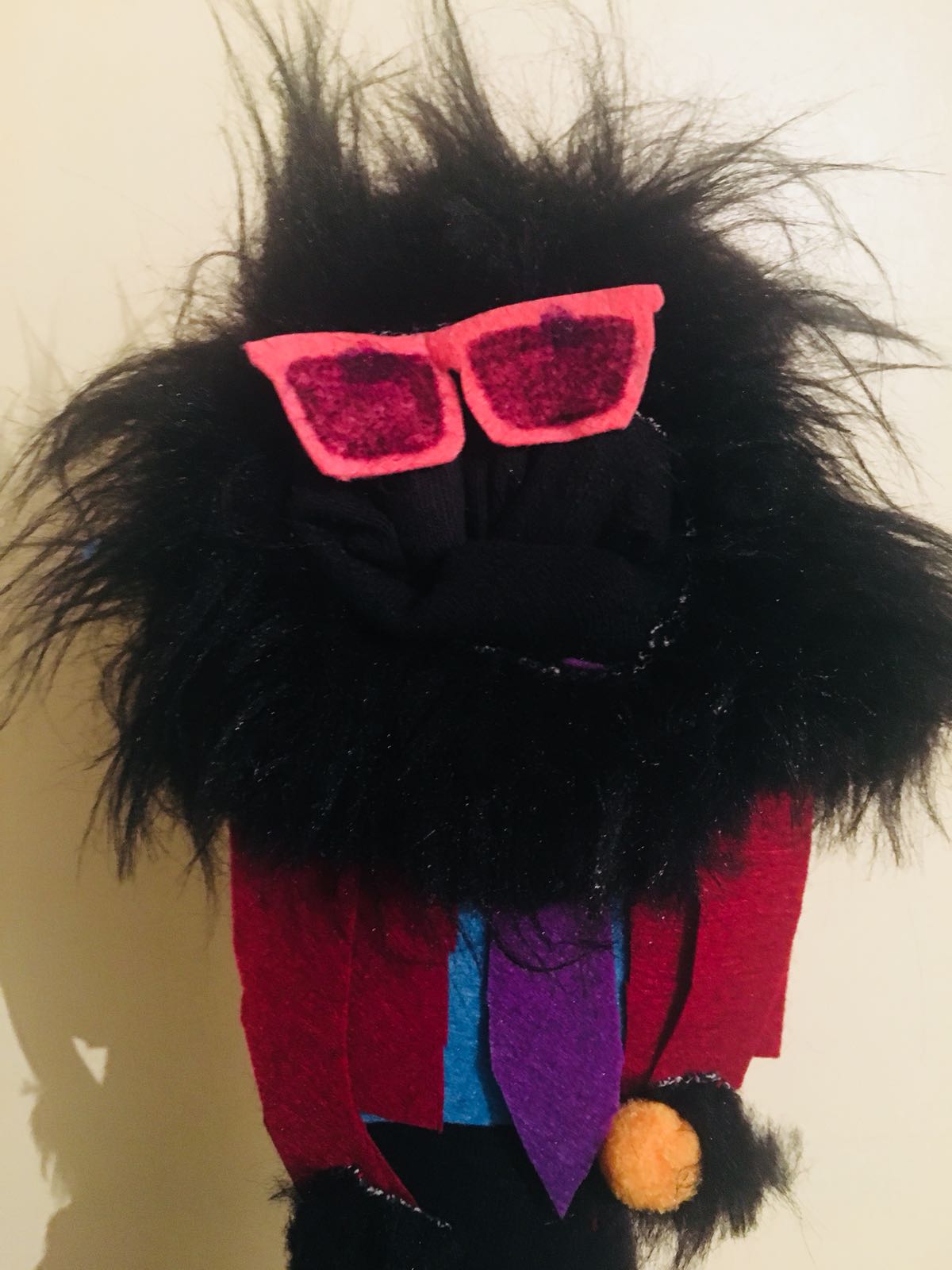 Sylvio #2 - Amy Smart & Lucile Bourliaud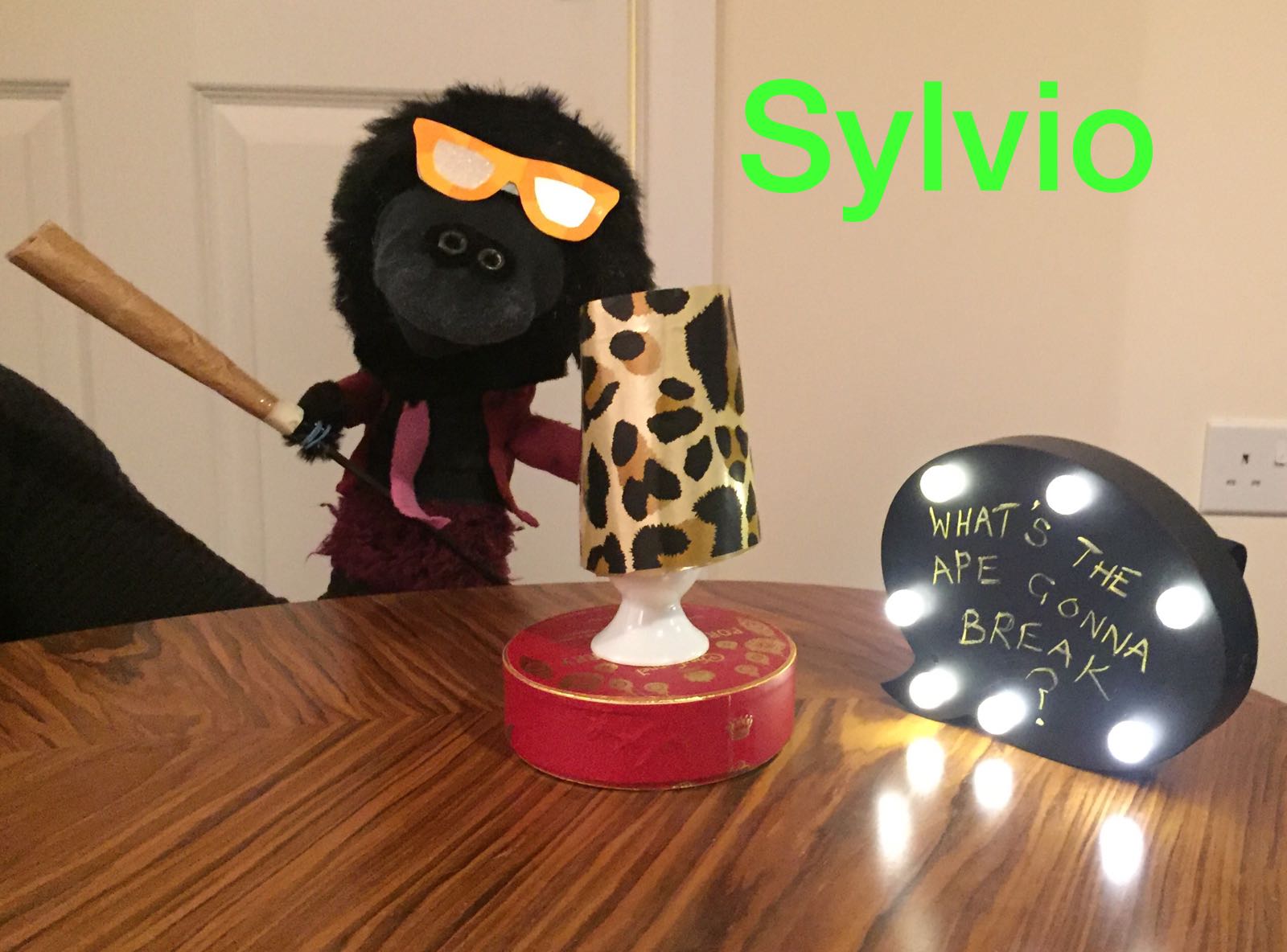 An artistic triumph we're sure you'll all agree.
Wanna join in the action?
Tickets to our Puppet party are only £5 and can be bought in advance on our website!
It's gonna be a blast - we'll see you there.