SEEKING FLATPACK TRUSTEES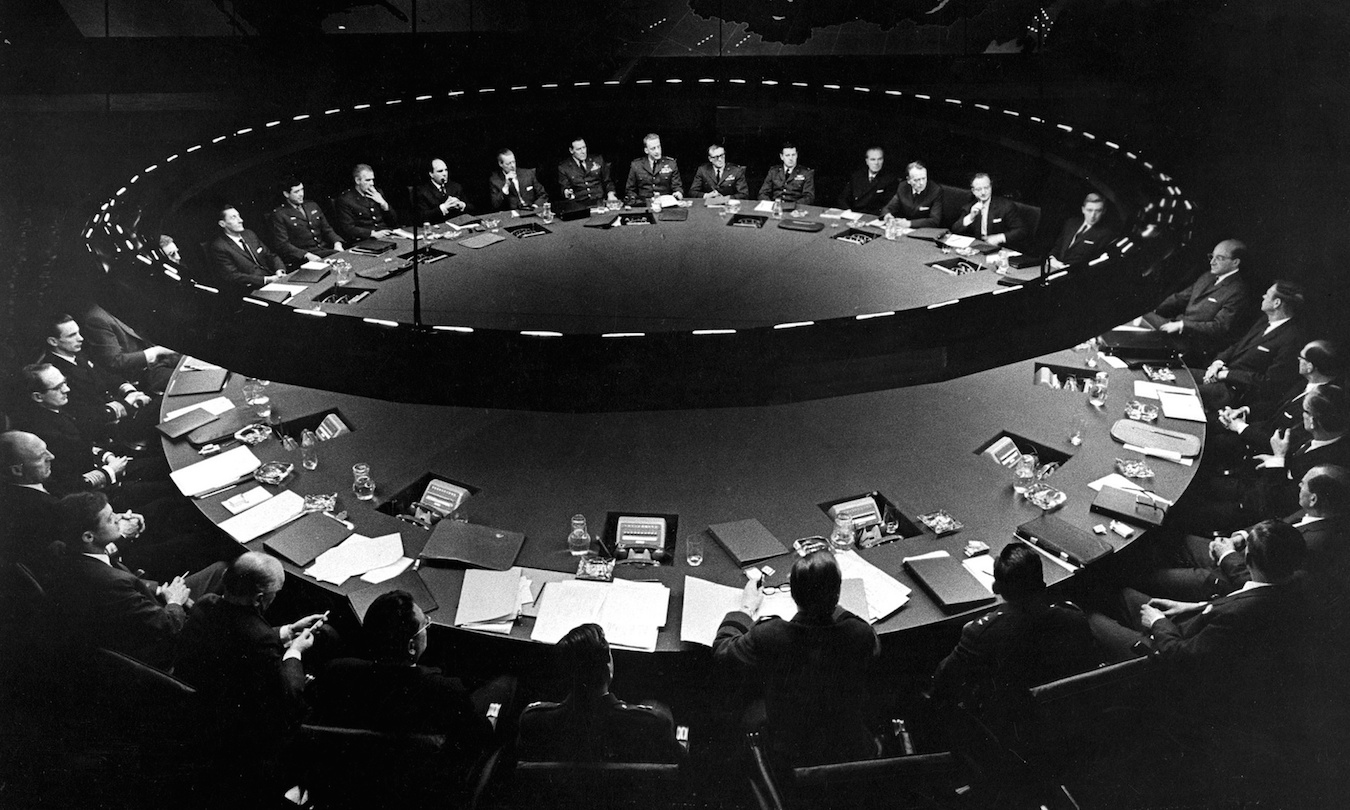 It's been an exciting couple of years for the team over at Flatpack HQ. Having celebrated the tenth edition of Flatpack Film Festival - our boundary-hopping annual jamboree - and secured charitable status, we've since begun working with the British Film Institute on a strategic region-wide initiative as part of the Film Audience Network, and this summer we were delighted to join the Arts Council National Portfolio for the first time.
Although we have grown plenty since starting out as a regular gathering in a Digbeth pub, the heart of what we do has remained constant: bringing people together; showing them things they wouldn't otherwise get to see; celebrating the fertile, fuzzy area where film meets other artforms.
We have big ambitions for the next few years, and we are currently seeking new Trustees to join the Flatpack board, who will continue to play a really important part in guiding us on our journey. In particular, we're after people with significant experience of one or more of the following areas:
Architecture and property
Visual art
Education/youth sector
Regional economic agenda
Finance
HR
The board of trustees meets no fewer than four times per year at the Flatpack office in Birmingham. Trustees may serve for up to two terms of three years, and priority will be given to ensuring the cultural and gender diversity of the board.
How to apply
Please send a CV and a brief supporting statement outlining your interest in and suitability for the role to abbe@flatpackfestival.org.uk
Application deadline: 4 September 2017 Interviews: w/c 2 October 2017