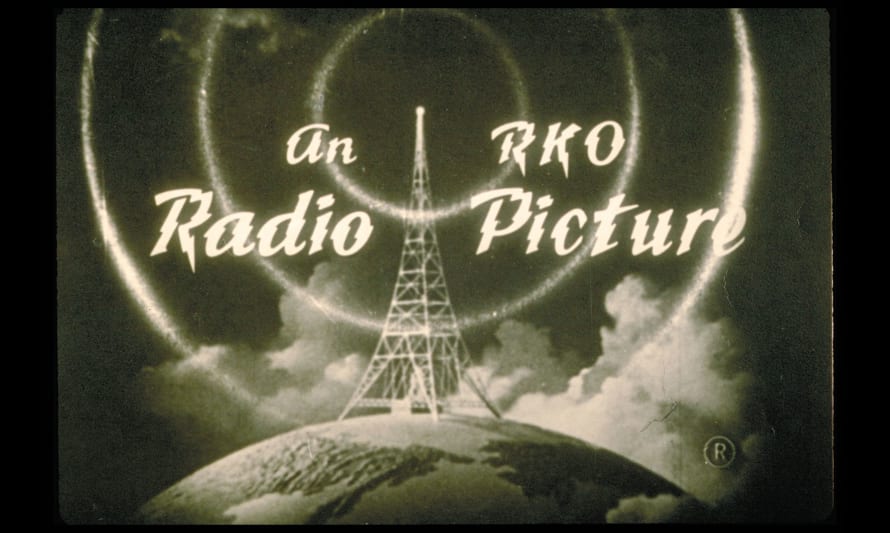 Six of the Best... RKO Classics
Since the BBC added a bundle of RKO classics to the iPlayer, we've been hiding under the duvet and revelling in screwball mayhem and art deco opulence. There are a fair few to choose from, so beyond the headline big-hitters like King Kong, Top Hat and Citizen Kane here are our top tips...
RKO was one of the smaller Hollywood studios, with a slightly erratic box office record. (Legend has it that during the war some wag at neighbouring studio Paramount wrote on the wall: 'In the event of an air raid report directly to RKO - they haven't had a hit in years.") However, where they often scored above their competitors was in smart scripts and beautiful production design, and even if they weren't churning out blockbusters they launched a number of star careers including those of Katharine Hepburn, Cary Grant and a certain song-and-dance duo.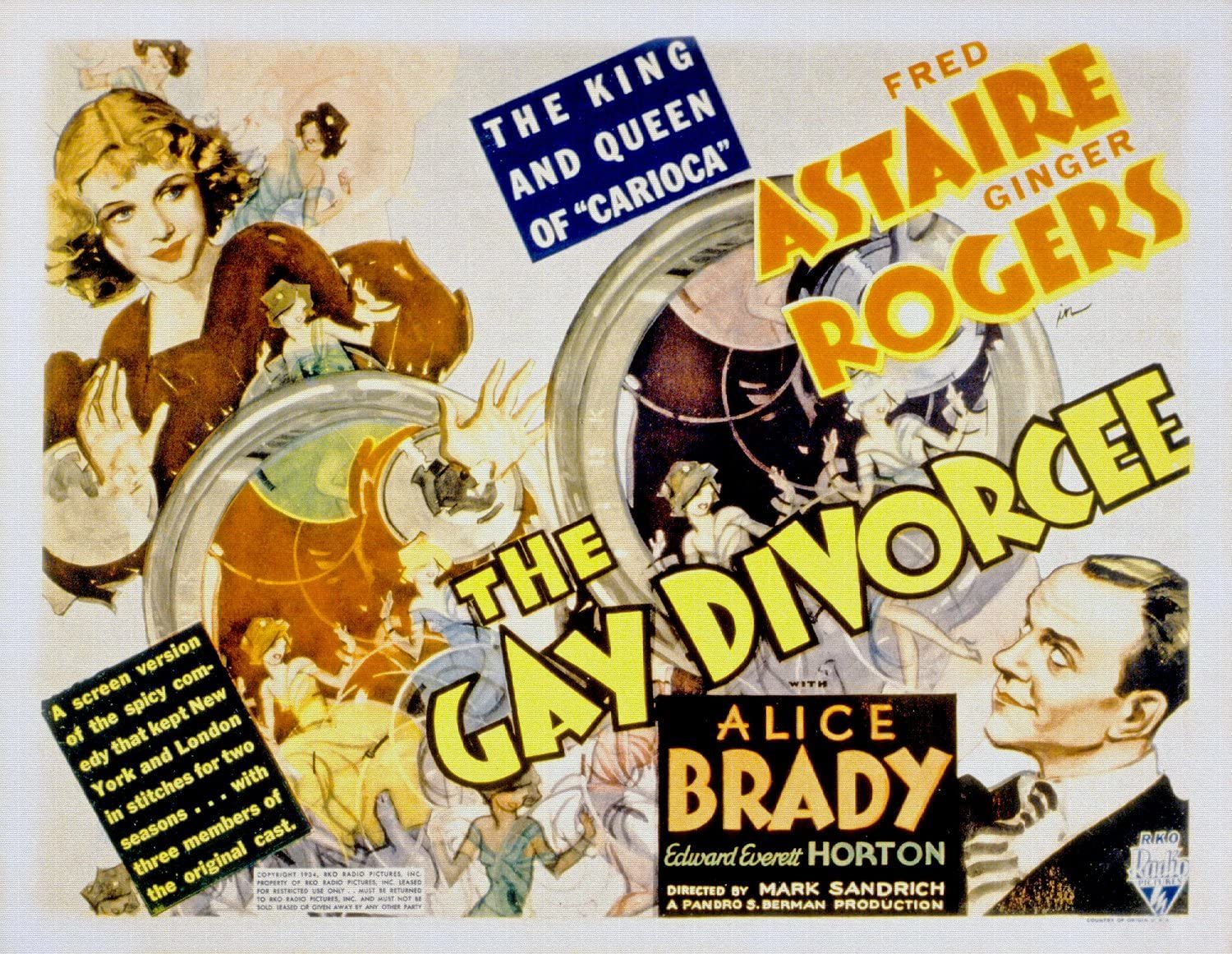 Amphetamine-fuelled whizzkid David O. Selznick was head of production at the studio for a brief period in the early 30s, and one of his last acts was arranging a screen test for Fred Astaire - despite reservations about his "enormous ears and bad chin line". Astaire's first lead pairing with Ginger Rogers was this adaptation of his Broadway hit, and the rest is musical history. Beyond the gossamer delights of the dance numbers take a moment to enjoy the sumptuous set design by Carroll Clark, a fixture on many of Fred and Ginger's movies.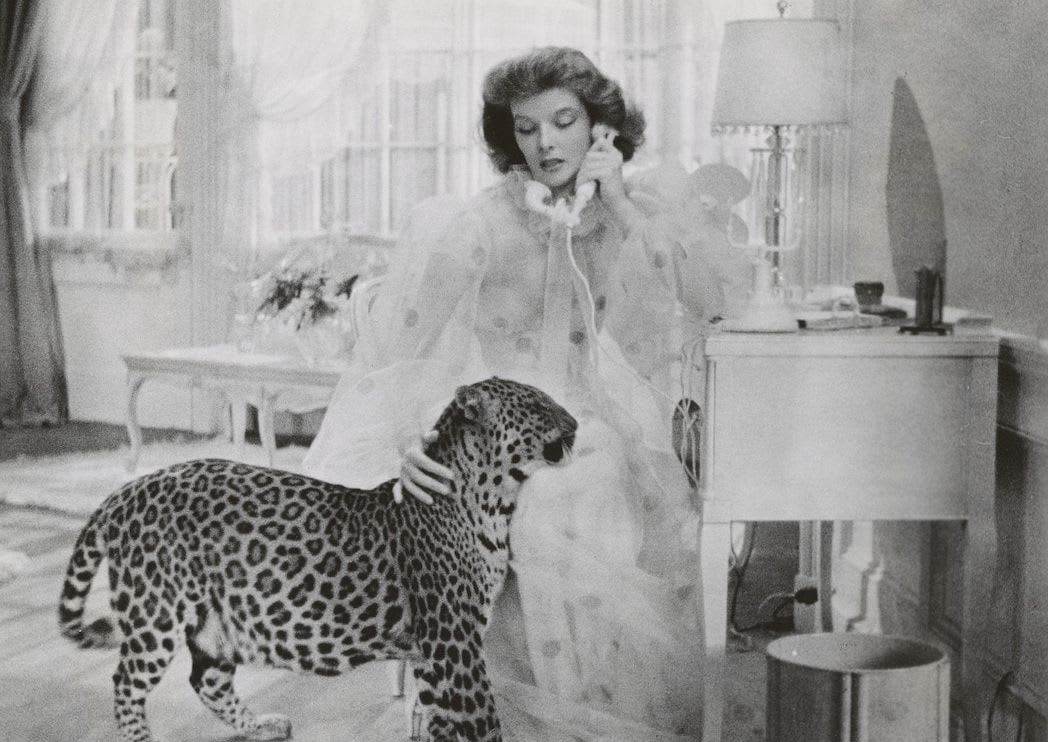 If I had to watch one film every day, there's a good chance it would be Bringing Up Baby. Hepburn, Grant and two leopards on the loose add up to a joyous screwball confection with all kinds of interesting sex and gender stuff fizzing under the surface. See also: My Favourite Wife (1940) featuring Grant and fellow 'bachelor' Randolph Scott.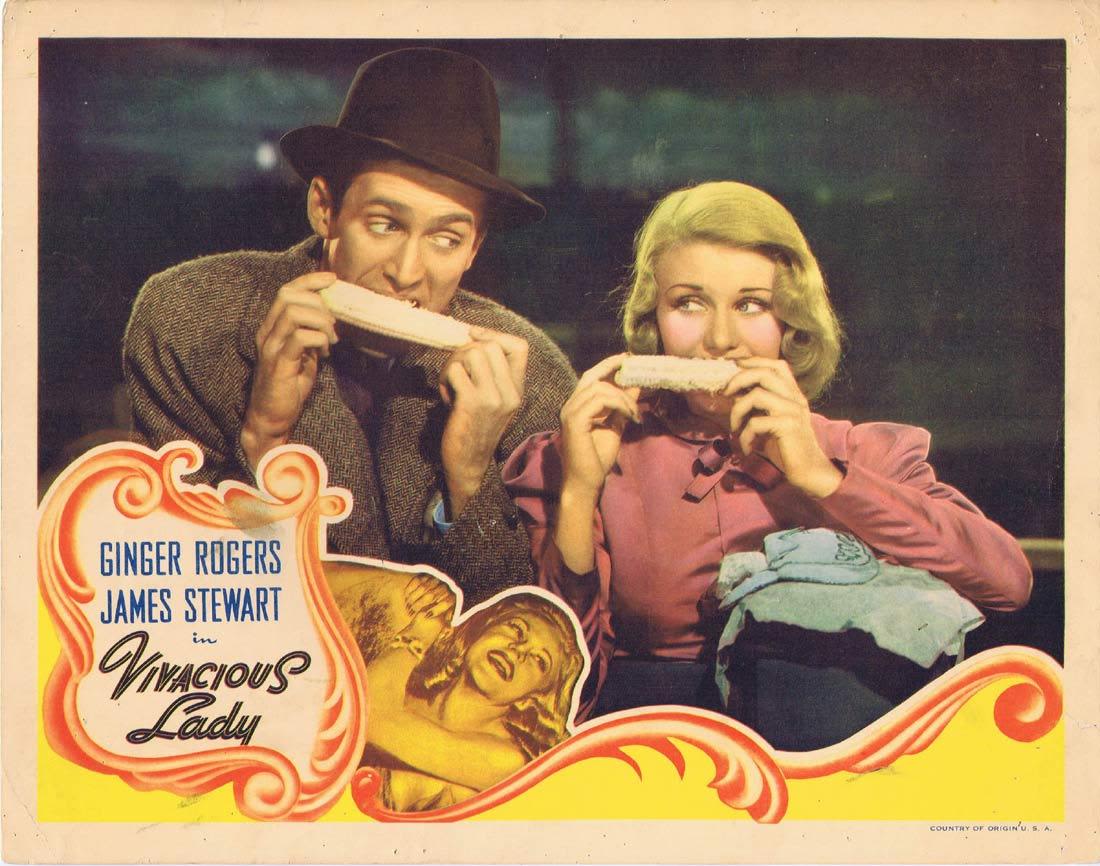 3) Vivacious Lady (dir: George Stevens, 1938)
Another screwball from the same year, this time with the unlikely pairing of Ginger Rogers and James Stewart - who were apparently lovers at the time. He is a bumbling academic, she is a slinky showgirl, and you can probably guess the rest. The plot infuriates, and the dialogue crackles: "Must I give you a piece of my mind?" Rogers: "Oh, I wouldn't want to take the last piece."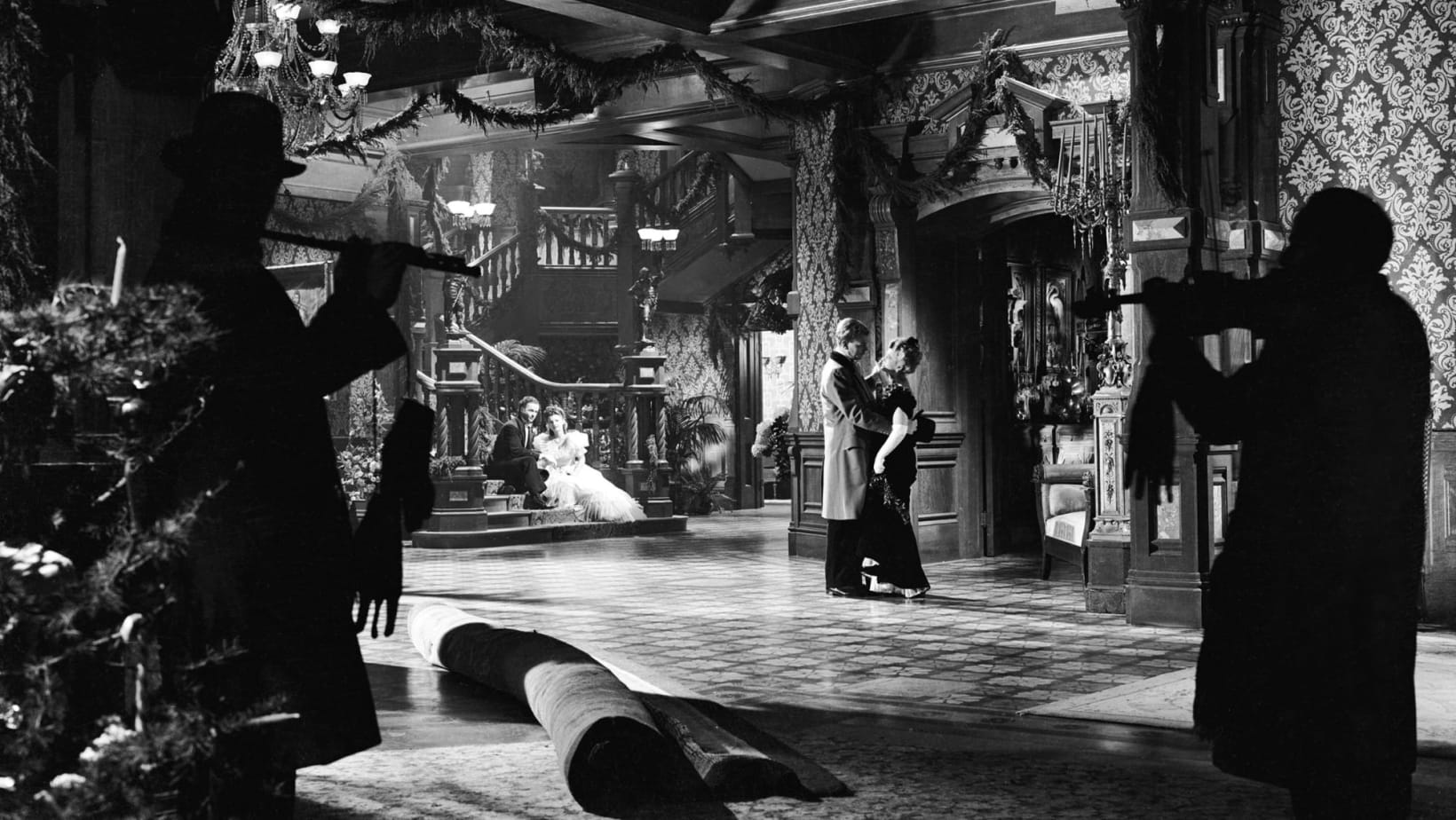 Orson Welles' debut Citizen Kane may now get regularly voted 'best film ever', but at the time its reception was mixed and financially it was a disaster for RKO. Welles followed up with a shadowy, thoughtful adaptation of Booth Tarkington's 1918 novel about the decline of an affluent Midwestern family. Horrified, the money men chopped off 40 minutes and bolted on a bizarre happy ending. We have to imagine what the film might have been, but amongst the wreckage there remains plenty to treasure.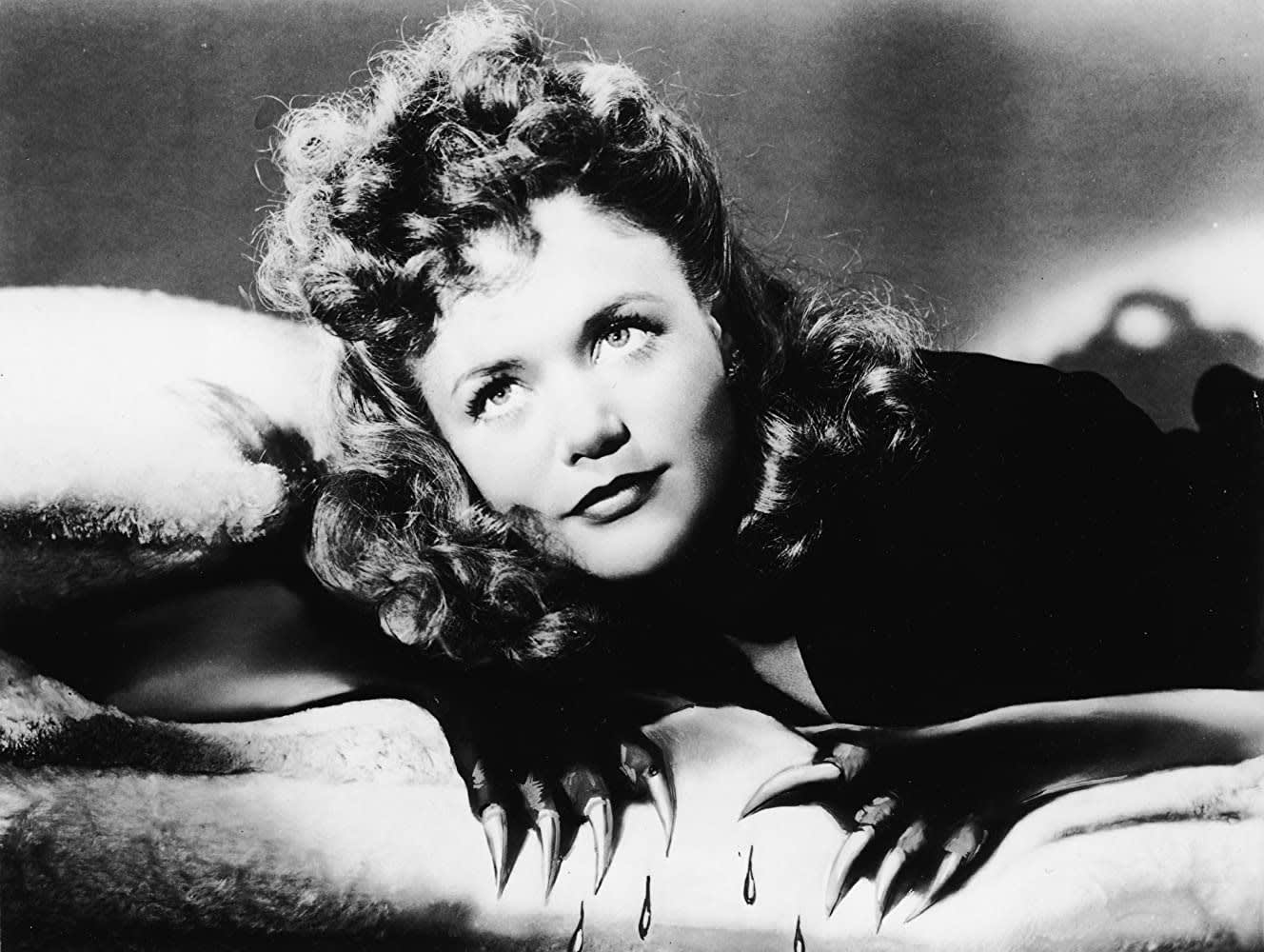 5) Cat People (dir: Jacques Tourneur, 1942)
While Welles was making full use of RKO's resources - "the best electric train set a boy ever had" - the studio had another in-house genius who could actually stick to budget. Horror producer Val Lewton was responsible for a string of wonderful lo-fi B-movies in the mid-40s, beginning with this tale of sexual jealousy and panthers which reused sets from The Magnificent Ambersons. Among many other innovations, Cat People has been cited as the birthplace of the jump scare. See also: I Walked With A Zombie and oddball sequel The Curse of the Cat People, which is more of a children's fantasy than a horror movie.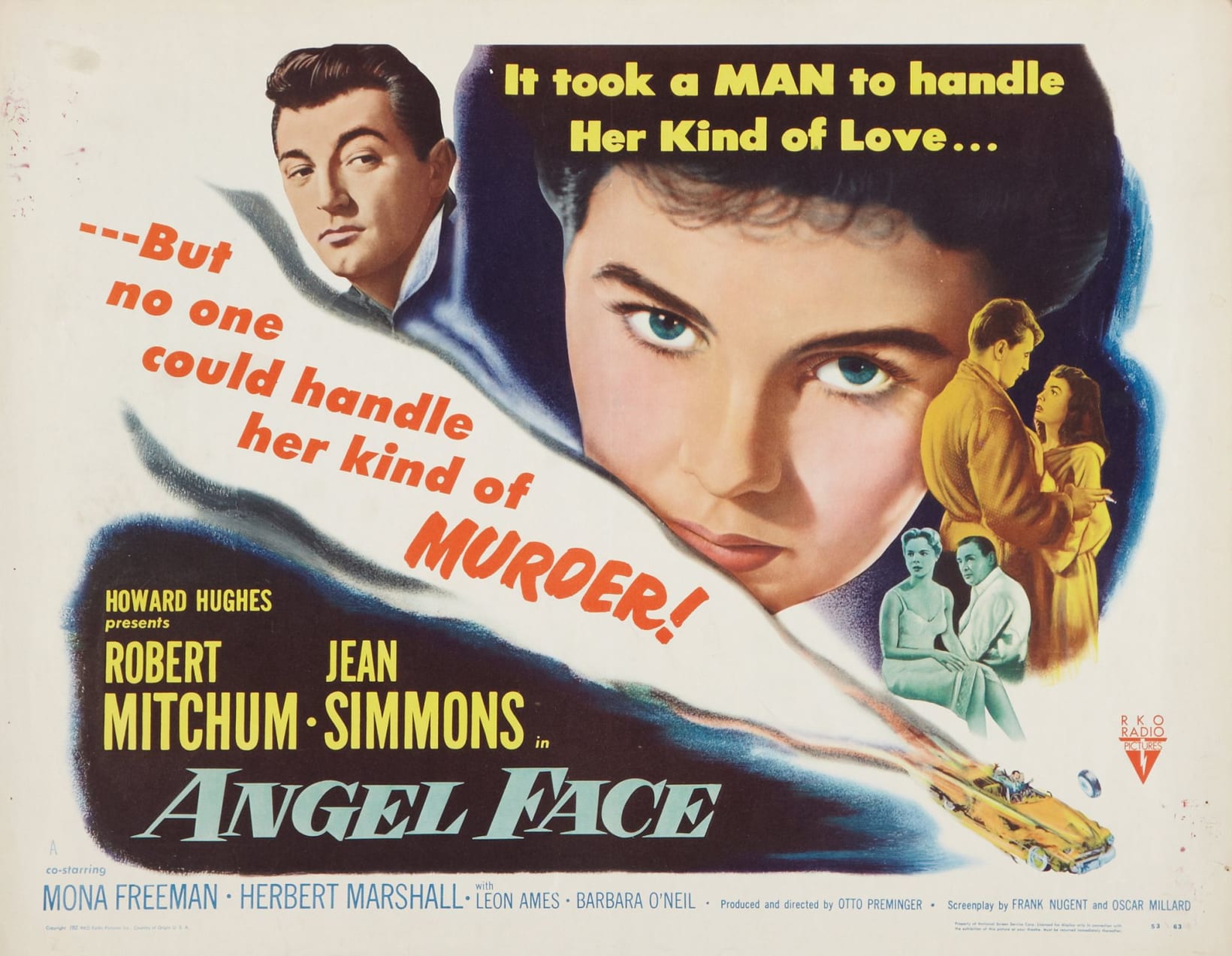 6) Angel Face (dir: Otto Preminger, 1952)
As the trailer has it, "Beware of this woman!... So warm... So lovely... So EVIL!" A neglected film noir from RKO's chaotic period under the leadership of Howard Hughes, Angel Face has British actress Jean Simmons as the titular femme fatale and a typically stoic Robert Mitchum as the ambulance driver under her spell. The best Mitchum noir - 1947's Out of the Past - is sadly not in this RKO collection, but well worth seeking out if you get a chance.


Further reading
Wikipedia entry on RKO Pictures
Architectural Digest on the studio's influential production design
The Blonde at the Film on The Gay Divorcee
Criterion on The Magnificent Ambersons