The Dirty End - a place to refuel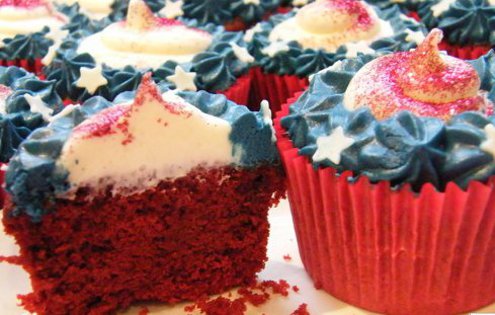 This year we are sharing a hub with Fierce festival. Best known as the home of VIVID, for the duration of Fierce and Flatpack the space (on the corner of Heath Mill Lane and Fazeley Street) will become The Dirty End. It will be the perfect place to pick up information, see free films, talks and relax. We will also be serving a range of hot food and sweet things throughout the festival:
Squisito, exponents of the Slow Food movement and purveyors of locally made Italian food will be providing hot food for the festival. There will be succulent meatballs, roasted vegetables, funky focaccias, sumptuous soups and salads.
Delicious treats changing daily will be provided by The Boutique Baking Company- Biscuits, cupcakes and unusual cakes. Does Rhubarb Crumble Kuchen, Brazilian Bolo Cake or Spiced Chai Tea Cake tickle your fancy?
There will also be daily decadent 'Curated Cakes' courtesy of gastronomic rule-benders Companis. They will be in charge of the Big Jugs Cocktail Hour, serving exotic cocktails from 5-7pm on Friday 25 and Sunday 27 March.