The Magic Cinema: It's Alive!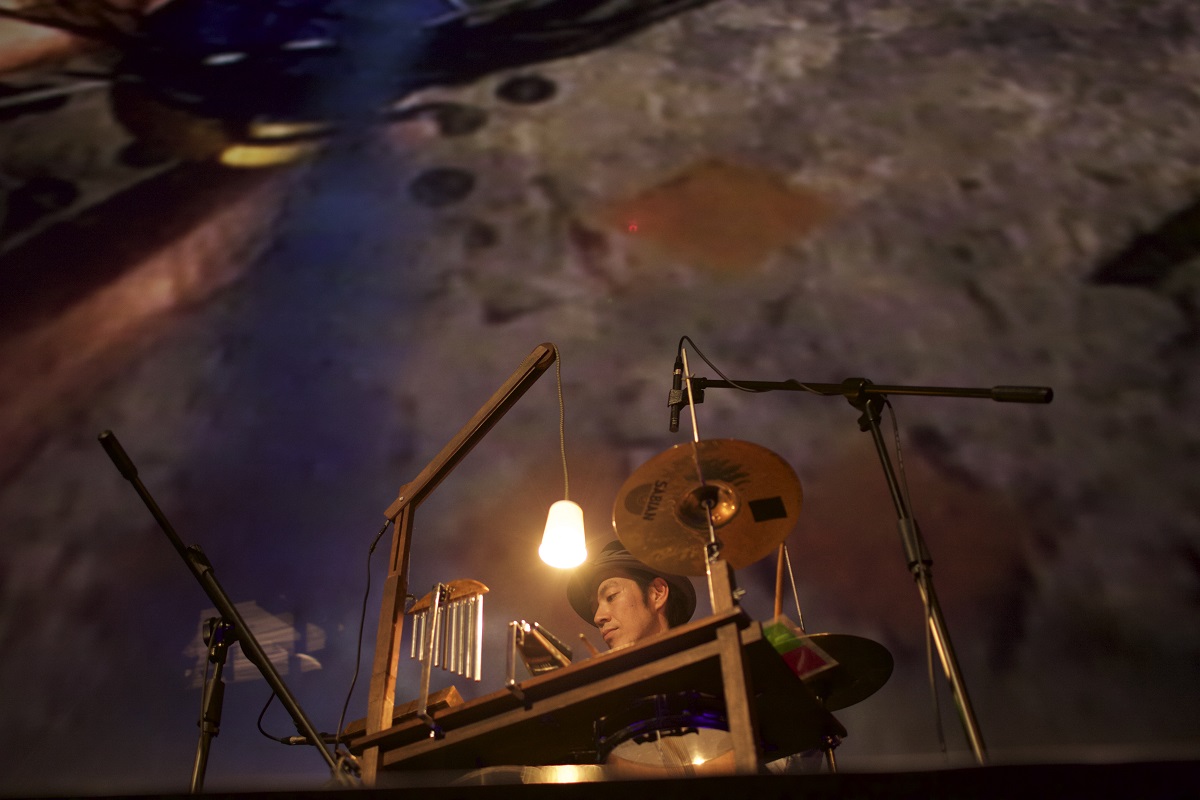 We're chuffed that the Magic Cinema is going to form part of Flatpack 10, and they're after submissions.
The Magic Cinema has been bringing an open-reel selection to Ort Cafe in Balsall Heath for the last few years, and dabbled in live components, but this will be the first event of pure "live cinema". The night will include an assortment of audio-visual creations, all with a live element.
The good folks at Magic Cinema are looking for submissions of up to 20 minutes - so if you have a piece that you think will fit the bill, or if you can imagine one, then they want to hear from you. They're not looking for anything in particular; as long as there's a moving image element and a live element then they're happy. (The "live element" could be improvised musical soundtrack, a dance accompaniment, live narration, VJing, OHP animation, shadow puppetry… surprises are welcome.)
Slots are strictly limited. If you're interested email your requirements to: themagiccinema@live.co.uk
Submission deadline: Friday 8th April, 11.59pm
The event will take place on Sunday 24th April at 11am, and if you are submitting something you need to be available on this date.