Tonight: Grand re-opening of Piccadilly Picture House!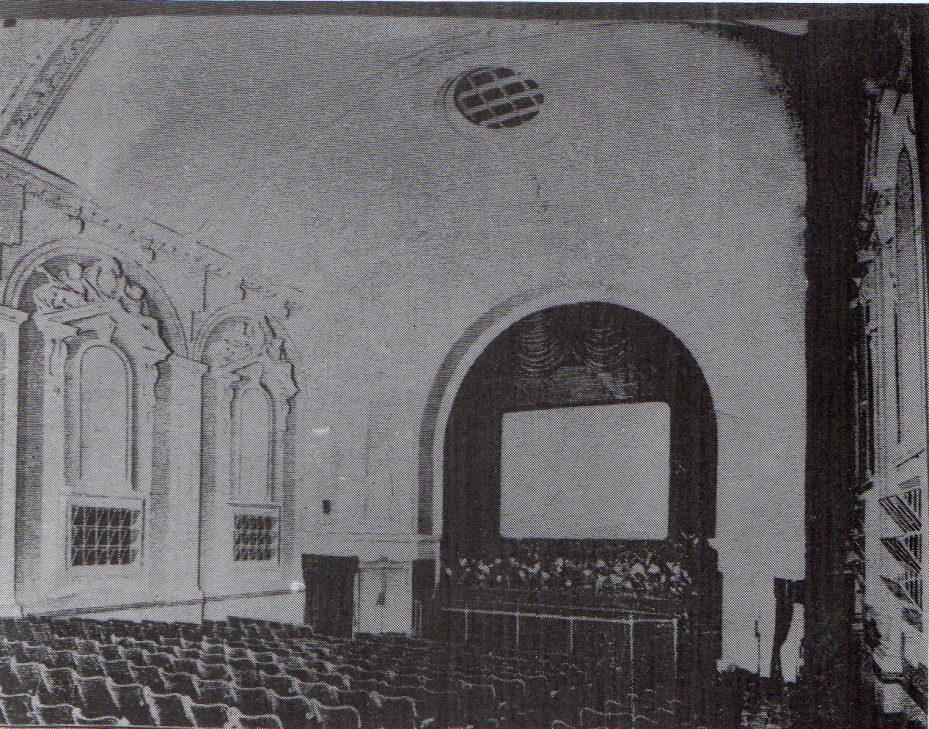 The New Picture House
"The new and beautiful picture palace next to the Theatre Royal is thronged, night and day, with all that is best of the Birmingham public, and calling the other evenings I could not help but be impressed with the firm hold this form of entertainment has got on the public. The rapt attention in the pathetic, and the spontaneous mirth evinced in the 'comic' pictures.
Also no one could fail to be impressed with the marked advancement in tone and clearness of the pictures shown over others. And there is a world of pathos in some, and a world of comicality in others, but to come to the apputenances.
Don't fail to look round the already famous Wedgewood Room, where you may enjoy the approving eyes of the fair one with you and take surcease from the pictures, over the best Turkish, Egyptian or Virginian cigarettes to be obtained 'on the premises'."
- Extract from The Birmingham Owl, November 11 1910
GRAND RE-OPENING FOR ONE NIGHT ONLY!
SCREENING 'PICCADILLY'
Friday 16th March 6.30pm Piccadilly Arcade, New Street.
Free Entry (Limited Capacity)