We went to Flatpack 2022 and....
Had our minds blown (repeatedly)...
Experienced film with all our senses...
Laughed a lot...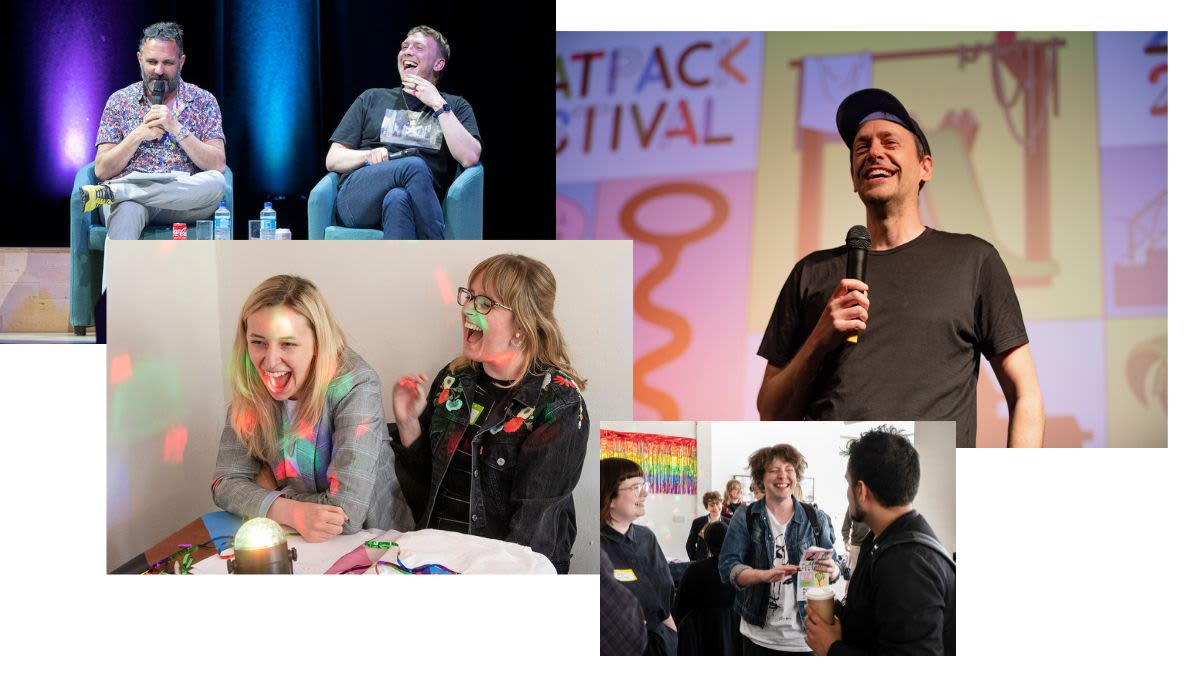 Explored Birmingham's cinema stories...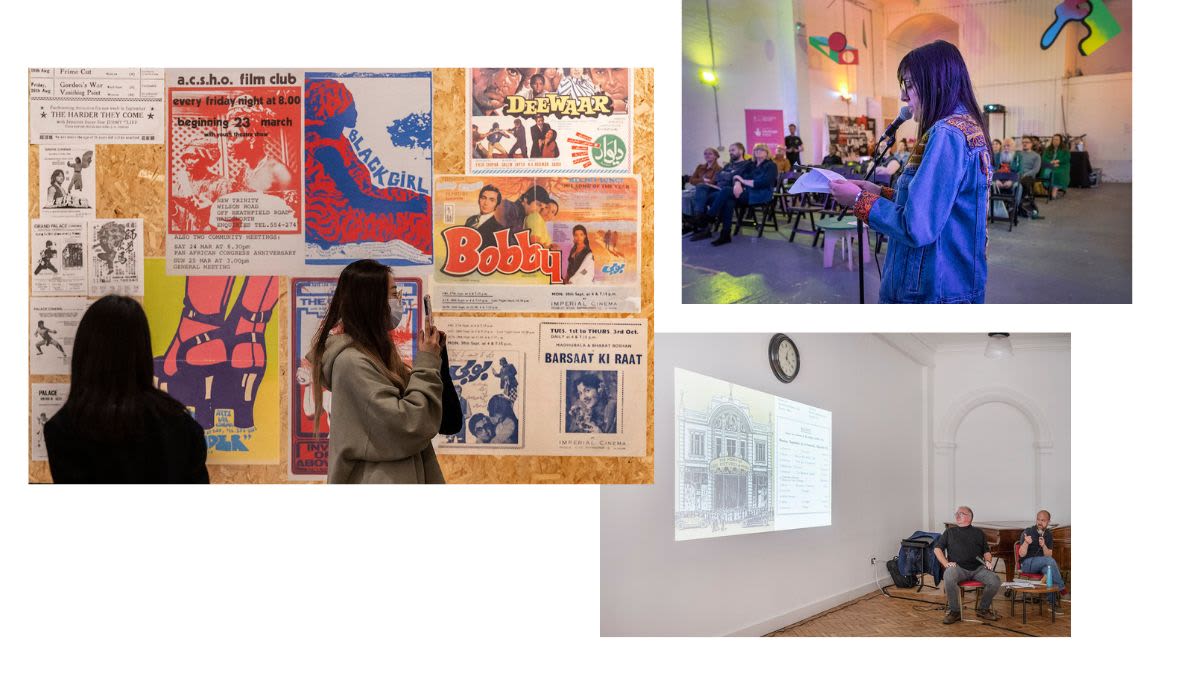 Chatted to brilliant, inspiring people...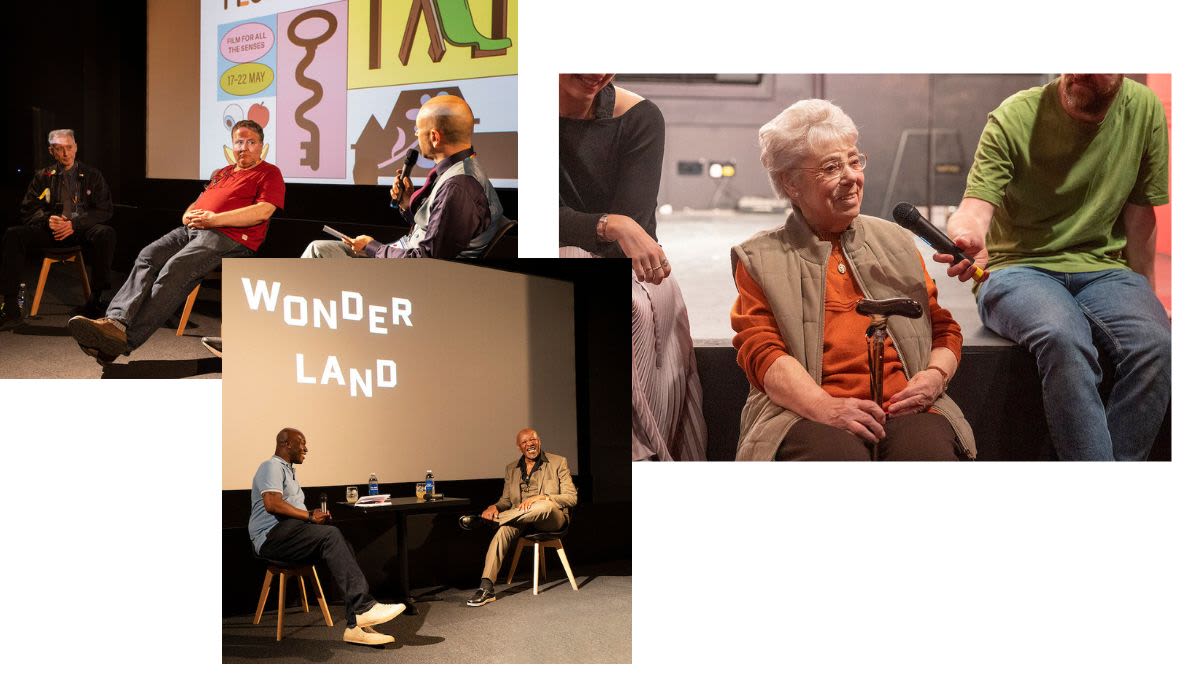 And of course, watched some really great films...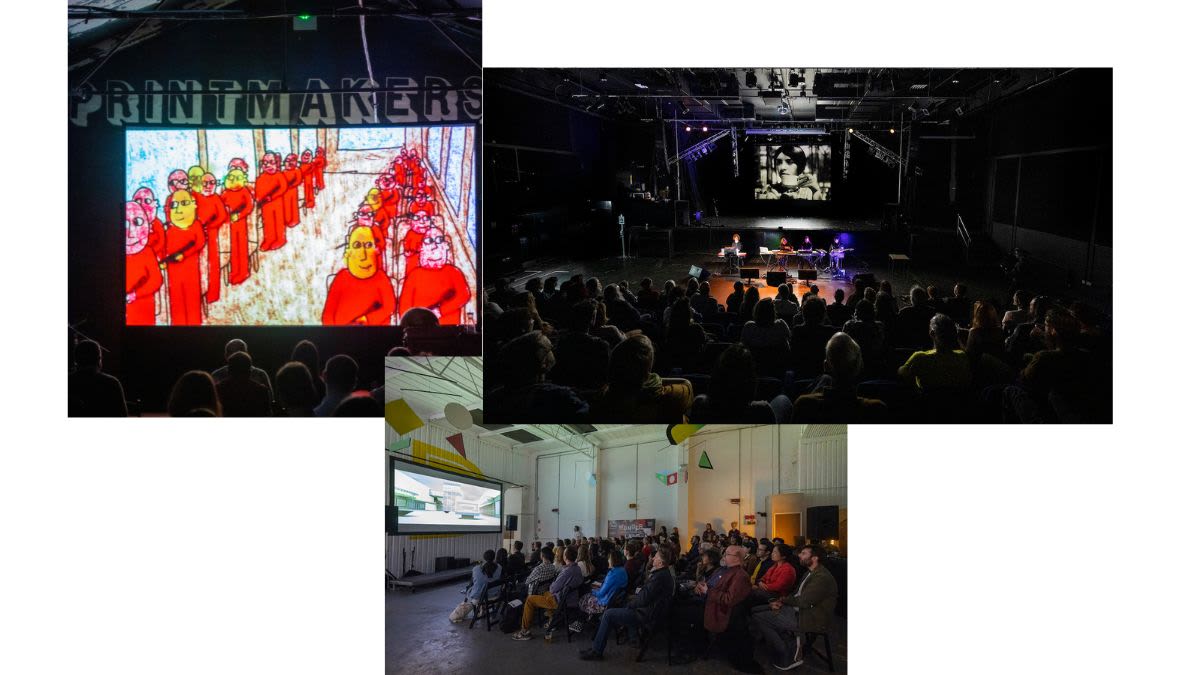 If you saw anything at all at this year's Flatpack Festival, we'd be extremely grateful if you would fill out this 5-minute survey.