What's in the Colour Box?
Flatpack 2019 may be well wrapped up now, but that doesn't mean Colour Box is closed during the rest of the year. We're continually expanding our families and children strand to bring even bigger, better treasures for you and your family to unearth - keep your eyes peeled for these developments, explorers!
But if you've never attended a Colour Box event before, exactly what can you expect inside? Well, just like our festival, no two events are the same.
Yet at the core of Colour Box is the aim of encouraging children to explore, learn, create, and play.
This year's lineup included DIY bento animals, Trash Island workshops, Soundplay Dome and a new adaptation of the Moomins. To get a flavour of the weird and wonderful adventures we create, scroll down to travel back in time to our thirteenth festival, when we transformed the Midlands Art Centre (MAC) into an interactive jungle of arts and crafts for our biggest ever Colour Box weekend (3 - 4 May).
Soundplay Dome
Ewan Sinclair and Bal Cooke's interactive musical installation landed in Birmingham for the first time, encouraging youngsters to experiment with animation, music and sound.
Media Jungle
Kids had the chance to experience life in front of and behind the camera, showing off their acting skills in a world created by a team of wonderful little illustrators. You can see some of their work come to life in our 2019 Colour Box trailer.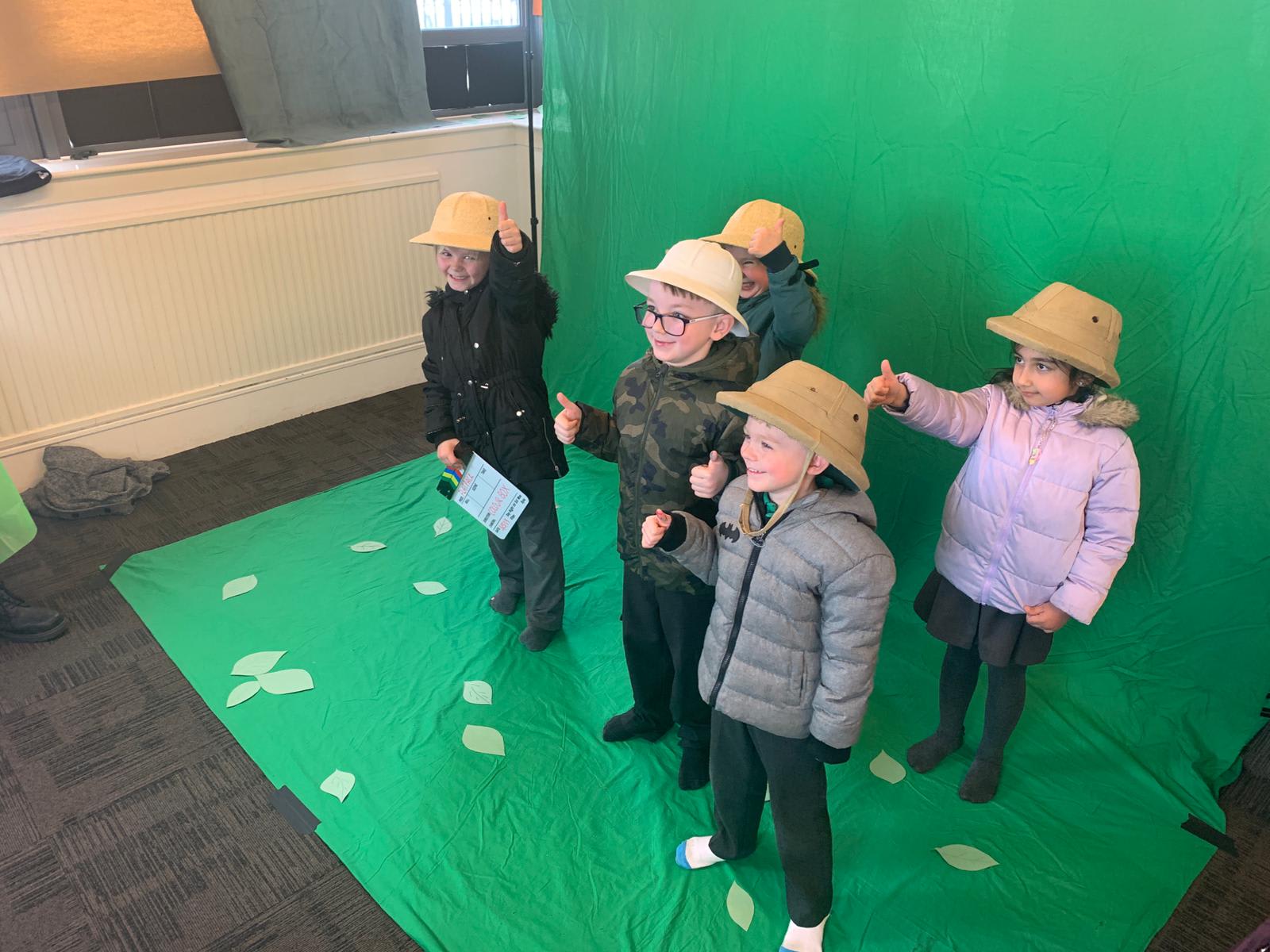 As well getting creative with the Green Screen, there were a lot of eager fingers itching to make some music on Le Pianographe...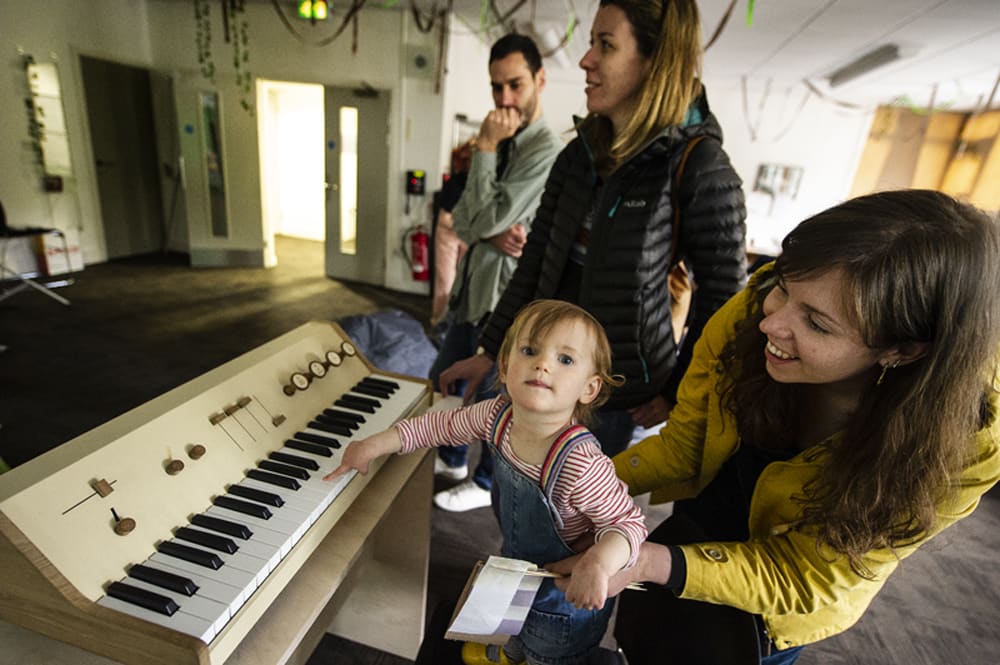 Trash Island
Tim Allen, the stop motion animator who worked on Wes Anderson's Isle of Dogs and Tim Burton's Corpse Bride, came down to run three animation workshops where kids could create and animate their own canine characters.
Basecamp
Down at the Basecamp (AKA MAC's foyer), it was arts and crafts galore as explorers got to customise all their important tools for their journey, like binoculars and flags.
A Final Word from our Colour Box Coordinator: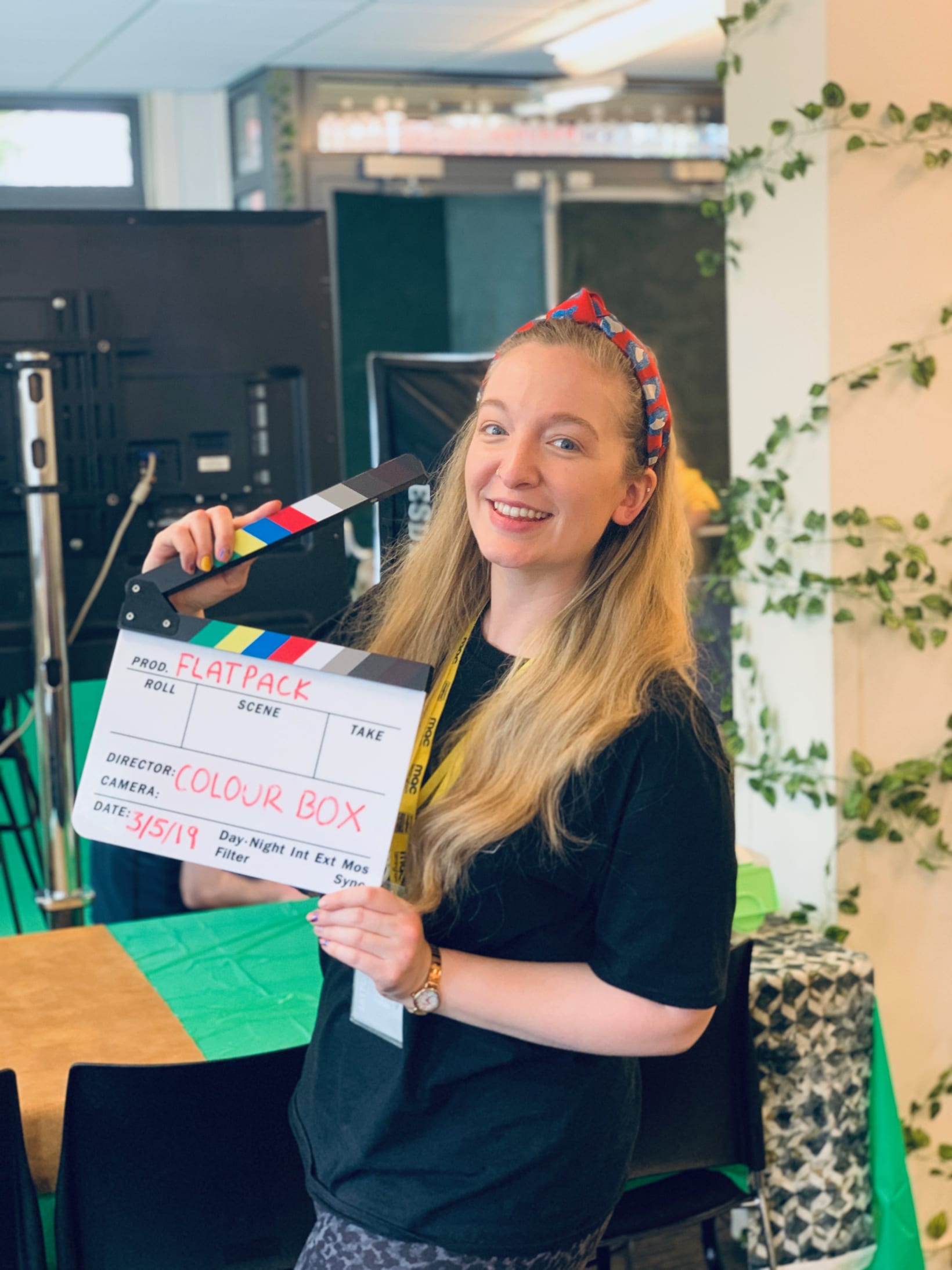 'Our Colour Box adventure over at the Midlands Arts Centre would never have been possible without the support of the Mac, Flatpack Staff, Flatpack Volunteers, a team of BCU students, an abundance of skilled Practitioners, plus two brilliant programmes of short films, not forgetting the Moonmins!
But most importantly, YOU! Thank you to everybody who came along and joined in! Until next time!
From Em and the Colour Box/Flatpack Massive.'