Birmingham University Imaging Centre
Neural imaging provides the basis for many of these discussions, and this is a rare opportunity to visit a research centre dedicated to study of the human brain.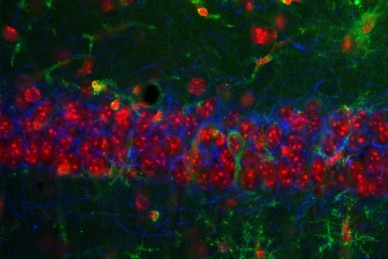 Facilities include magnetic resonance imaging (MRI) and transcranial magnetic and direct current stimulation (TMS/TDCS).
Spaces are strictly limited, and need to be booked in advance.
Visits start on the hour at 11:00, 12:00 and 13:00.
Nearby
After this
Similar