Gheorghe Marinescu: Science Film Pioneer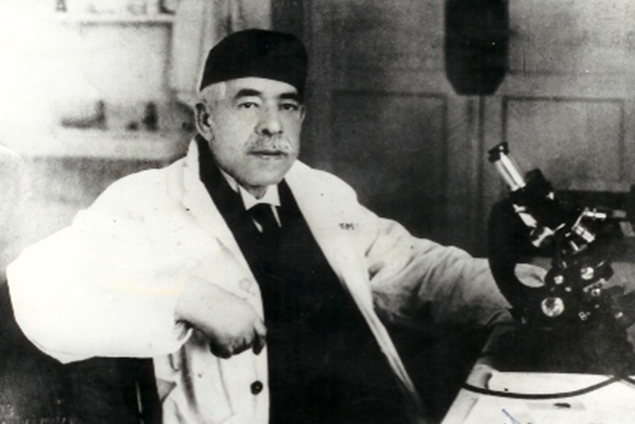 Neurologist Gheorghe Marinescu was the first scientist to make use of film in his research, in order to record the movements of different patients. This short talk by Emil Toescu (University of Birmingham) will include a selection of Marinescu's work from the Romanian Film Archive.

Part of Film Bug and Cafe Neuro, across Colmore Business District from 20-23 March.
Nearby
After this
Similar