Showing in the UK for the first time, an interactive exhibition from a group of contemporary Finnish animators.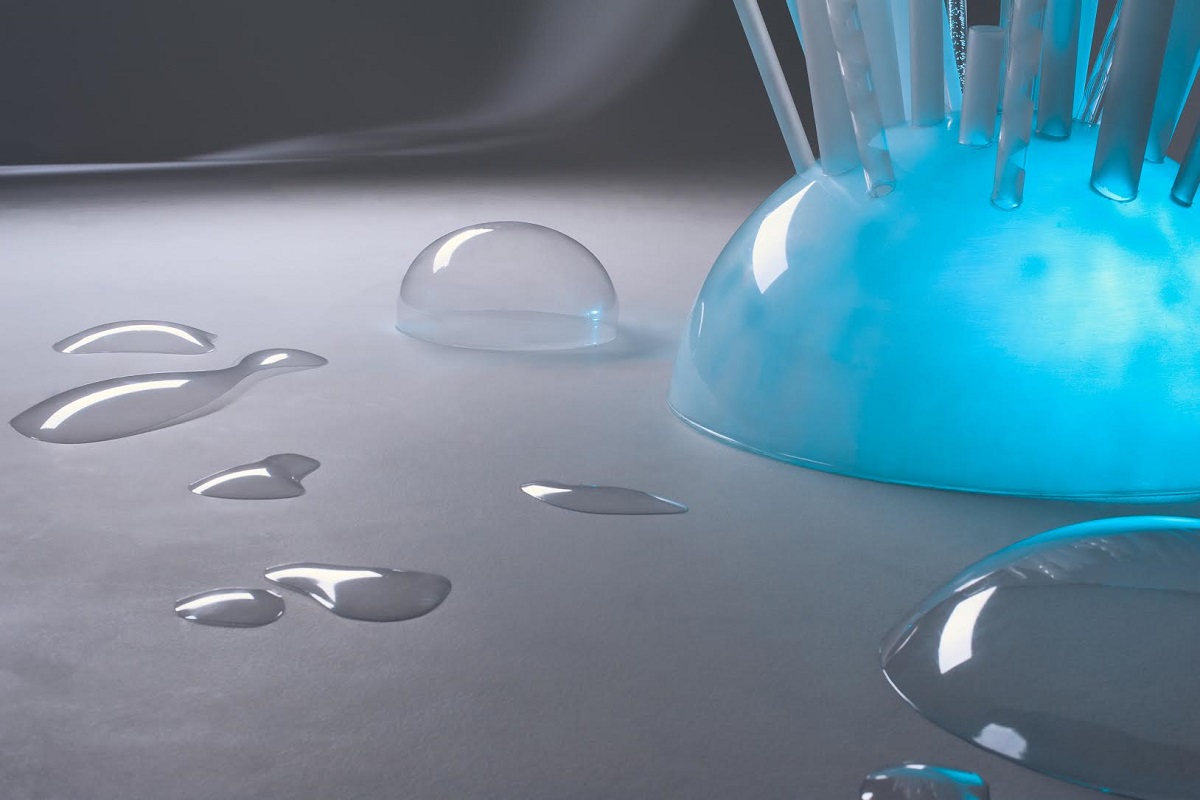 Exploring the relationship between animation and interactivity, this exhibition focuses on a group of contemporary Finnish animators whose practice has come to transcend screen-based work. Showing in the UK for the first time, The Amusement Park's attractions include: Joni Männistö and Lucas Pedersen's Electric Soul, in which viewers are able to create their own electronic soundtrack to a short film; Garbage Whirl, Kaisa Penttila's immersive life-size zoetrope made from a carousel ride; and Aiju Salminen's Fortune Teller, which monitors its audience and spits out prophecies.
We're grateful for support from The Finnish Cultural Institute, The Finnish Film Foundation, and Birmingham City University in bringing The Amusement Park to Flatpack. Petri Bergman, Maria Björklund, Erika Weiste, Marko Leinonen, Joni Männistö, Lucas Pedersen, Reetta Neittaanmäki, Kaisa Penttilä, Tatu Pohjavirta, Aiju Salminen, Niina Suominen, Elli Vuorinen, Jani Lehto, Kimmo Välimäki
As a response to the works in the Amusement Park, included in the exhibition are four works made by students from the School of Visual Communication and the School of Art:
Bubble Organ (pictured above, photography by Ed Tritton) Halina Dominska, Hélène Galipot
Whoopee... and The invisible Sleeping Lady David Willet
Paper Robot Neil Bunce Showing during the opening for one night only is Will Marler and Ben Adam Weatherill's multi-projector installation, Elemental. The Amusement Park is open 9am-6pm, 16-28 March. Closed on Sunday 22 March.
Please note, there will be no access via the Parkside entrance to the exhibition on Saturday 28 March. Access will be via Level 2 of Millennium Point.
Nearby
After this
Similar