12 Days of Flatpack
Well, 2019 has been a big one. We wrote a book, delivered our thirteenth festival, and popped up in castles, swimming pools and schools across the West Midlands. Nothing like the last week before Christmas to inspire us to take a nostalgic meander through the last twelve months...
1. We became a teenager...
We celebrated our thirteenth festival - 6 days, 14 venues, and over 100 events, from car park theatre and cat-shaped bento to Moomins and post-punk legends...
2. Our Waveform artists had their Flatpack debut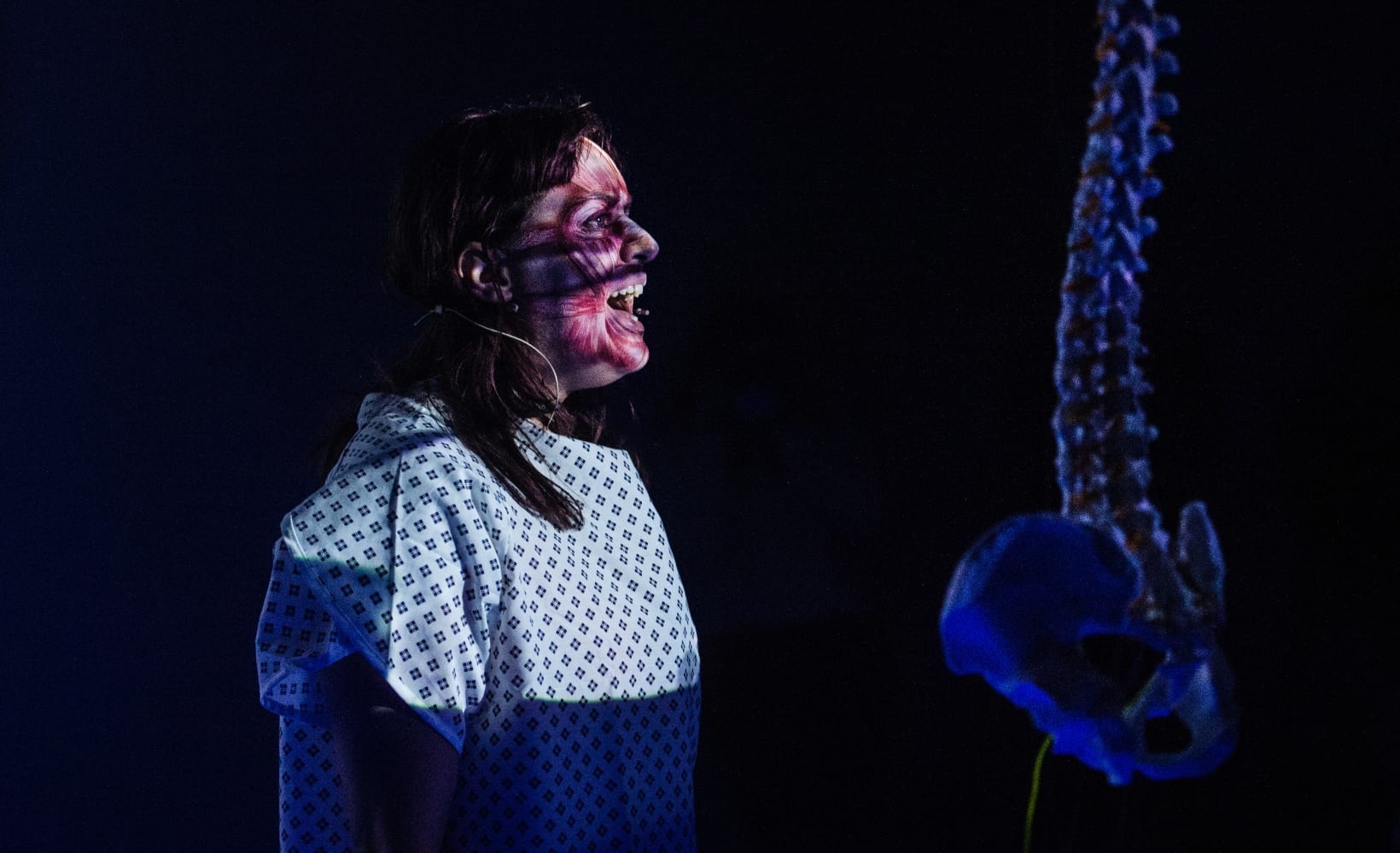 Our artist development programme Waveform bore fruit as Natalie Sharp performed at her extraordinary performance piece BodyVice at the festival, and we presented Laura Irving's brilliant roadtrip installation Lambda Drive. There'll be more to come from the Waveformers at the 2020 festival...
3. We got musical with BFI
We took part in the BFI Musicals season, with our very first swimming baths screening (Easy to Love) and our annual Christmas screening.
4. We commissioned an exciting new live score for the stunning film, A Page of Madness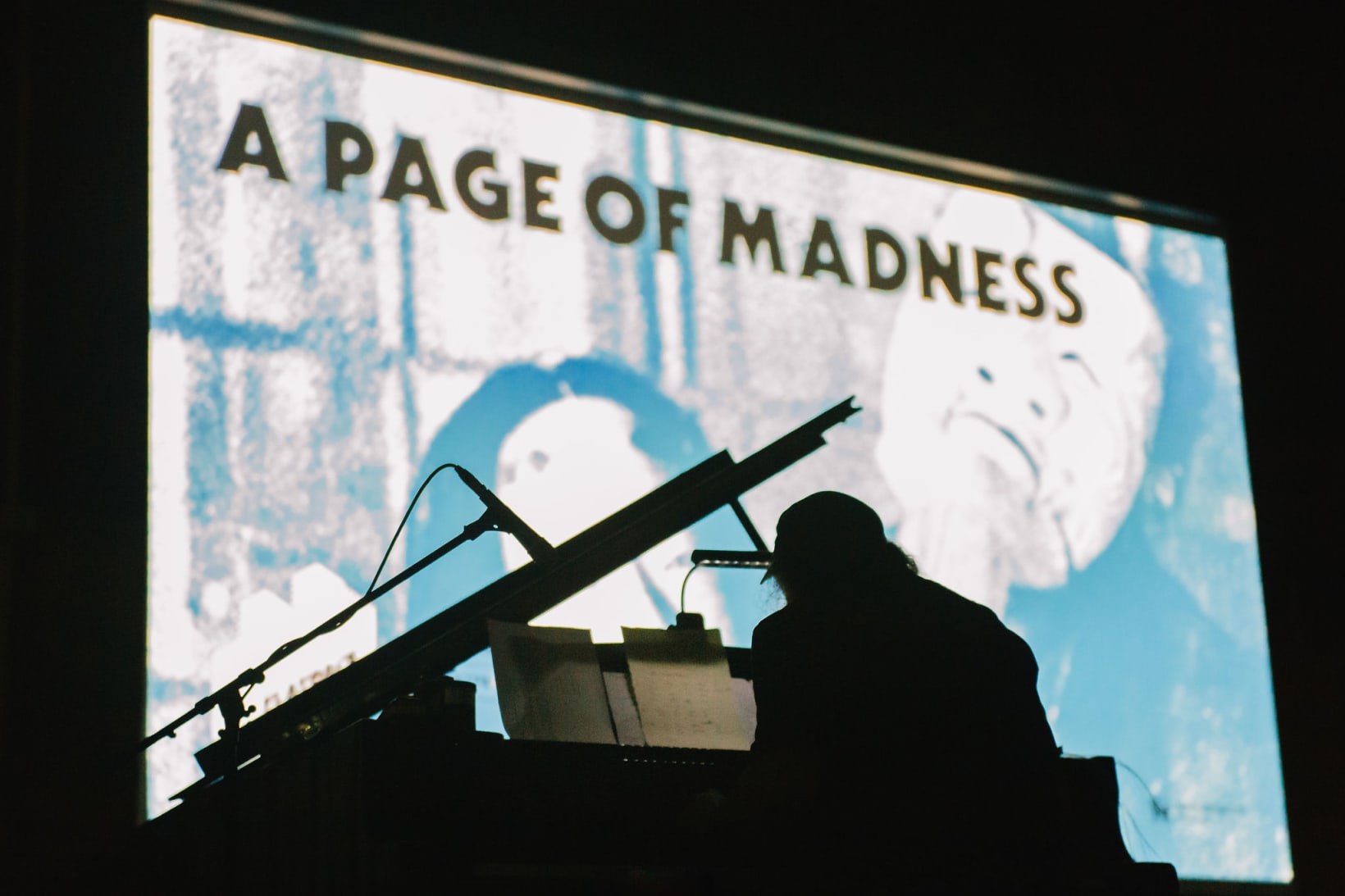 Our 2019 festival opened at the Birmingham Royal Conservatoire with the world premiere of a a live score by Sinestro Home Video, a six-piece ensemble pulled together by composers Matt Eaton (Pram) and Gareth Jones (Misty's Big Adventure, Grandmaster Gareth).
5. Beware the Moon returned to Dudley Castle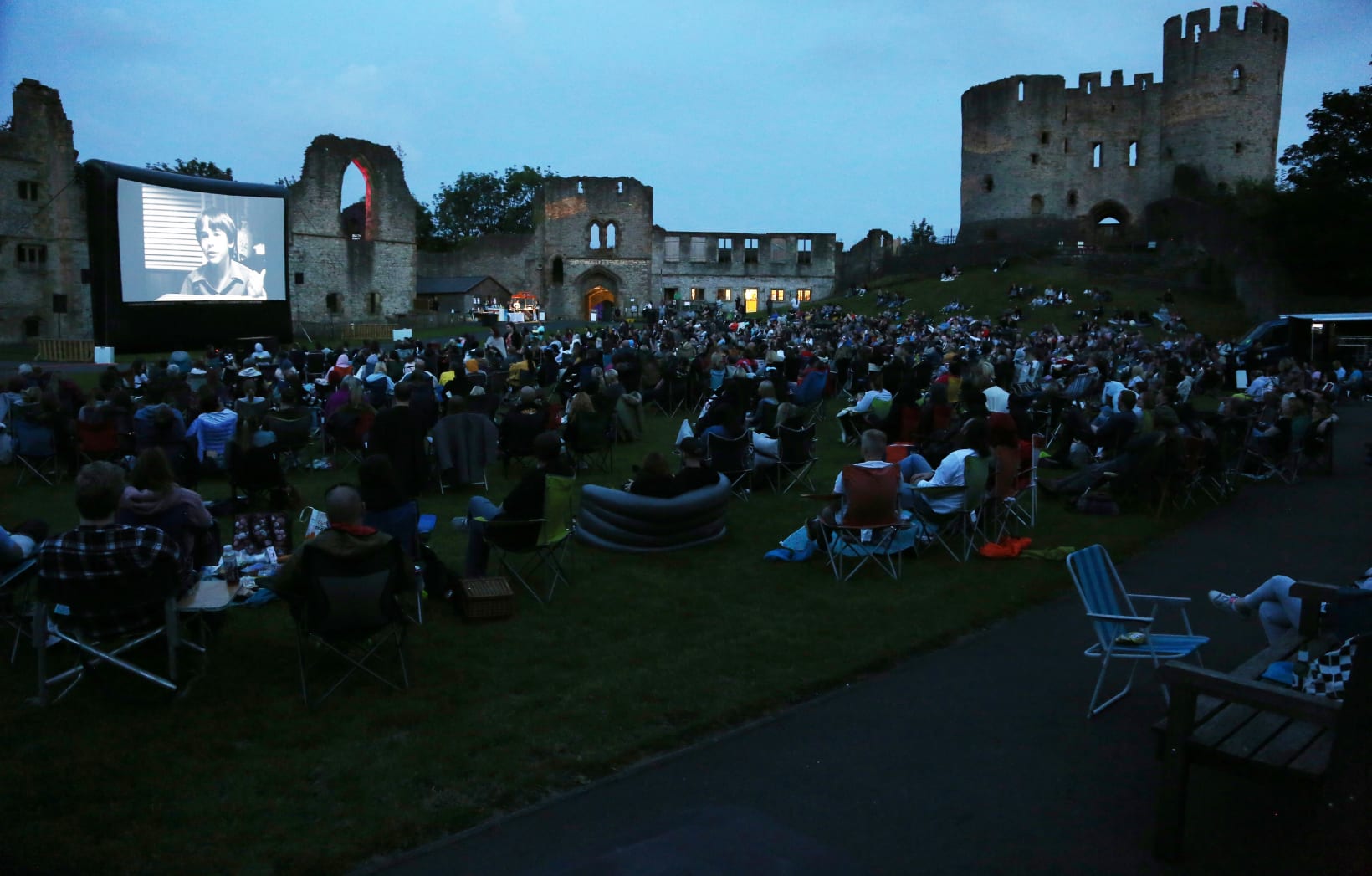 We made the familiar journey over to Dudley Castle for a double bill of the Blair Witch Project and Beetlejuice - with some excellent fancy dress at the latter.
6. We supported a group of young refugees to set up their own film night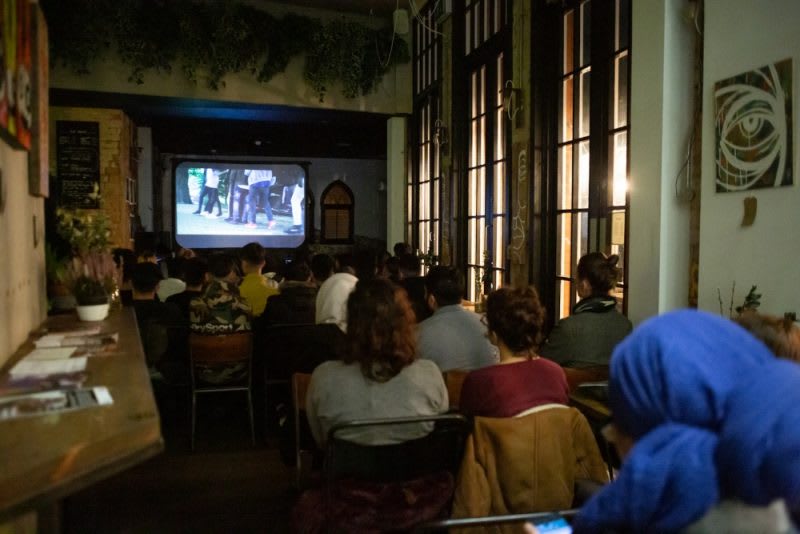 A group of young refugees and asylum seekers in Birmingham put together a film screening entitled 'Our Story' as part of British Red Cross' Surviving to Thriving project, a unique partnership with Refugee Council that supports unaccompanied refugees and asylum seekers aged 11-25. Read all about it here.
7. Telford Film Festival returned
We had a jam-packed month of screenings and special events back to venues all over town, from ghost trains, brass bands and camp singalongs to silver screen classics.
8. We became BAFTA qualifying

Which means that successful short film submissions for the 2020 festival will not only earn a place in our shorts programme but could also go on to win a BAFTA, so there's more reason than ever to get submitting (submissions are open until the 26th January - full details here)
9. We teamed up with Fizzle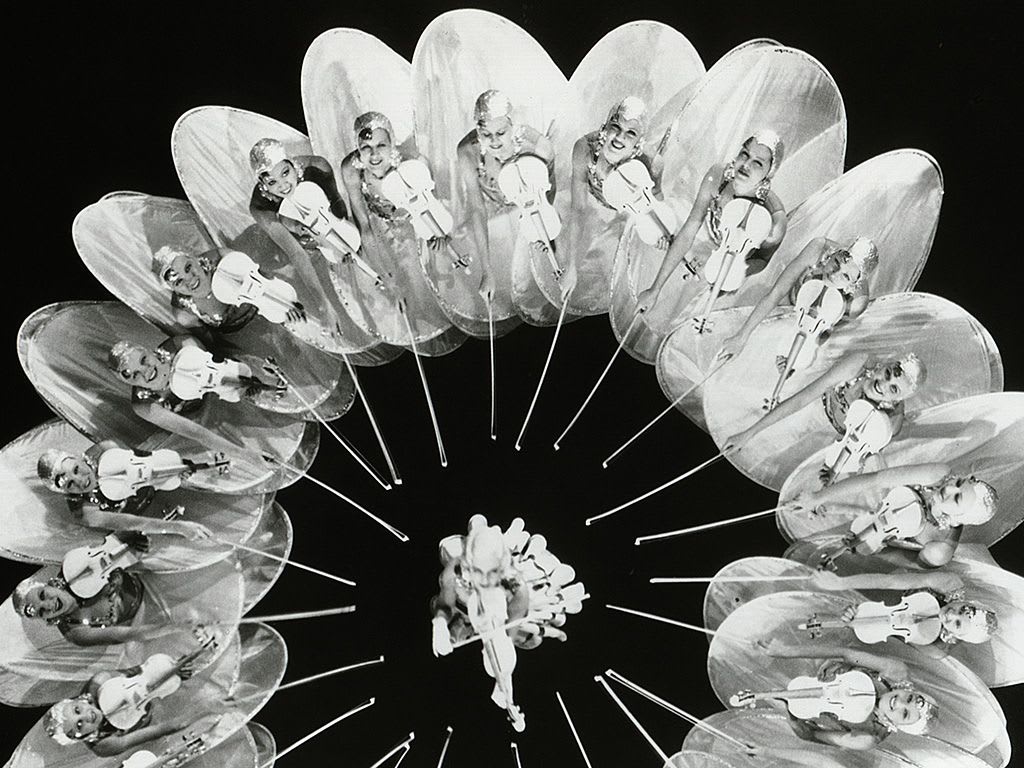 It was a pleasure to partner with our friends at Fizzle this year, the highlight coming via a night dedicated to choreography legend Busby Berkeley, and featured various musicians reimagining the scores to some of his most famous movie show stoppers.
10. Colour Box
From building our own cinema with 90 school children at St Bernadette's, to making sock puppets and singing carols at the MAC - it's been a busy Colour Box month, with lots to look forward to in 2020. Big thanks to everybody who got crafty with us this year!
11. We had a fantastic evening at Cotteridge Park
We partnered with the Friends of Cotteridge Park for the parks first open-air screening - My Neighbour Totoro.
12. Oh, and you may not have heard, as we've barely mentioned it, but we wrote a book...
Ok, so we have mentioned it a few times, but hey, we're excited! The book is a beautiful slice of social history, the result of our explorations into Birmingham in 1968, and is available to buy now, from Ikon Gallery, Birmingham Museum & Art Gallery, Foyles (Birmingham), Hedge in Great Western Arcade, or right here on our website.