Bonus Features
Our Home Entertainment Edition is now firmly in the rearview, but whereas typical festival aftermath involves piecing together slightly fuzzy memories and nursing what feels like a month-long hangover, our virtual rendition has left us with an archive of behind the scenes interviews and extra special bonus features, courtesy of all the lovely filmmakers we had the pleasure of working with...
Interviews
Ben Young gives an insight into the childhood experience that inspired Tony Fraginals, a film about Anthony Godby Johnson - a boy who escaped years of abuse, captured the hearts and minds of millions around the world, and didn't exist.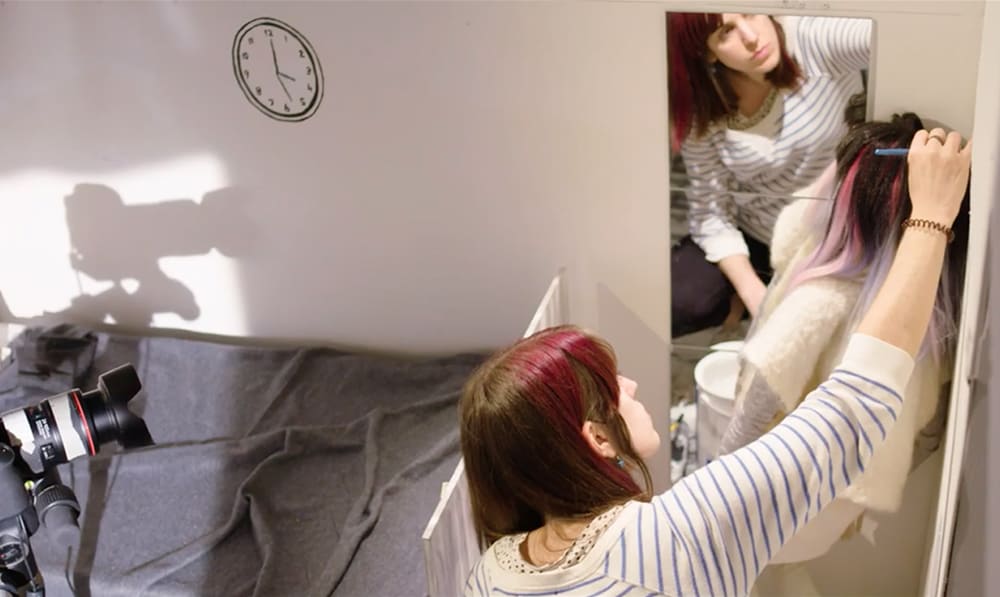 Ali Aschman talks puppet animation, automatic writing and mixed-media approaches to filmmaking in an interview about her film Shadow Passage (available to watch on Vimeo).
Directors Sean Mullan and Michael Barwise reflect on the making of Billy Willy, a documentary in which two best friends guide us through their world of Jazz.
"Ultimately, carnival is a subversion of power and a resistance" - London-based artist Rhea Storr discusses her film A Protest, A Celebration, A Mixed Message, shot during Leeds West Indian Carnival. (You can watch an excerpt from the film on her site).
András Schmidt explains how the idea for his film Doll grew from his experiences of documenting the rehearsals and performances of a theatre group working in a Hungarian prison.
Dorothy Allen-Pickard and Antoine Marinot talk about their film A Sonic Pulse, a documentary exploring the relationships a group of Deaf people have with electronic music and clubbing. (Watch the film on IGTV)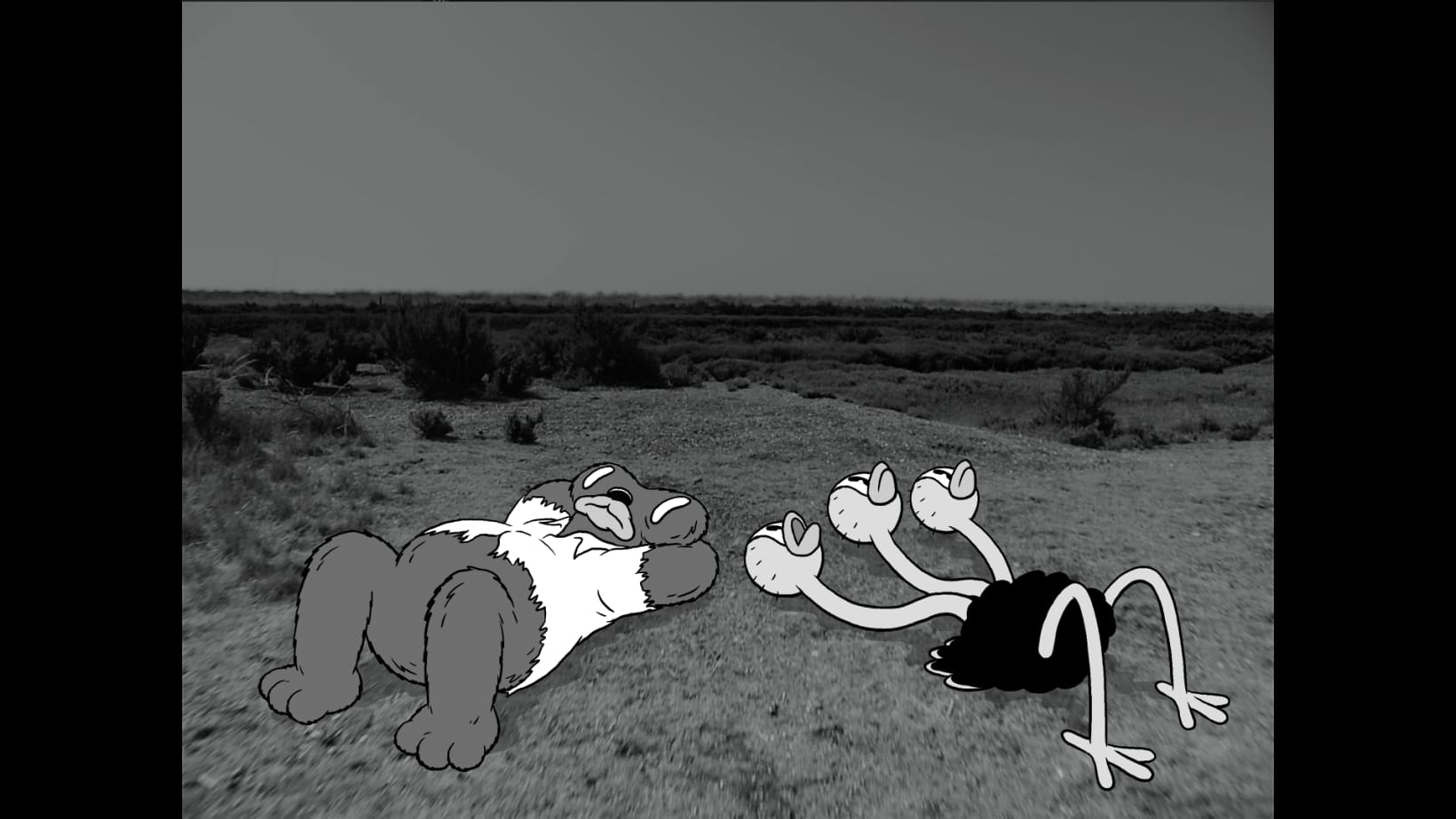 Tom Hardiman shares the inspiration behind his animated short Pitch Black Panacea, in which an attempt to cure a pair of strangers of their lazy eyes leads to introspection, emotional realisations, and a whole lot of hallucinations. (watch the film on Vimeo)
Zoom Interviews
We conducted our very first Zoom interview (ok, this doesn't seem so impressive now, but Zoom still seemed like a whole new world back then…)
And CineQ director Rico Johnson-Sinclair chatted to Holly Summerson about her film Acceptable Face, an animated exploration of the 'ideal' queer person, the pressure to be a 'good example' and the joy of refusing to conform.
Extra Treats
We also received some extra special bonus treats, including:
A mesmerising and very therapeutic live painting video courtesy of SONG YungSung, who hand-painted hundreds of individual frames for his film Creative Evolution...
...a bonus short from audience award-winners Raphaël Jouzeau & Valentine Vendroux, giving us an insight into the creative process behind their film Michel Le Berger…
...and we EVEN managed to secure an interview with the animated characters from wonderfully bizarre Dutchgaria (courtesy of filmmaker Capucine Muller).
All these bonus features will be up on the blog for the foreseeable for you to enjoy (you're most welcome). And we're cooking up a roundup of all of the shorts featured in the #FlatpackAtHome programme that are available online - in case you missed any, or fancy a second viewing. Watch this space...