Build Your Own Cinema #4: The Three States of Matter
Build Your Own Cinema workshops keep on rolling in Coventry primary schools with facilitator Martin McNally collaborating with pupils to create some really excellent educational films.
Year 4 pupils at Our Lady of the Assumption Catholic Primary School combined their knowledge of science and creative skills to create an energetic film which explains the three stages of matter and demonstrates the different ways they can be altered using graphic captions and voiceover. Check out the finished film below.
Congratulations to everyone who participated in the workshop!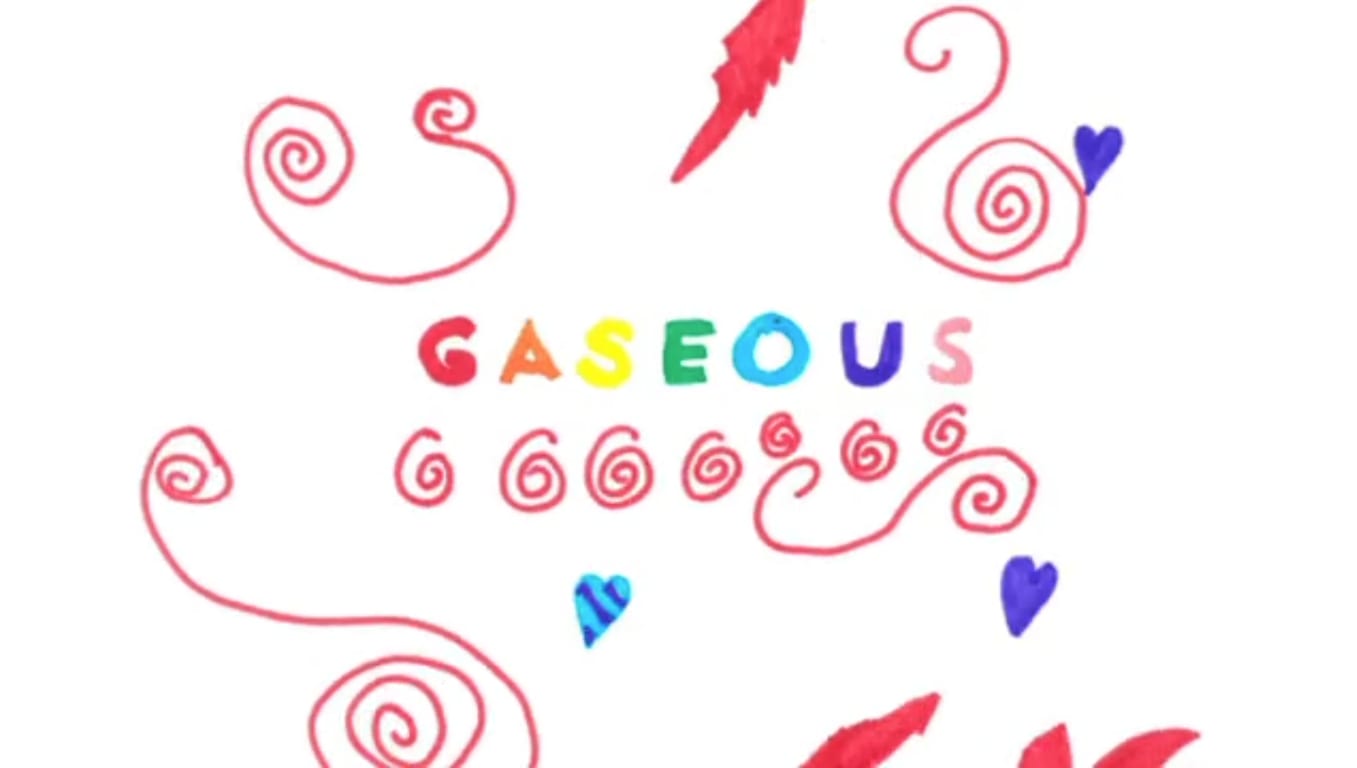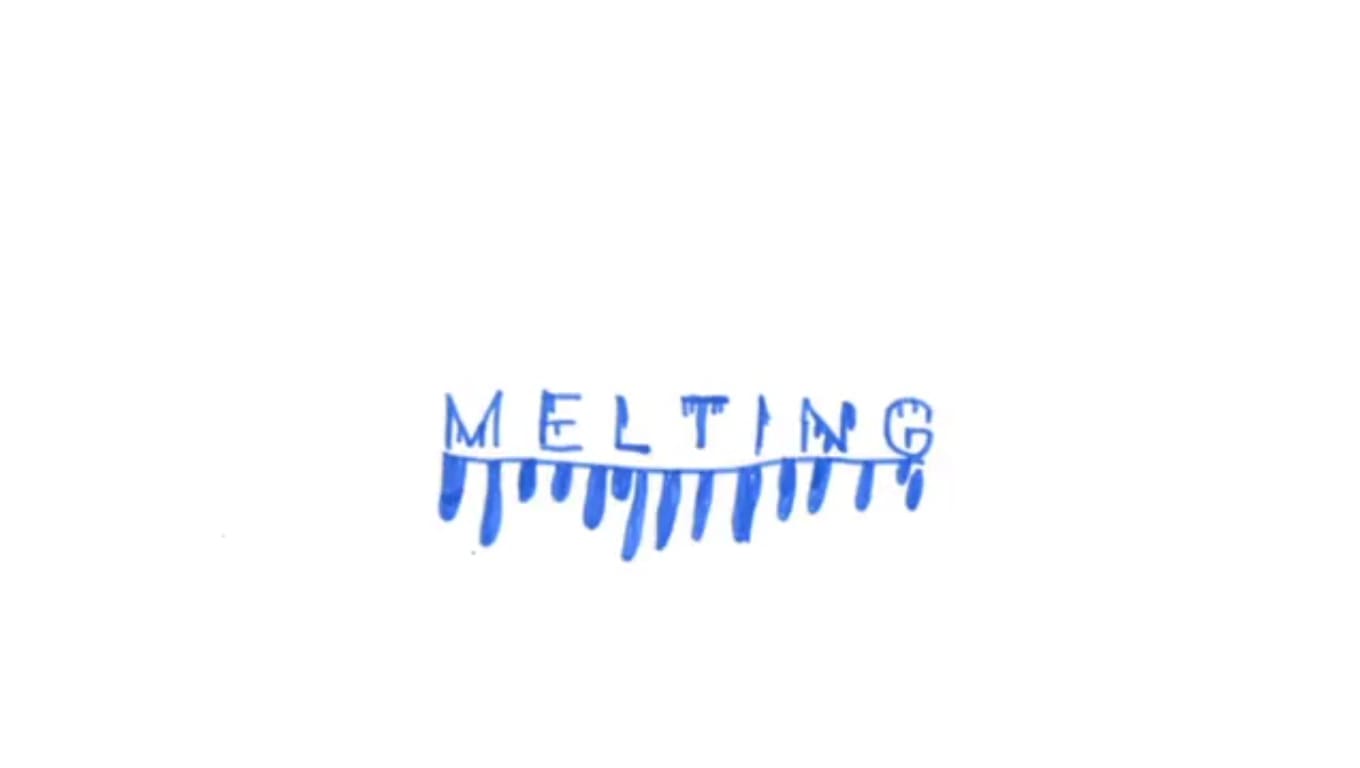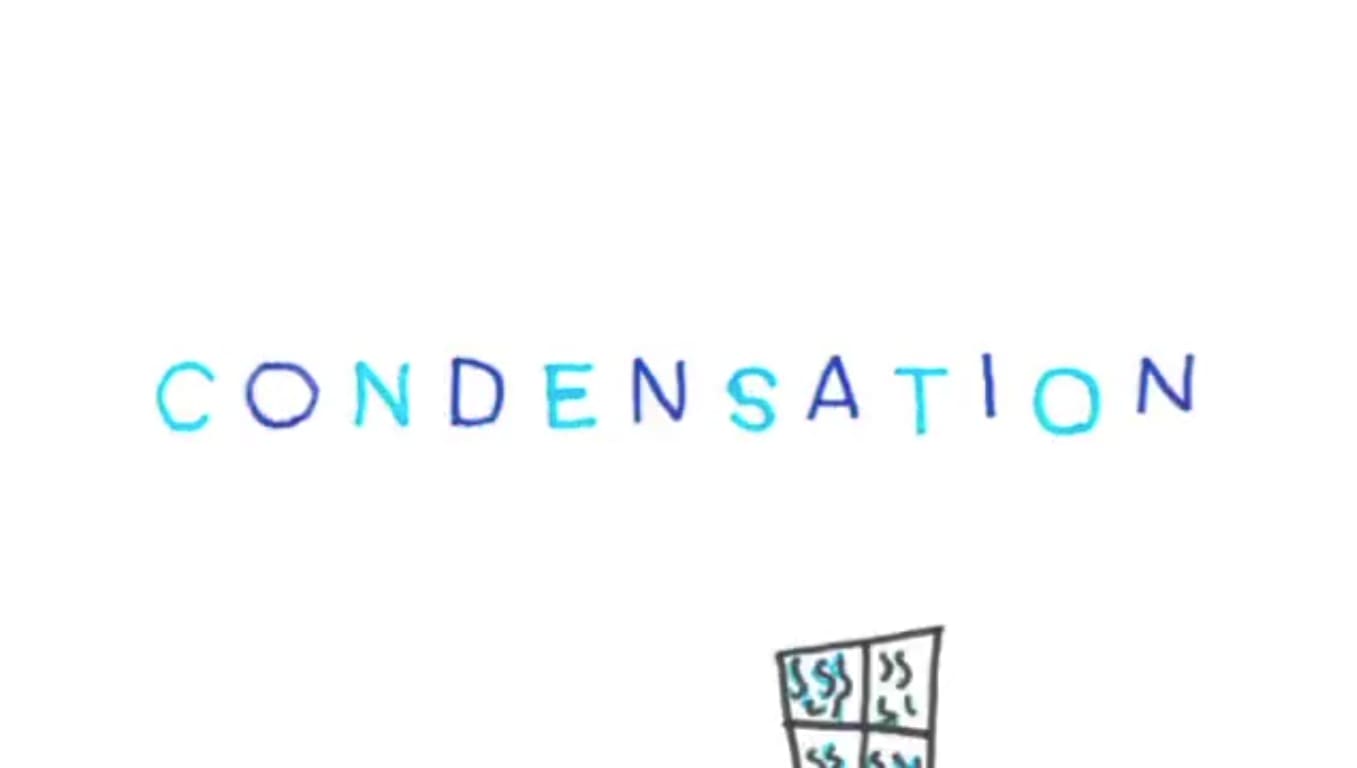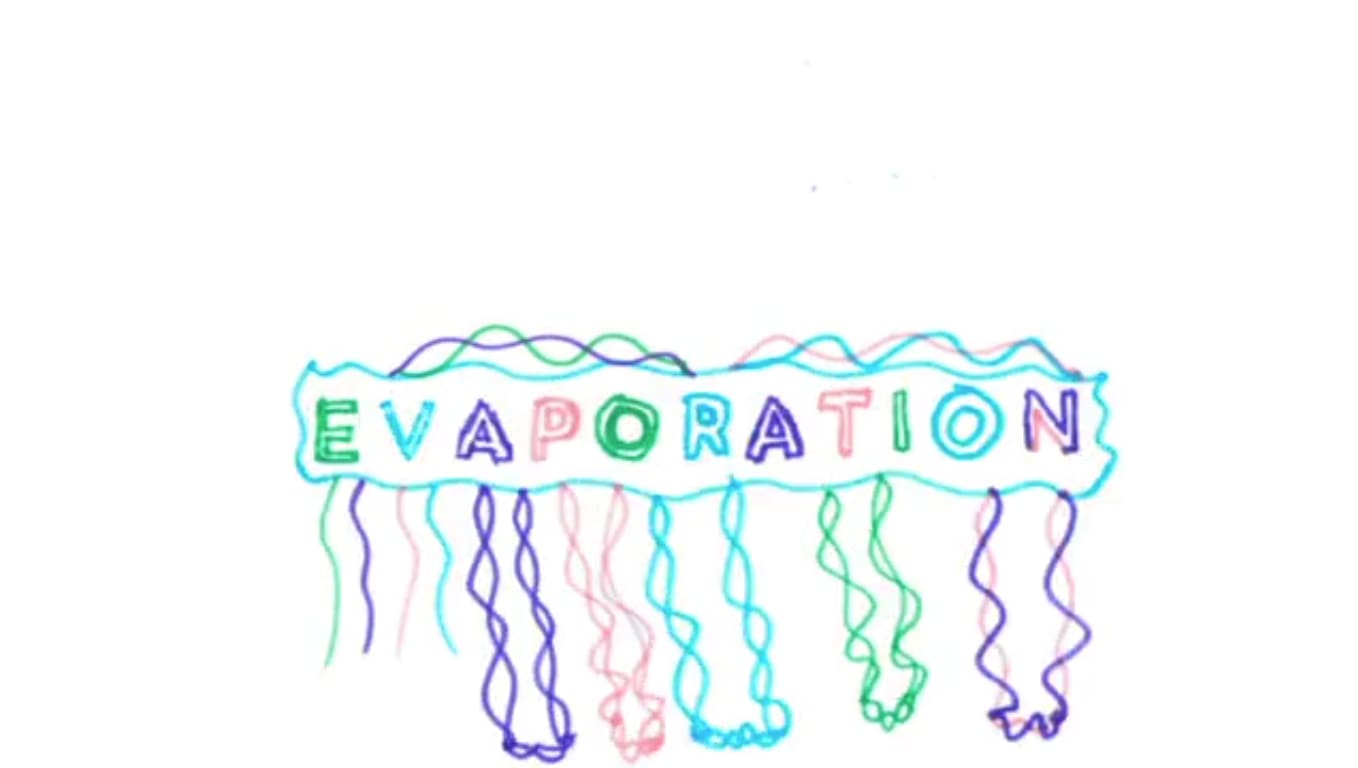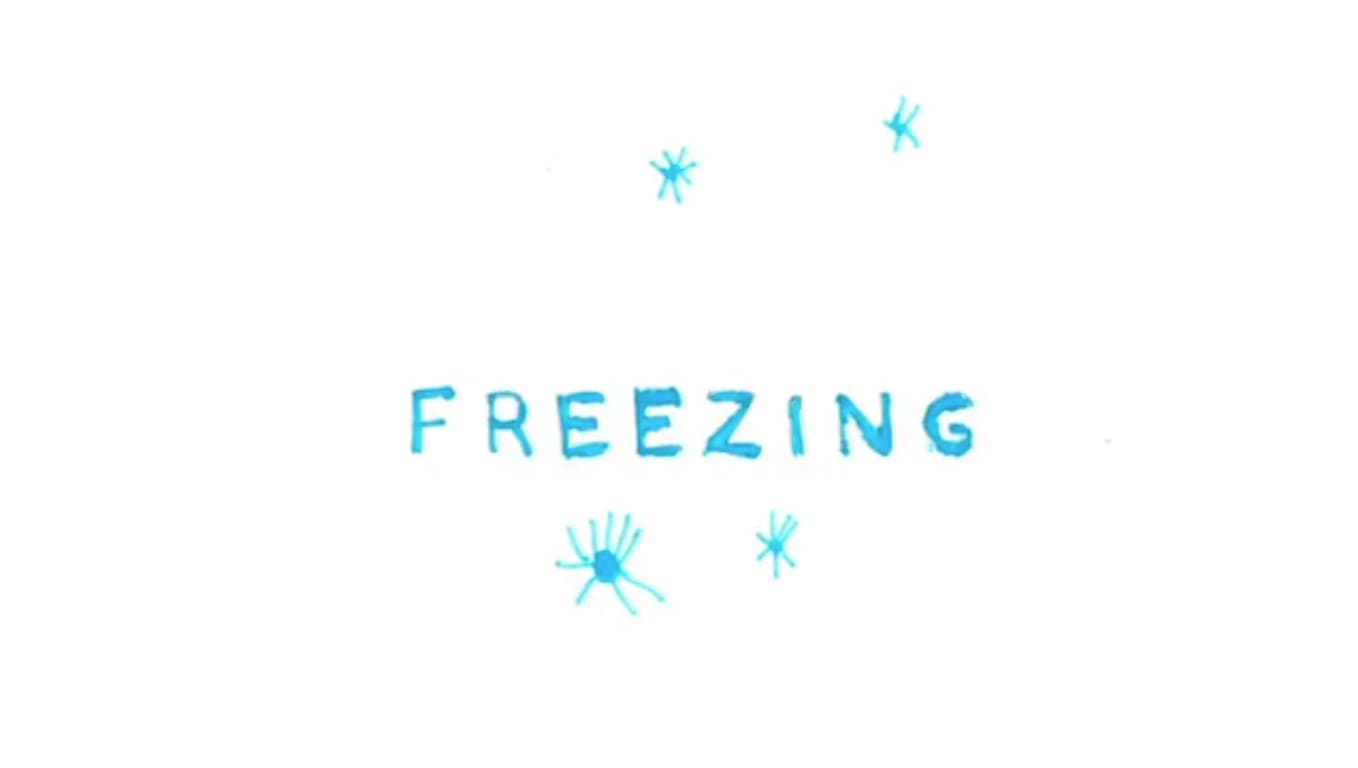 Part of the CineCov Programme.