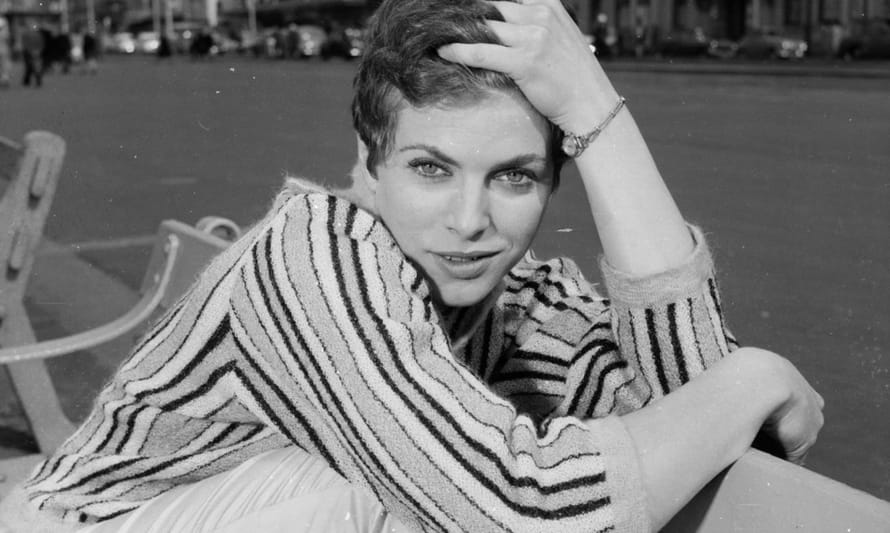 CineCov Stories: Billie and Colin
Last weekend, Warwick Arts Centre and CineCov celebrated Coventry actress Billie Whitelaw with spotlight screenings of two of her most notable films The Dressmaker and The Omen.
Prior to each film, we screened CineCov Stories: Billie and Colin, a spotlight on Whitelaw which you can now watch here.
CineCov Stories shines a light on the stories behind film history in Coventry, including big screen figures who hail from the city. Billie Whitelaw is one of the finest, spending her early childhood growing up on Siddeley Avenue in the Stoke area.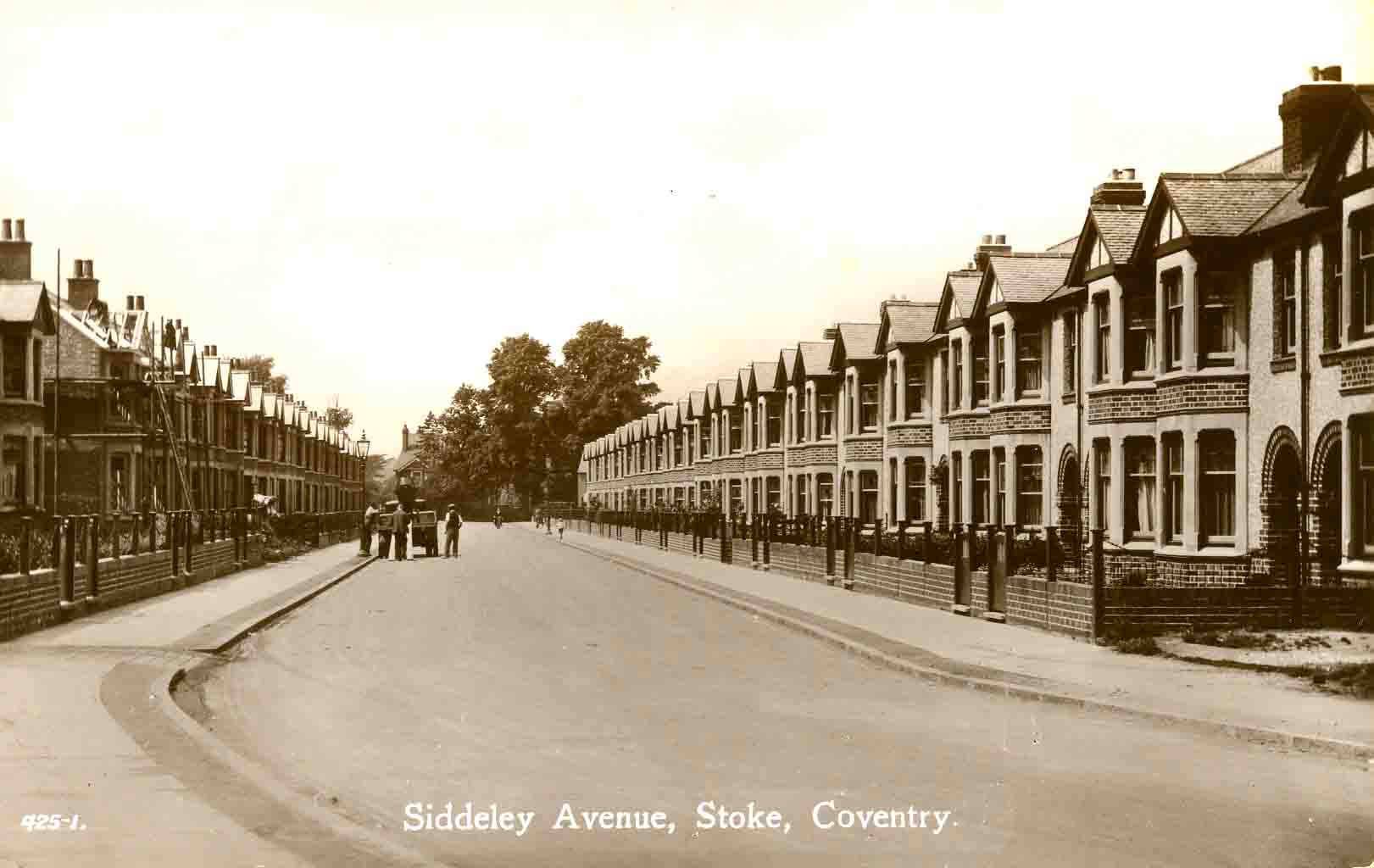 Billie and Colin is a short documentary filmed and edited by filmmaker Paul Stringer and produced by Flatpack's Ian Francis. The film features an interview with Whitelaw's childhood best friend, Colin Watkins (just after his 90th birthday), who kindly shares stories, photos and fond memories of his beloved movie star pal.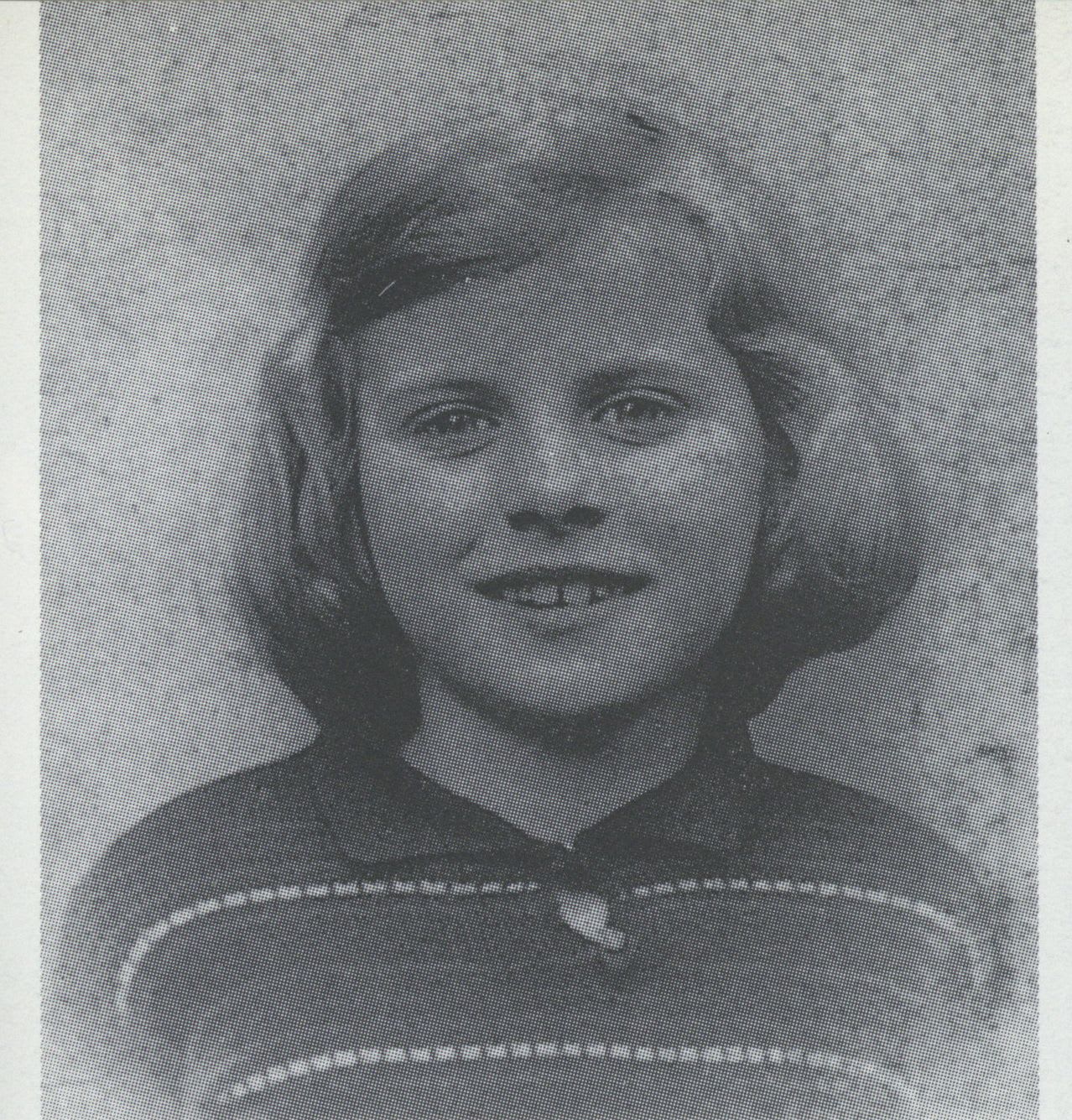 Part of the CineCov Programme.