Presenting... CineCov
This weekend Coventry steps into the limelight as it embarks on 365 days as UK City of Culture. The conditions have not been ideal for planning large-scale events and in the early stages most of the action will be happening online or on TV, but there are some real non-virtual treats in store as we go through the summer. And will film be part of the celebrations? But of course - please say hello to CineCov...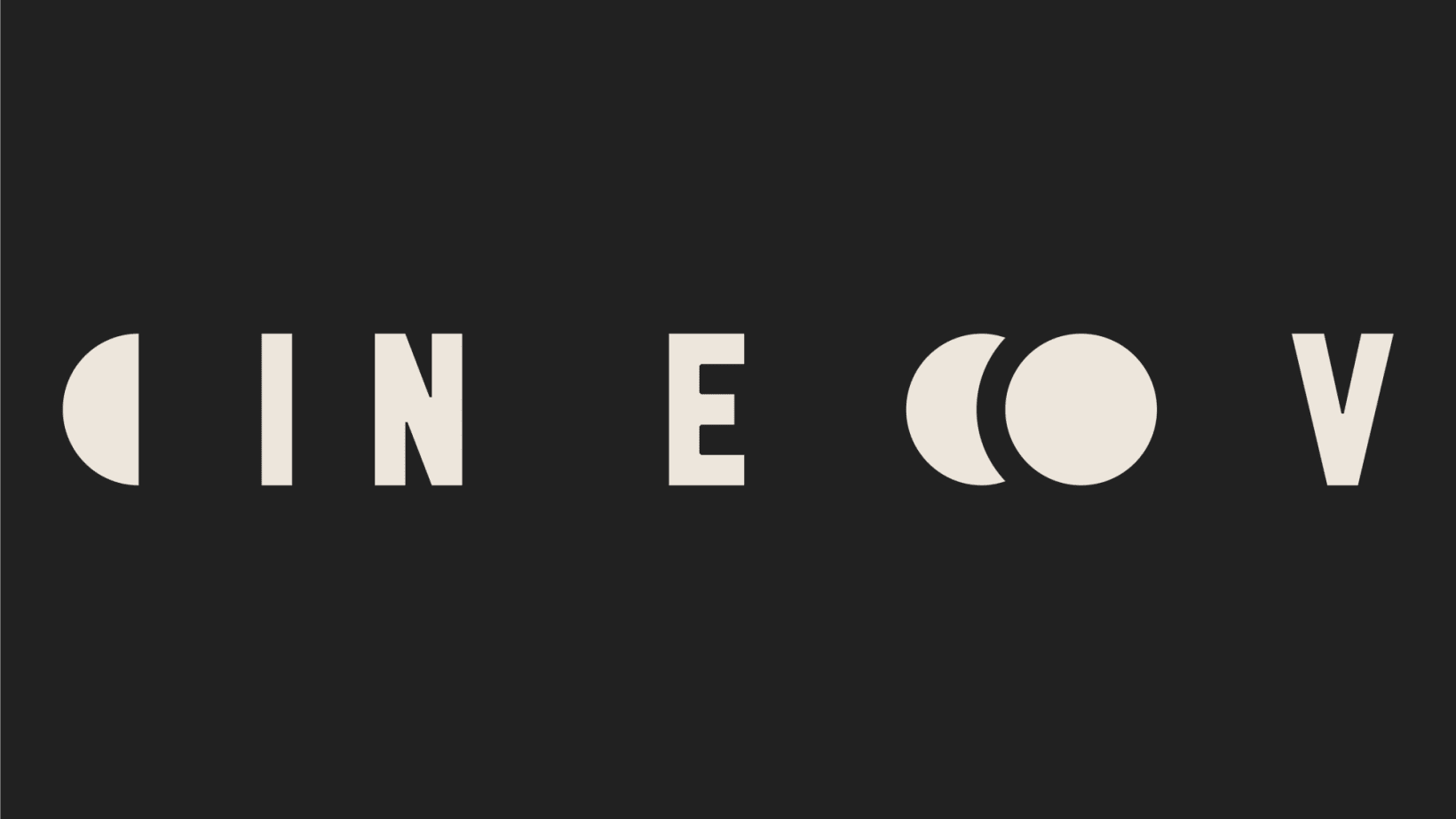 For the past year we've been working with partners and communities in and around the city to explore what a film programme for Coventry's City of Culture year might look like. Amongst other things we ran the first online edition of our 'Build Your Own Filmnight' with a range of budding curators and producers, and spoke to a host of festivals, venues and collectives with burning ideas for special film events in 2021/22. Over the next 12 months, the city will become a cinema with screens popping up everywhere from forests and parks to churches and towpaths as we celebrate film's ability to bring us together and take us somewhere new.
Highlights in the works include...
Special event revisiting The Italian Job, shot in Coventry in 1968;
Reopening programme at Warwick Arts Centre's brand new three-screen cinema;
Screen tributes for a wealth of homegrown talent including composers Delia Derbyshire and Clint Mansell;
Family films and activities at the Canal Basin during August Bank Holiday weekend
More details on the summer programme will be emerging next month, (once we've got the small matter of our fifteenth Flatpack Festival out the way) and there will be all kinds of opportunities to get involved - watch this space!
Take a look at the wider City of Culture programme on the Cov2021 website.
CineCov is brought to you by Flatpack on behalf of Film Hub Midlands with support from the BFI using funds from the National Lottery.
Image: Cult Screens at Coventry Cathedral, © Coventry Evening Telegraph