Flatpack Festival Programme Guide
We're taking to the web for our fifteenth festival from 21-31 May, with a Mary Poppins-style bag of delights that you can access from wherever you are in the world. The only difficult bit is knowing where to start...
To help you navigate the festival programme, we split it up into nine strands. And to make things even more simple, we've written this programme guide, so that you can easily find the stuff that most appeals to you. If you decide you want to see it all (we don't blame you) you can buy a Flatpass, which gives you access to just about everything (and at only £25/20, it's quite the bargain). But enough plugging - onto the strands!
Shorts
We have a gargantuan amount of fantastic short filmmaking on the menu this year, and you can find short films spread throughout the festival programme (see Colour Box, Screendance and Optical Sound). The Shorts strand though is centred around our BAFTA-qualifying short film competition - spanning all kinds of genres and styles, these films are boundary-pushing, representing the very best in contemporary filmmaking. Whether you're a short film aficionado or novice, these bite-size inventions are so wonderfully eclectic that we're positive you'll stumble across something you love.
You can watch all short films in the programme (including Optical Sound, Screendance, and also the Mid-Length films) with a Short Film Pass (£10/5) - Colour Box shorts are free to watch.
Features
We have 11 new features this year including documentary, animation and experimental cinema, exploring a range of different subjects and stories. There's a joyous archival documentary about the women who changed the face of electronic music (Sisters with Transistors), an experimental film giving us an intimate insight into the lives of a family of pigs (Gunda) and a snapshot of a Paris neighbourhood and its community, explored through the lens of a tiny family-run newsstand kiosk (The Kiosk). To read about each film in the programme, head to the Features page.
You can buy tickets to individual films in the Features strand, or buy a pass for £20/15.
Screendance
This year we are delivering our popular Screendance focus in partnership with Birmingham International Dance Festival, with a programme of short films at Flatpack followed by another at BIDF in June. Screendance is an art form that merges dance, film and music, and this first programme, curated by Sima Gonsai, looks at the Screendance genre as a unique language, bringing together show-stopping works full of colours, energy and ideas.
All screendance films are covered by the Short Film pass (£10/5)
Mid-Length Films
A new strand for this year, there are 8 Mid-Length films in our festival programme, all between twenty and thirty minutes long. Subjects include deepfake technology as grief therapy (Deepfake Therapy), the first female orchestra of Afghanistan (Orchestra from the Land of Silence) and an amusement park where families, couples and friends can see the impact of global warming in real time (Icemeltland Park).
All mid-length films are covered by the Short Film pass (£10/5)
Special events
Our Special Events strand brings together events that provide the opportunity to explore film in new ways. That might be going behind the scenes with filmmakers and curators, exploring your own creative side with artist-led workshops and masterclasses, or watching films in new ways - with live commentary (see Trash Film Club) or craft beer pairings (see Shorts & Hops). This year we're also using Skittish for a number of events - a brand new platform designed for collective film watching and chatting with friends (and strangers!) where you can explore the virtual space around you, join a conversation, or just watch films - and you get to do it all as a badger, an owl, a racoon, or one of the other 75 animals available.
A lot of the special events are Free, or 'Pay What You Can'. See individual event listings on Eventive to check prices and to book tickets.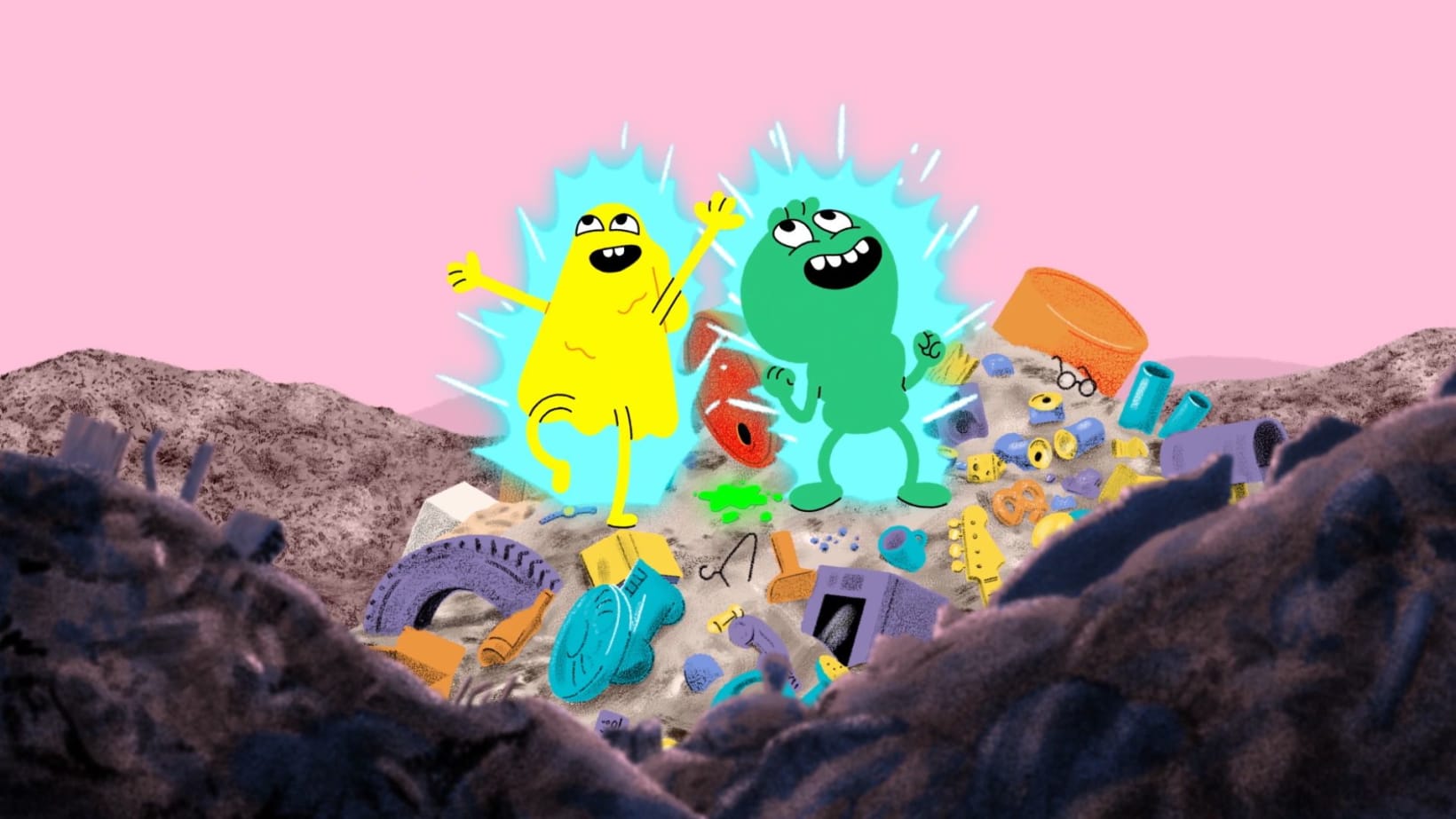 Colour Box
Colour Box has been entertaining families for over ten years, and this year includes short film programmes curated for 3+ year olds and 6+ year olds, a new interactive and sensory film experience in partnership with Sense (who work with people with complex disabilities). Our Colour Box finale on 29 May is the UK premiere of the Mexican animated feature A Costume for Nicholas, about a young boy with Down syndrome who helps his cousin overcome his frequent nightmares through a series of otherworldly Studio Ghibli-esque adventures.
See individual event listings on Eventive to check prices and to book tickets.
Time Machine
Time Machine shines a light on stories from the past that haven't been told before. In Mind the Gaps artist-investigators Billy Dosanjh and Nirmal Puwar will talk about enriching our film and television archives with previously marginalised voices, and we'll also be looking at 'ghost' playgrounds of Birmingham with artists Elizabeth Rowe and Chris Poolman of General Public in Let Us Play.
Time Machine events are free. See individual event listings on Eventive to book tickets.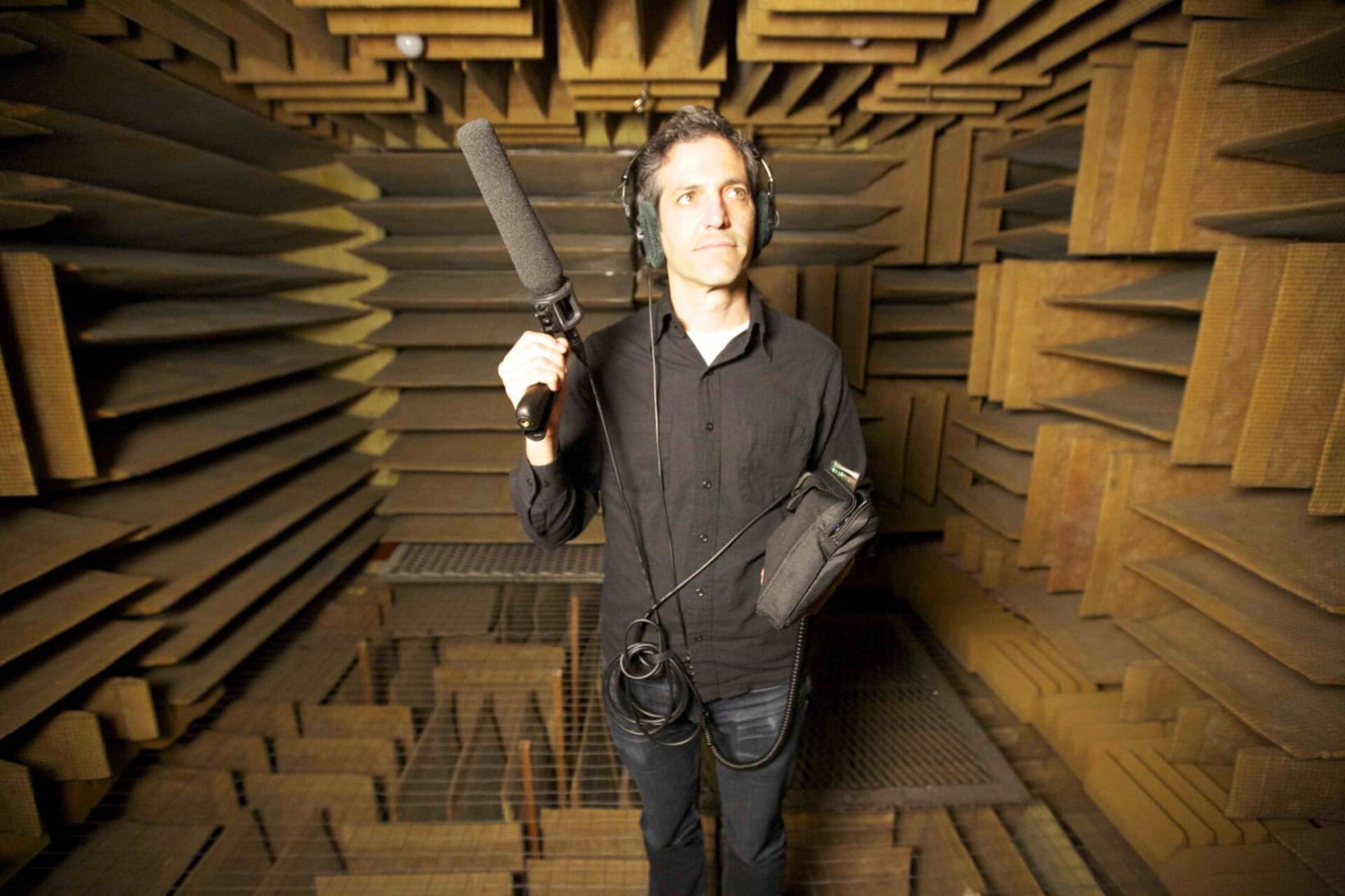 Optical Sound
Optical Sound is all about music and moving image. This year we have a really exciting world premiere of a new AV performance piece born out of international collaboration Journey to the South, a brilliant music-led short film programme (with 5 UK premieres) and an audio piece that investigates the universal influence of sound through seven specific audio recordings (7 Sounds - also a UK premiere).
The Optical Sound shorts are covered by the Short Film Pass (£10/5), other events are free or 'Pay what you can'. See individual event listings on Eventive to check prices and to book tickets.
Film Camp
Film Camp is a strand for those who work in the film industry. It is designed to bring together film exhibitors from across the Midlands to share their wealth of experience, and to explore fresh approaches to programming and audience development. For more information about Film Camp contact amy@filmhubmidlands.org
To explore the programme in more detail head to our festival page, or to book tickets and passes and explore our virtual space, head over to Eventive.